5 Products That Put the Planet First
Earth Day may be behind us, but doing good for the planet always is top of mind for architects and designers. Take a look at these products that prioritize the health of people—and planet.
Eco-Friendly Products That Promote Wellness 
Suzanne Tick's Grid State REACH-compliant textile in bleach-cleanable 100 percent post consumer–recycled biodegradable polyester.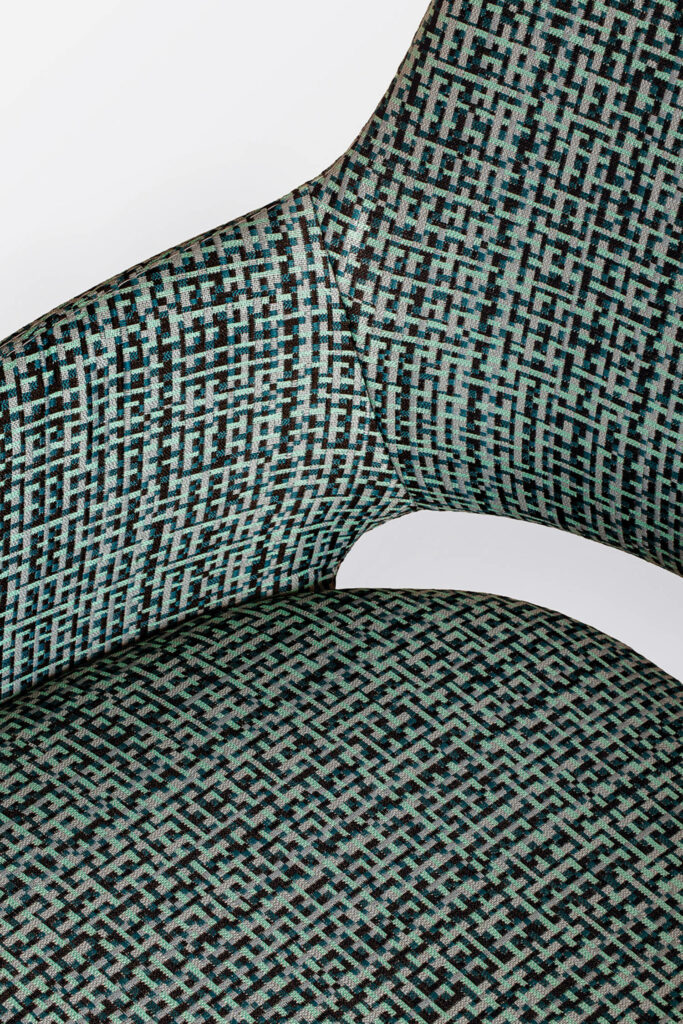 Leather alternative in processed and finished mycelium (the rootlike system of mushrooms), grown in less than two weeks in a vertical farming facility powered entirely by renewable electricity.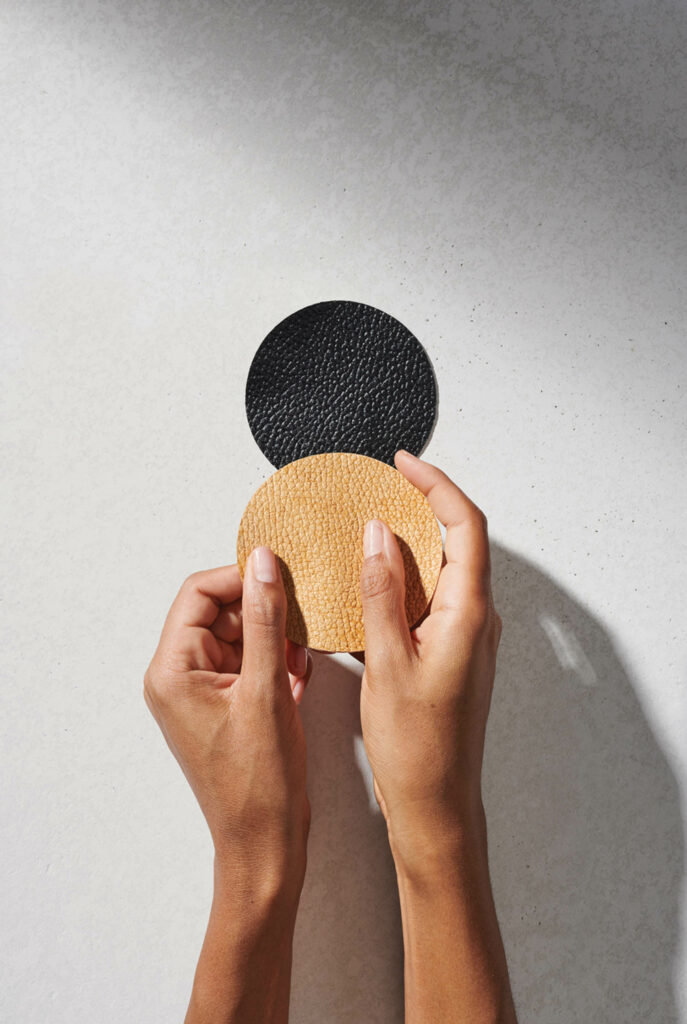 Sempione bench upholstered in Livwell PETA-approved cactus leather sourced from a USDA Organic–certified ranch.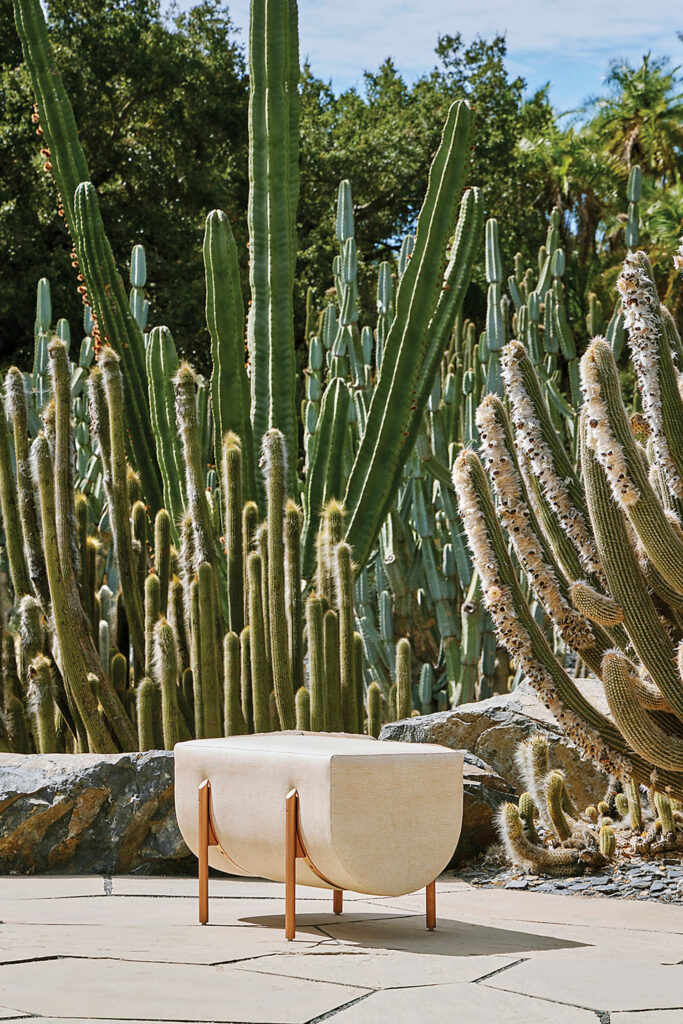 BioBasedTile interior or exterior floor/wall tiles made with waste from granite production and Biocement, a concrete alternative grown with the help of bacteria, in Salt and Pepper colorways.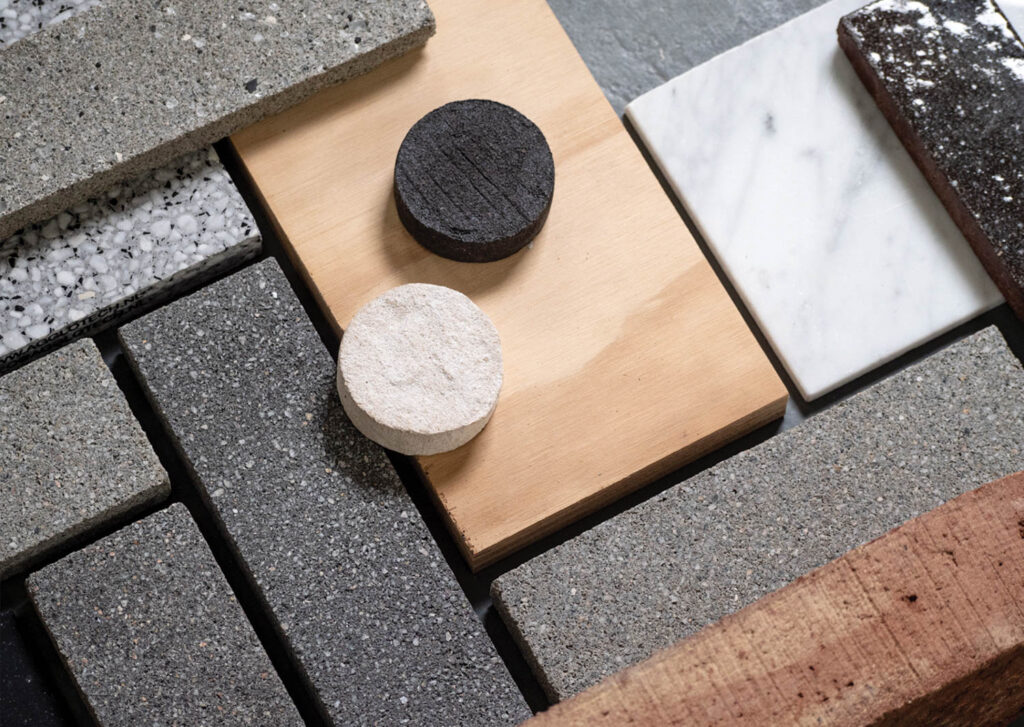 Light Pink Triplex Opal material, made from melted glass shards discarded during the manufacture of Brokis lighting collections.