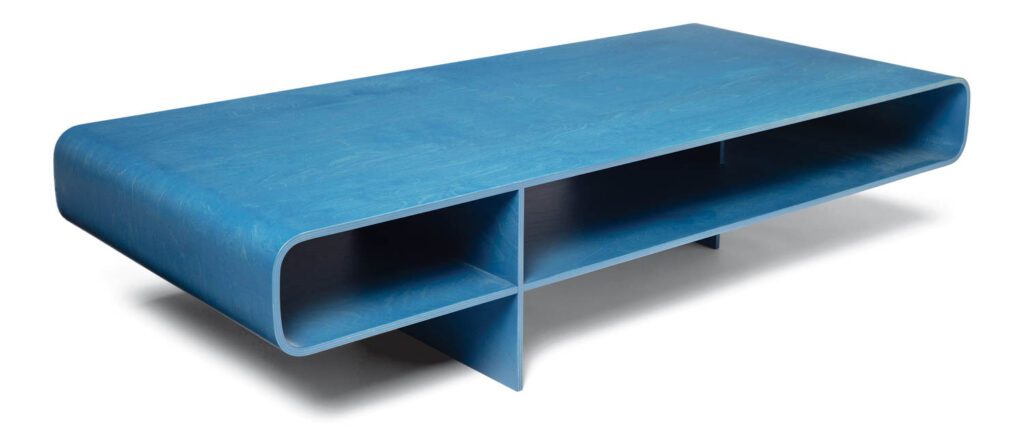 8 Standout Products Spotted During Milan Design Week
These products invite us to employ the imagination, from Laura Bohinc's curvaceous forms to a gravity-defying pendant by Ferruccio Laviani.
Crochet Trio by Clara von Zweigbergk for Gan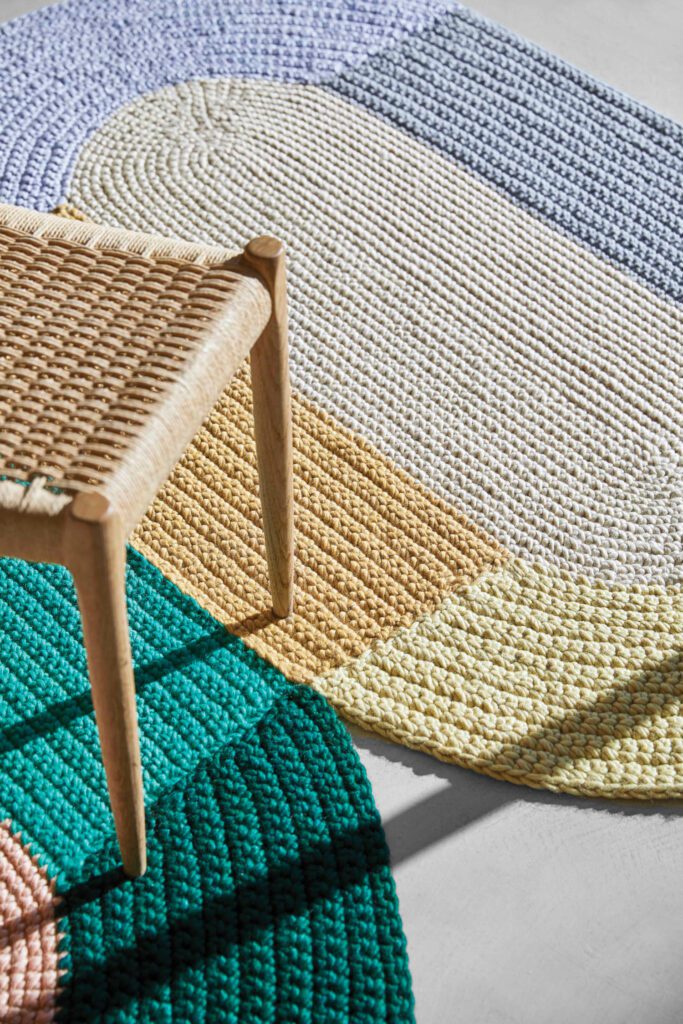 Cheery color blocks by the Swedish designer pattern oval rugs stitched together into a long runner, pushing the boundaries of what's possible with crocheted wool fibers.
Big Girl by Laura Bohinc of Bohinc Studio
Curvaceous and cosseting yet bold and adventurous, the foam-padded forms of the scarlet wool-upholstered armchair clasp the body of its inhabitant in the warmest embrace.
Cleo by Vincent Van Duysen for Molteni&C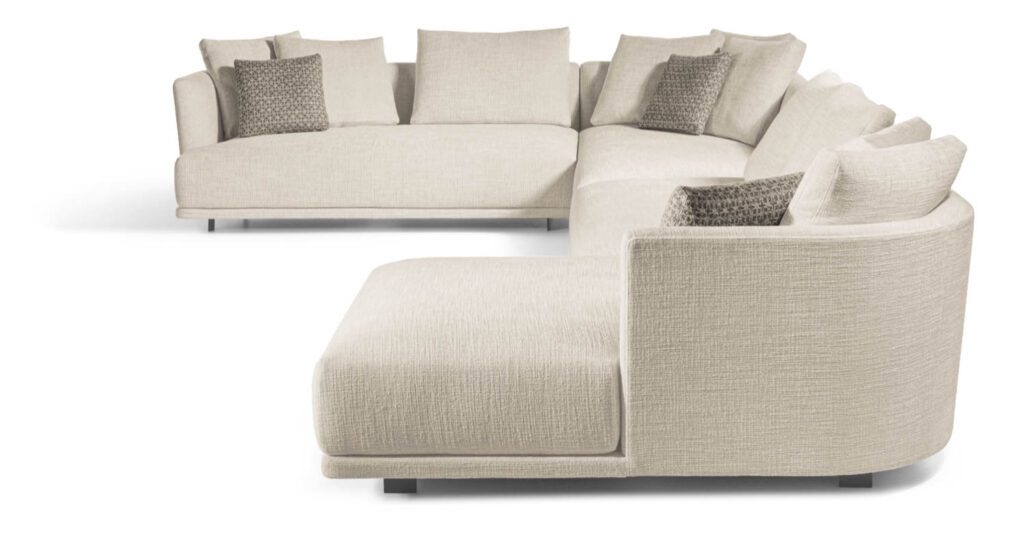 Want to vege out in syle? The curvilinear shell of this modular sectional with loose pillows looks good from all angles—place it in the center of a room for maximum impact.
Twins by Sebastian Herkner for Emu
The two pieces in this lounge chair set look alike, but their materials are different: One is FSC-certified teak; the other incorporates Emu's signature aluminum with the wood.
Flair by Gabriele and Oscar Buratti for Gervasoni
Talk about two in one: The outdoor sofa has double-hinged back and armrest modules that can be folded over for a low profile or unfolded for double height.
Tonda by Ferruccio Laviani for Foscarini
The gravity-defying pendant fixture channels Italian Radical Design of the early 1970's through a blown-glass globe held by a sinuous orbit of an orange metal frame.
Loop by Edward Barber and Jay Osgerby for VG&P and Isokon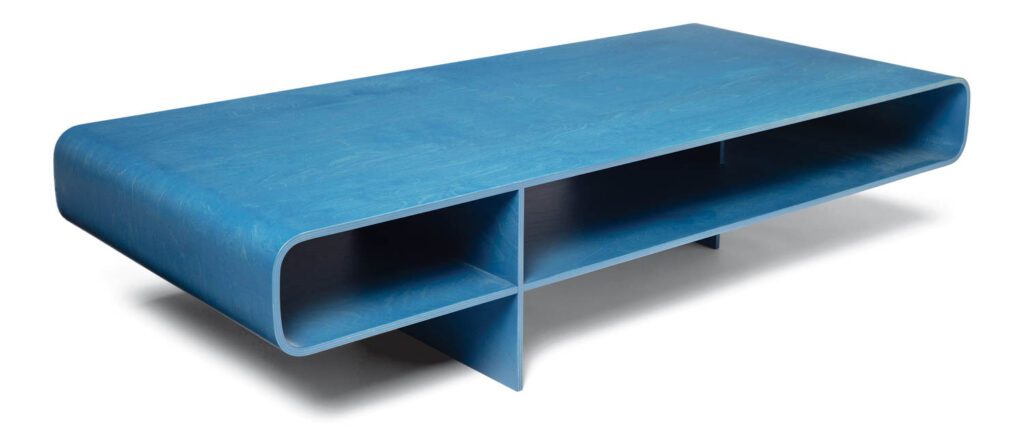 A quarter century after the debut of their iconic plywood Loop table, the Barber Osgerby cofounders release a blue-tinted anniversary edition.
Kigi by Junpei and Iori Tamaki for Living Divani
The branching oak structures emerging from this clever domestic accessory's painted-steel base form a coatrack and a handy catch-all tray.