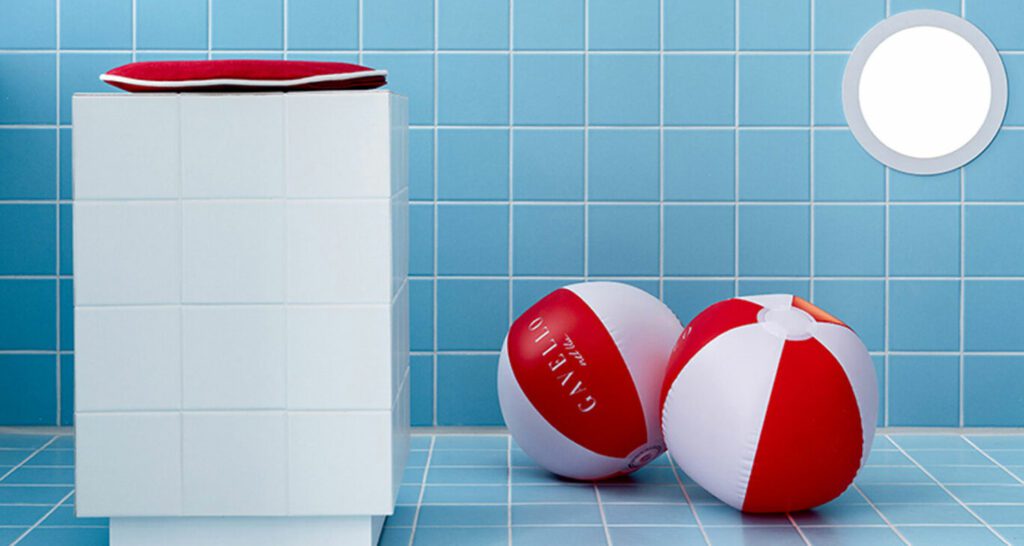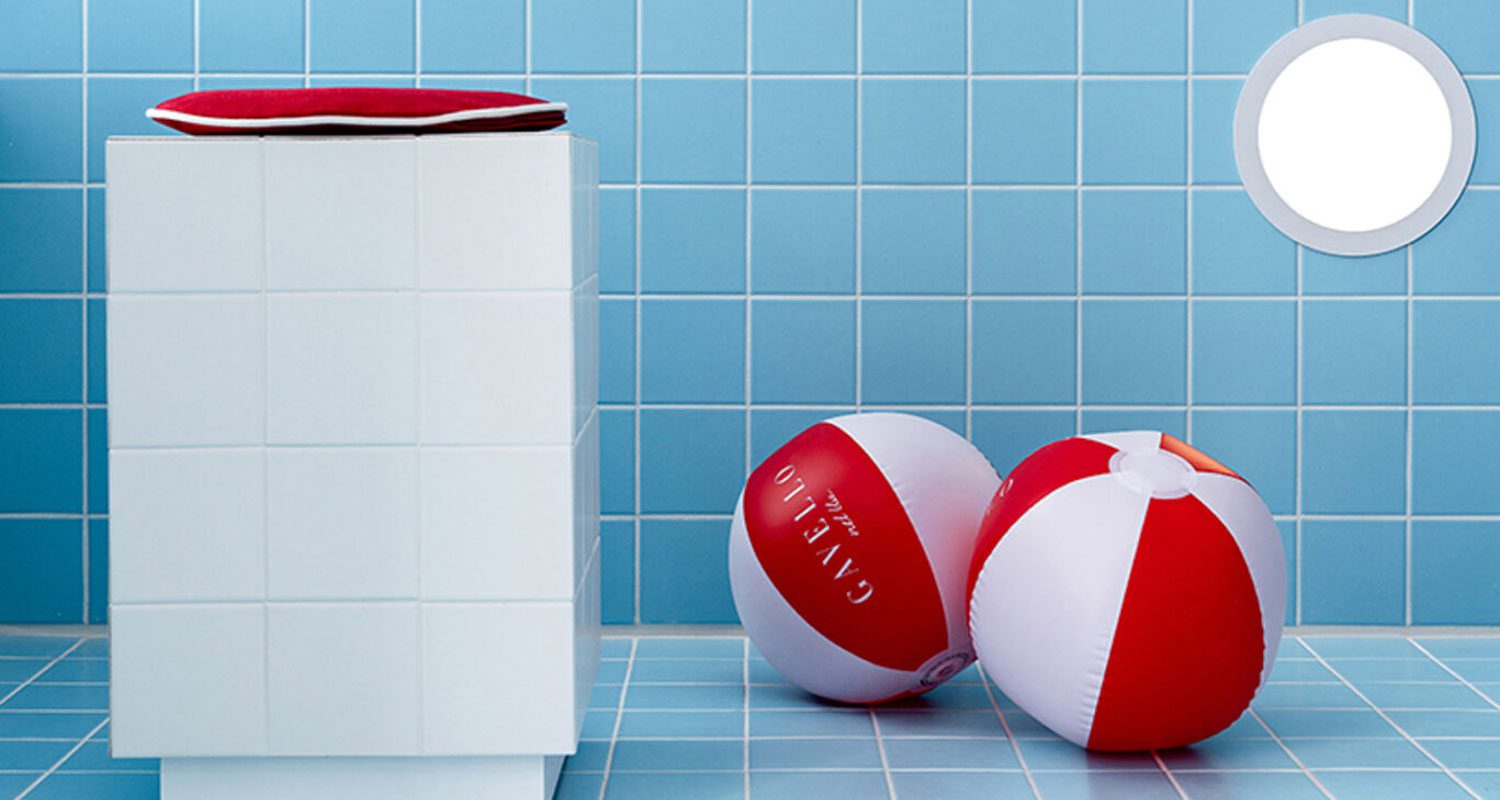 5 Experiential Retail Spaces That Invite a Sense of Play
Treat yourself in these five inviting retail spaces around the globe, which feature bold design aesthetics.
1. Alessandro Michele Subverts the Fashion Show With Gucci Dallas Space
Gucci's prolific creative director, Alessandro Michele, led the creation of the fantastical Gucci Dallas Space involving mid-century design icons, shag carpeting, and vintage cars. Read more.
2. The Latest Bookstore by X+Living in Shenzhen Serves as a Physical Manifestation of its Surroundings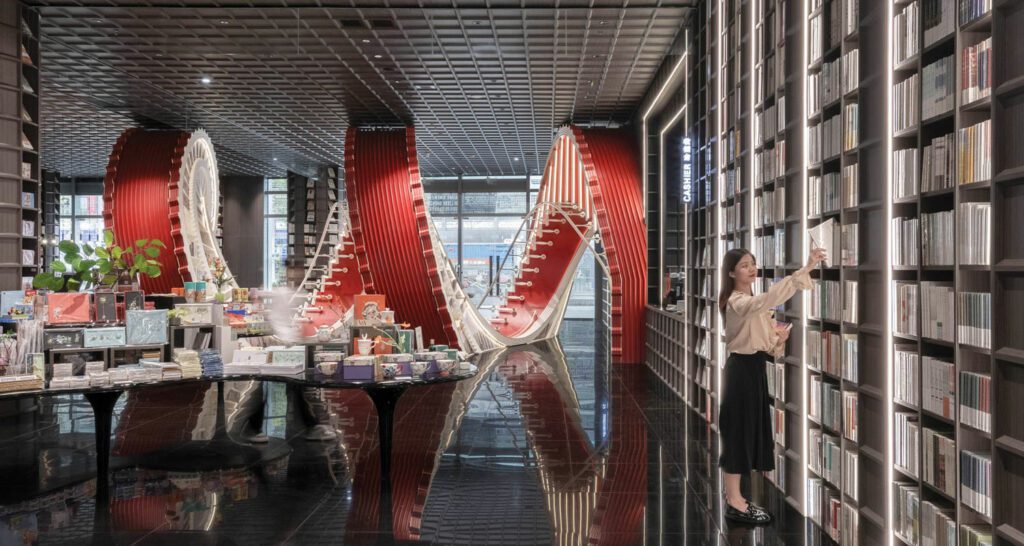 Architect Xiang Li is fascinated by Shenzhen's meteoric ascent to the summit of global economic prowess. The founder and chief designer of X+Living sought to capture its tension between familiarity and strangeness in her concept for bookstore chain Zhongshuge's first shop in the city. Read more.
3. Mykonos Jewelry Store Makes a Splash with Unexpected, Lively Interiors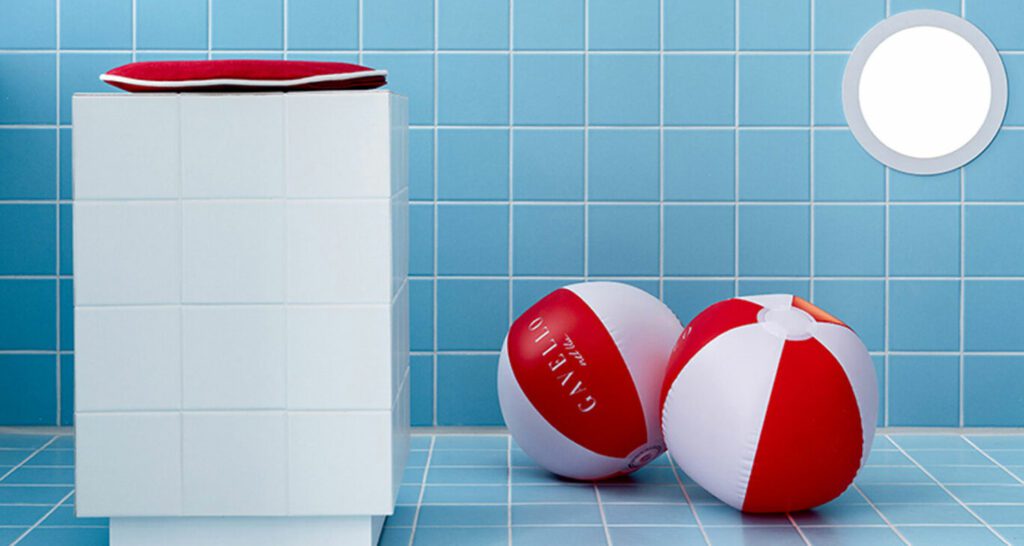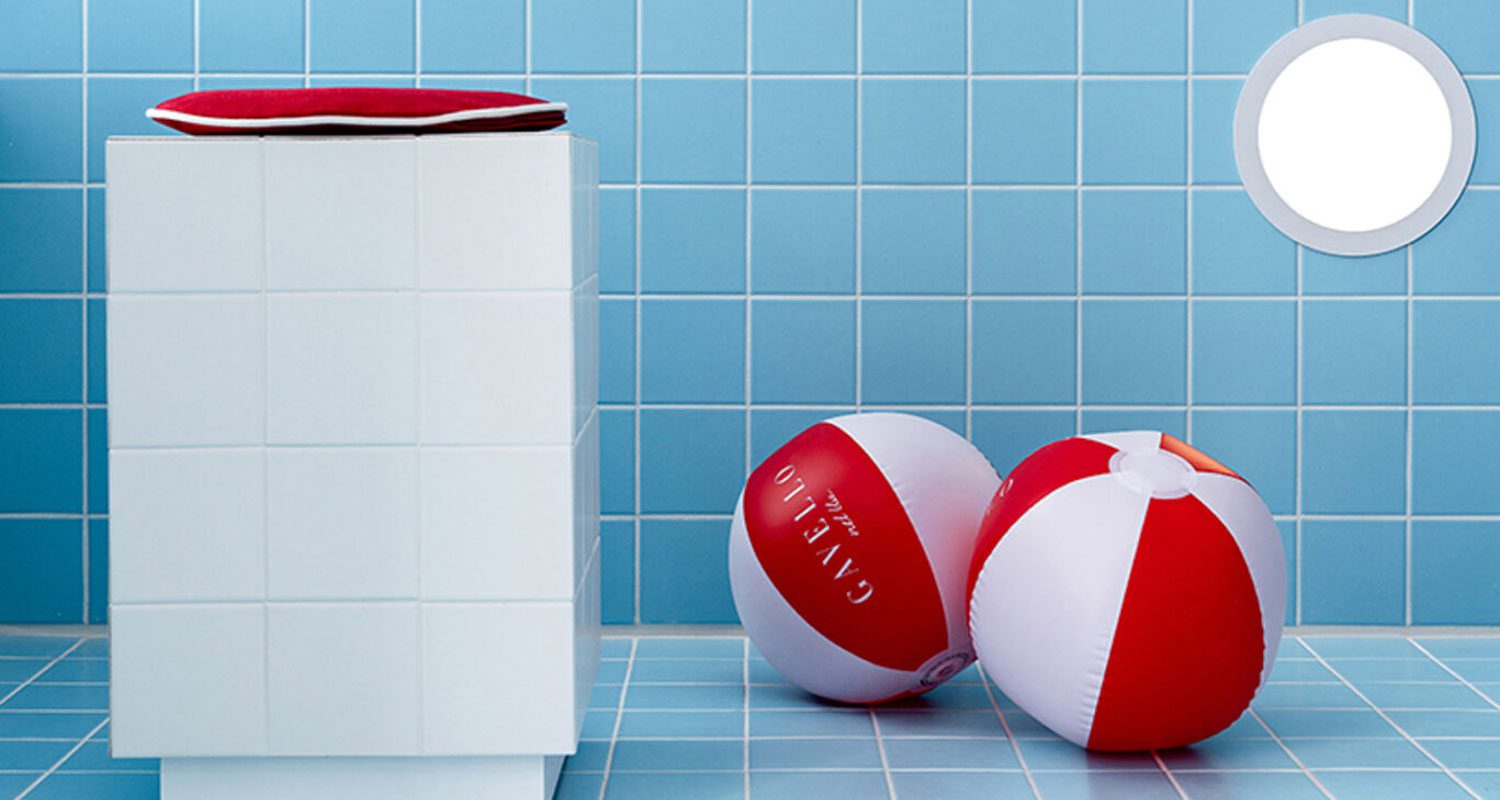 Athens-based design studio Saint of Athens recently dipped its toes into a unique retail project, pairing with Dive Architects for Italian jewelry brand Gavello's Mykonos storefront. Read more.
4. Ringo Studio Works Out Bala's First Ever Retail Store in New York's SoHo Neighborhood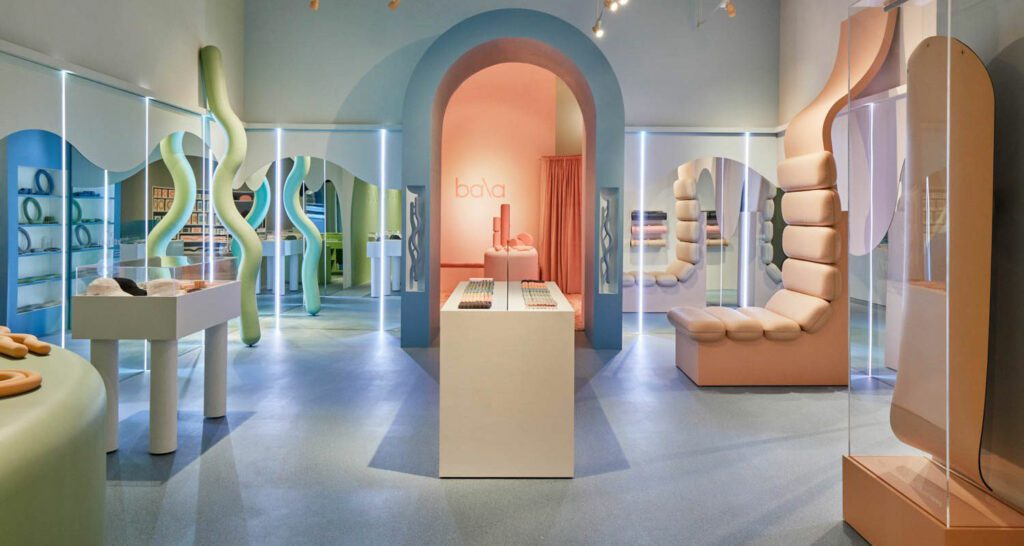 The fashionable fitness brand, Bala, enlisted Ringo Studio's Madelynn Ringo to bring these disparate creative forces together for their first ever retail store, located in the heart of New York's SoHo neighborhood. Read more.
5. JYDP Designs a Retail Locale in Shanghai Modeled After a Secret Garden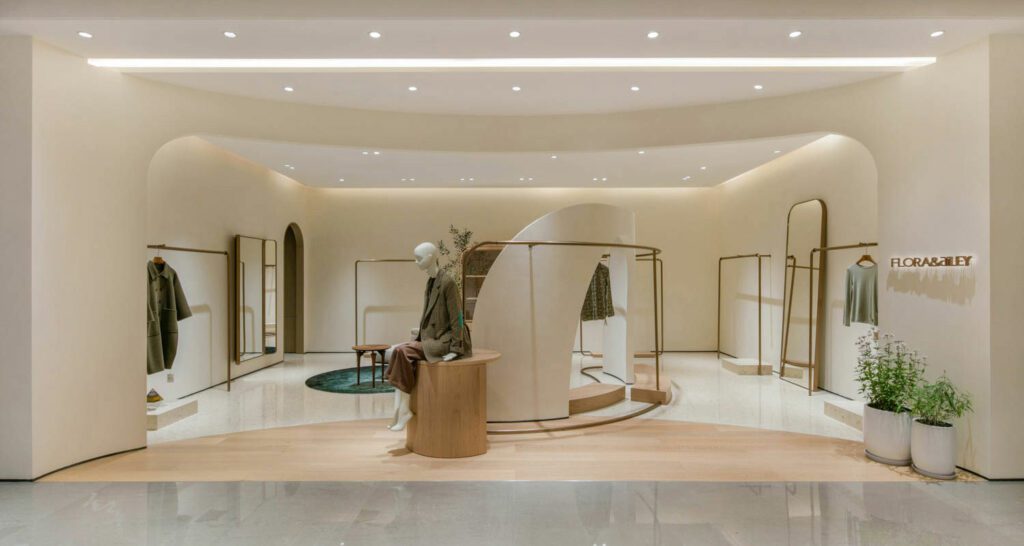 For womenswear brand FLORA&aiLEY, woman-led firm JYDP sought to showcase the company's ethos, melding practicality with creativity. Read more.