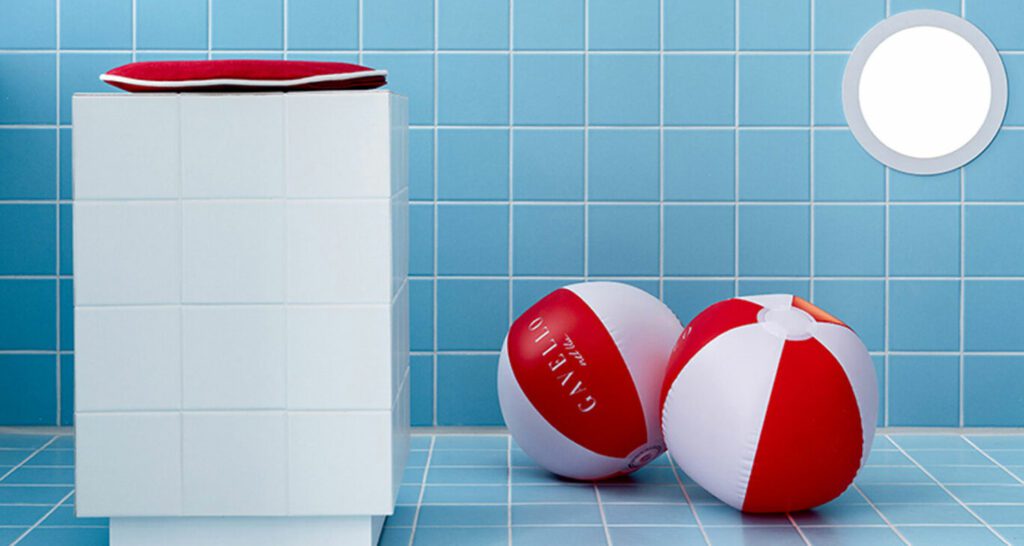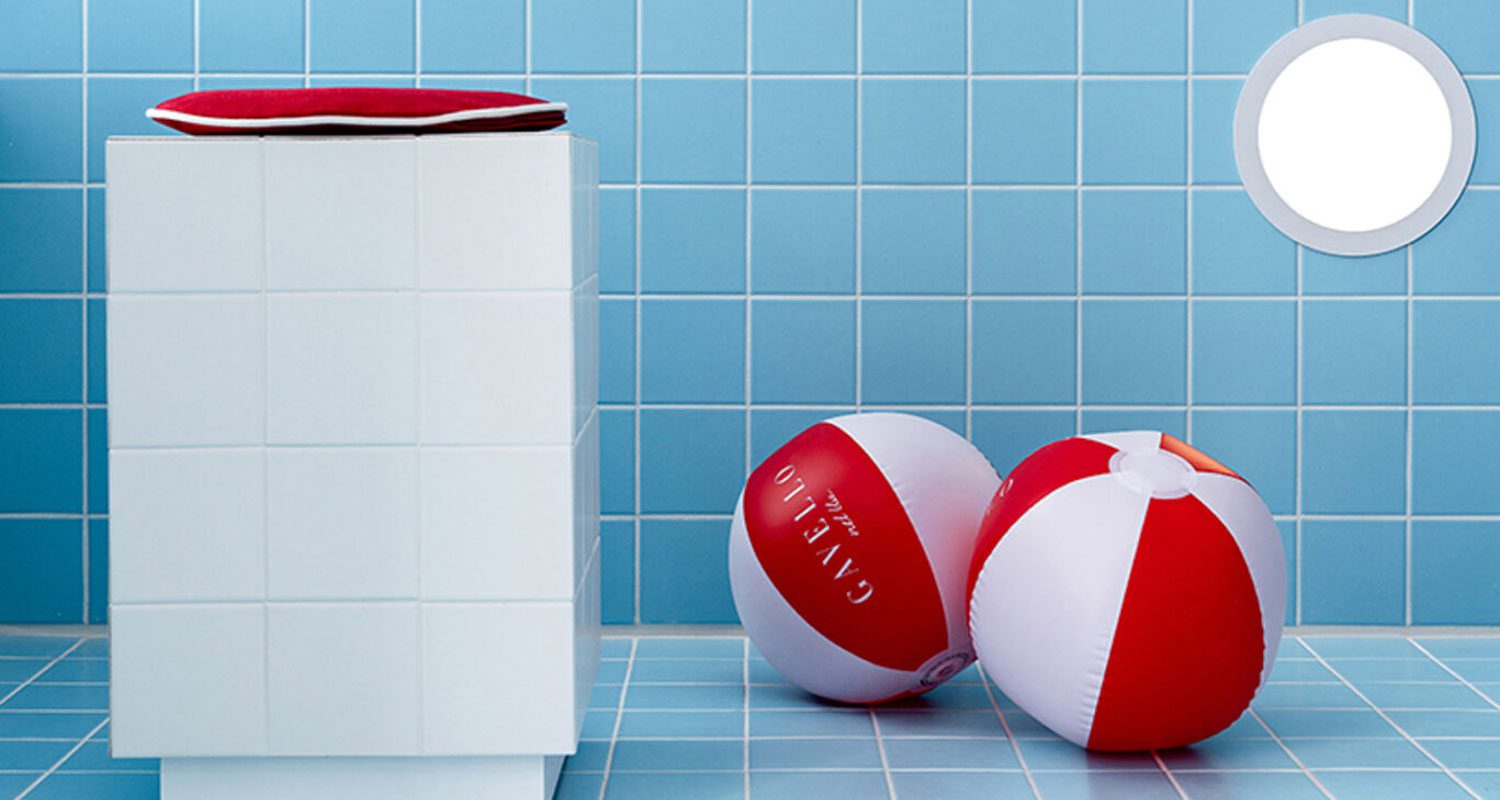 5 Experiential Retail Design Spaces That Invite a Sense of Play
In an era where shopping has transcended beyond mere transactions to become an immersive experience, certain retail spaces stand out from the crowd. Dive into a world where architecture, design, and commerce converge in the most delightful ways. Treat yourself to a journey through five exceptional experiential retail spaces scattered across the globe. These destinations are not just about purchasing; they invite visitors into an engaging narrative, where bold design aesthetics captivate the senses and ignite the imagination. Whether you're a design aficionado or a curious shopper, these spaces promise a fusion of wonder and play.
Gucci's prolific creative director, Alessandro Michele, led the creation of the fantastical Gucci Dallas Space involving mid-century design icons, shag carpeting, and vintage cars. Read more.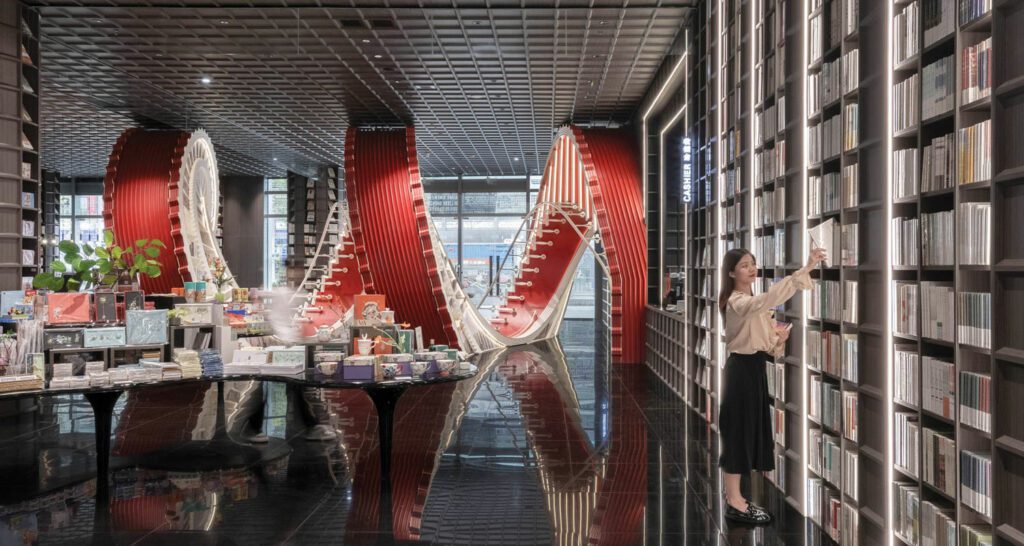 Architect Xiang Li is fascinated by Shenzhen's meteoric ascent to the summit of global economic prowess. The founder and chief designer of X+Living sought to capture its tension between familiarity and strangeness in her concept for bookstore chain Zhongshuge's first shop in the city. Read more.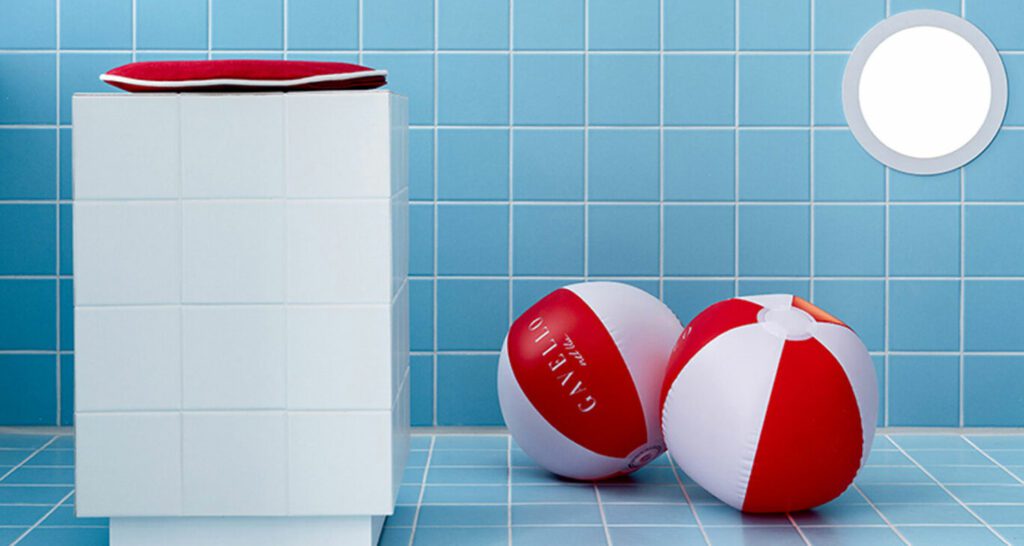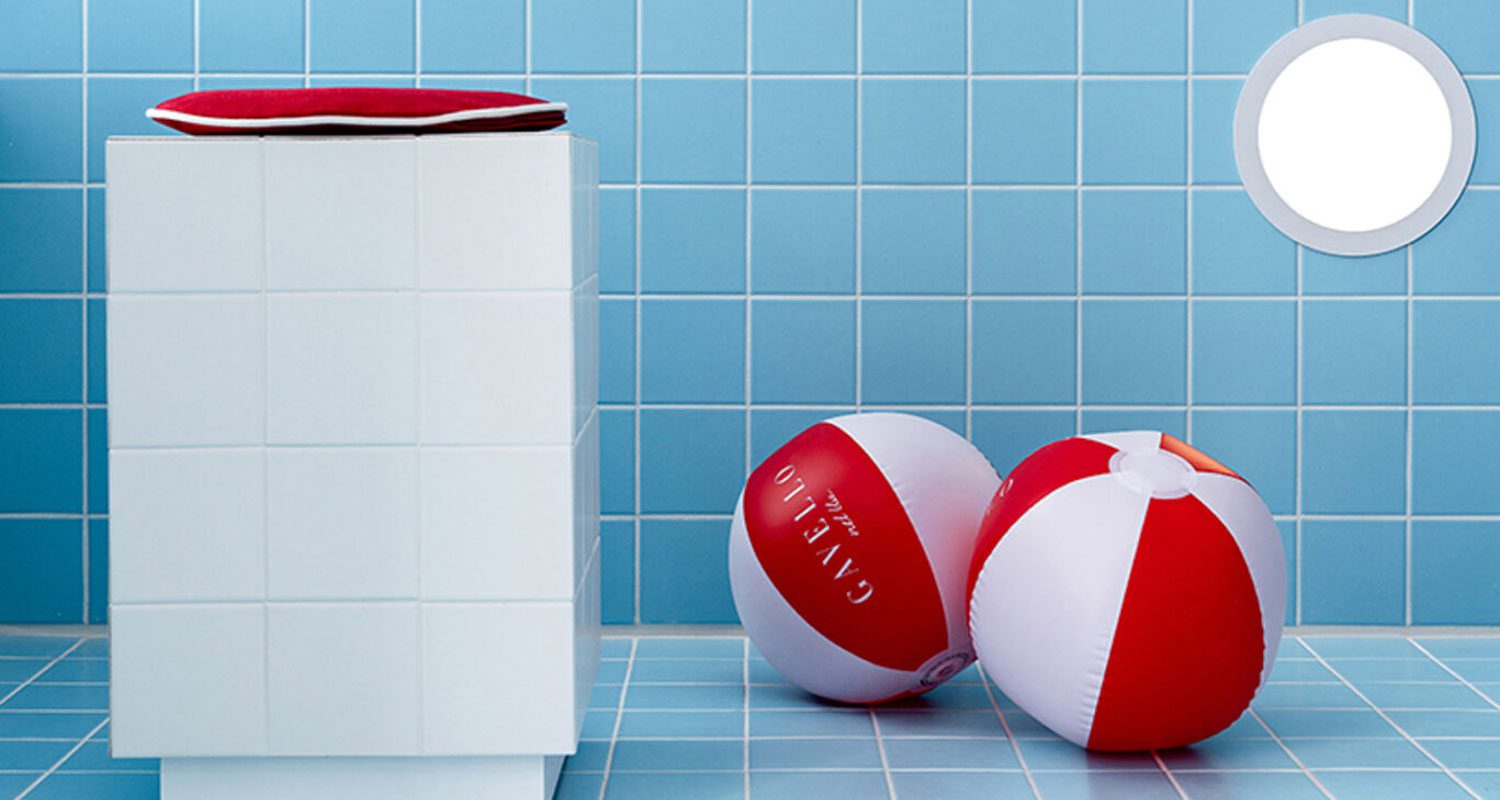 Athens-based design studio Saint of Athens recently dipped its toes into a unique retail project, pairing with Dive Architects for Italian jewelry brand Gavello's Mykonos storefront. Read more.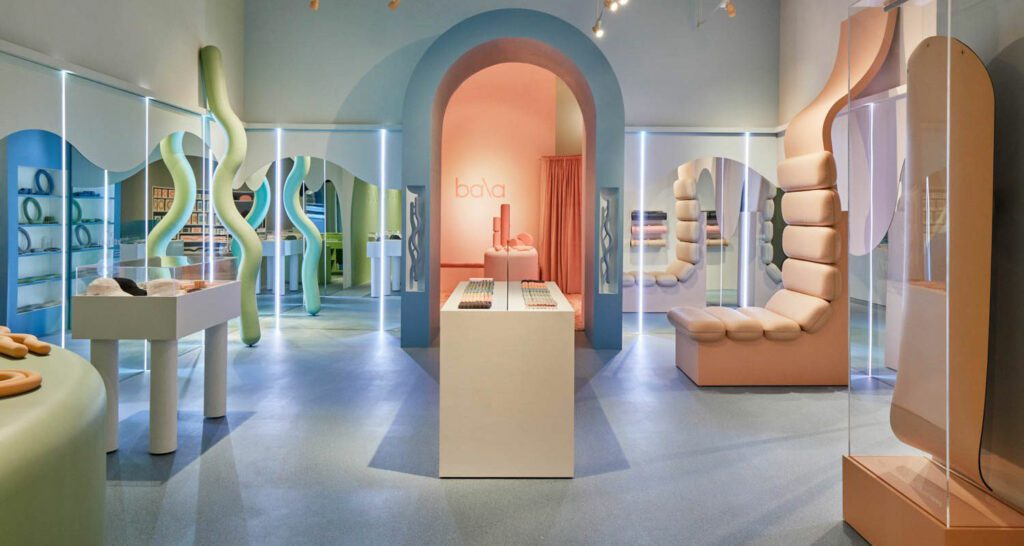 The fashionable fitness brand, Bala, enlisted Ringo Studio's Madelynn Ringo to bring these disparate creative forces together for their first ever retail store, located in the heart of New York's SoHo neighborhood. Read more.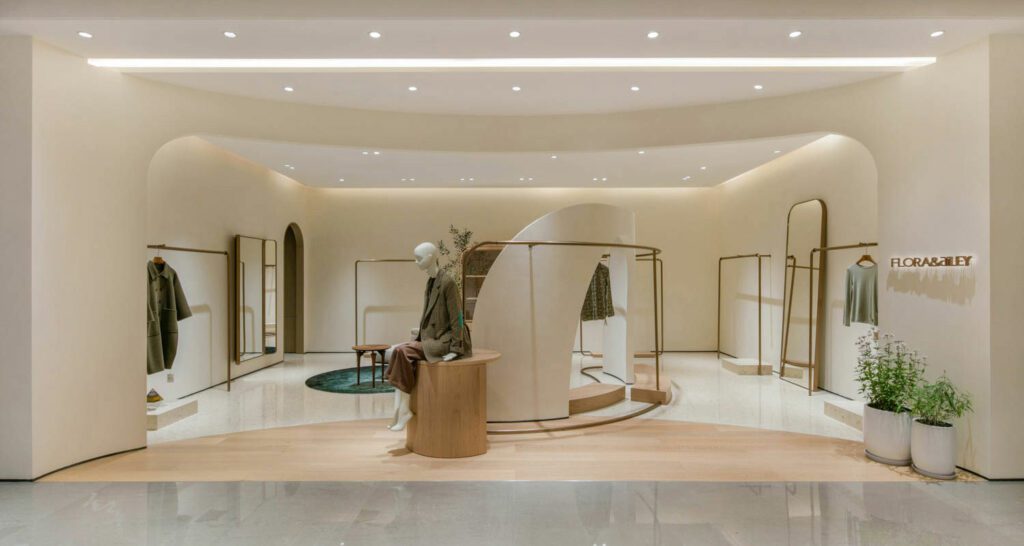 For womenswear brand FLORA&aiLEY, woman-led firm JYDP sought to showcase the company's ethos, melding practicality with creativity. Read more.
As you dive into the world of experiential retail, remember that this is just the tip of the design iceberg. Interior Design offers a plethora of inspiring spaces, from cozy home interiors to expansive architectural marvels. Don't stop your journey here. Get in-depth discussions and insights on the latest retail design trends. Whether you're a seasoned design enthusiast or just starting to discover this realm, our platform promises a world of creativity waiting to be uncovered.