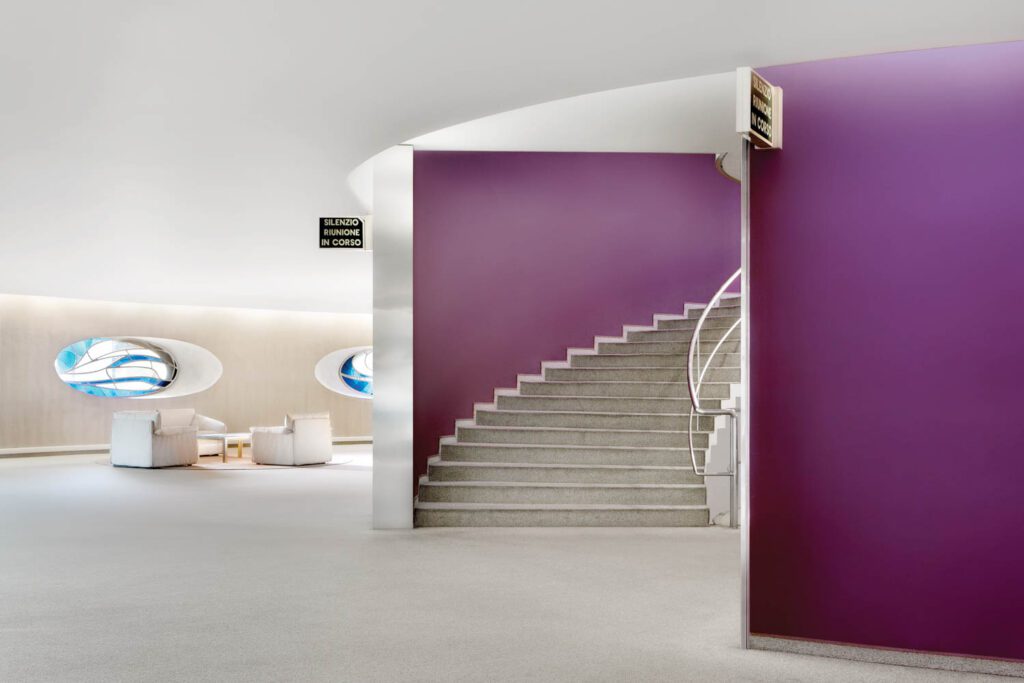 A Look Back at 90 Years of Timeless Design
Modern projects from as early as the 1930's are still relevant today, proving that form, function, and the pursuit of innovation can endure for nearly a century—just like Interior Design.
City of Tresigallo, Italy, 1939

Masterminded by Tresigallo native Edmondo Rossoni, then minister of agriculture and forestry, the city's "refounding" began around 1930, when Rossoni ordered a road connecting it to Ferrara be built, to improve trade, and enlisted young professionals—engineer Carlo Frighi, sculptor Enzo Nenci, and landscape architect Pietro Porcinai, among others—to design a rationalist urban plan, with pastel-colored buildings and clean, essential lines, resulting in a tenfold increase in population then and a must-see destination for architects of today.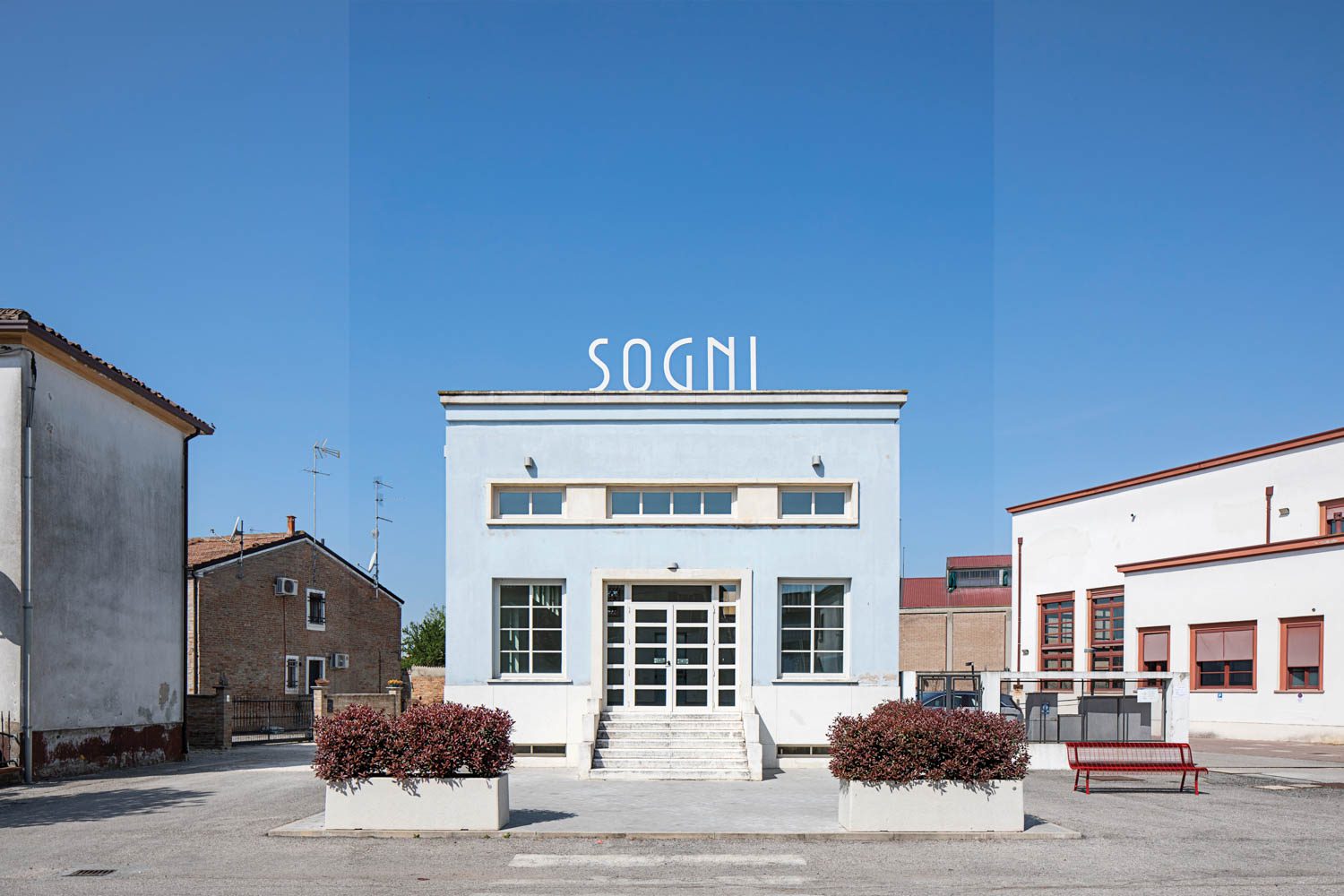 La Fondation Maeght, Saint-Paul de Vence, France, 1964, Sert, Jackson and Associate


Led by architect Josep Lluís Sert, a former Harvard GSD dean (1953– 1969) and friend of fellow Spaniard Joan Miró, the institution founded by art-dealer couple Aimé and Marguerite Maeght is France's first devoted to art, the in situ modern works by the likes of Miró, Alexander Calder, Marc Chagall, and Diego Giacometti, as well as the temporary exhibitions it currently hosts, in harmony with the natural surroundings and the building's architecture, done in a welcoming Mediterranean village style of white poured-concrete impluviums, earthy brick, and myriad patios.

Spiegel Gruppe, Hamburg, Germany, 1969, by Verner Panton


The publishing company perhaps most known for its news outlet Der Spiegel enlisted the Danish architect, who cut his teeth at Arne Jacobsen's studio, for its then new headquarters, his purview encompassing the lobby, lounges, and conference rooms, palette and furniture selection, including the Harry Bertoia chairs in the canteen (which graced the cover of our 75th anniversary issue), and the design of all textiles and lighting; today, the Spiegel sconce has been reissued by Verpan and the canteen is under heritage protection.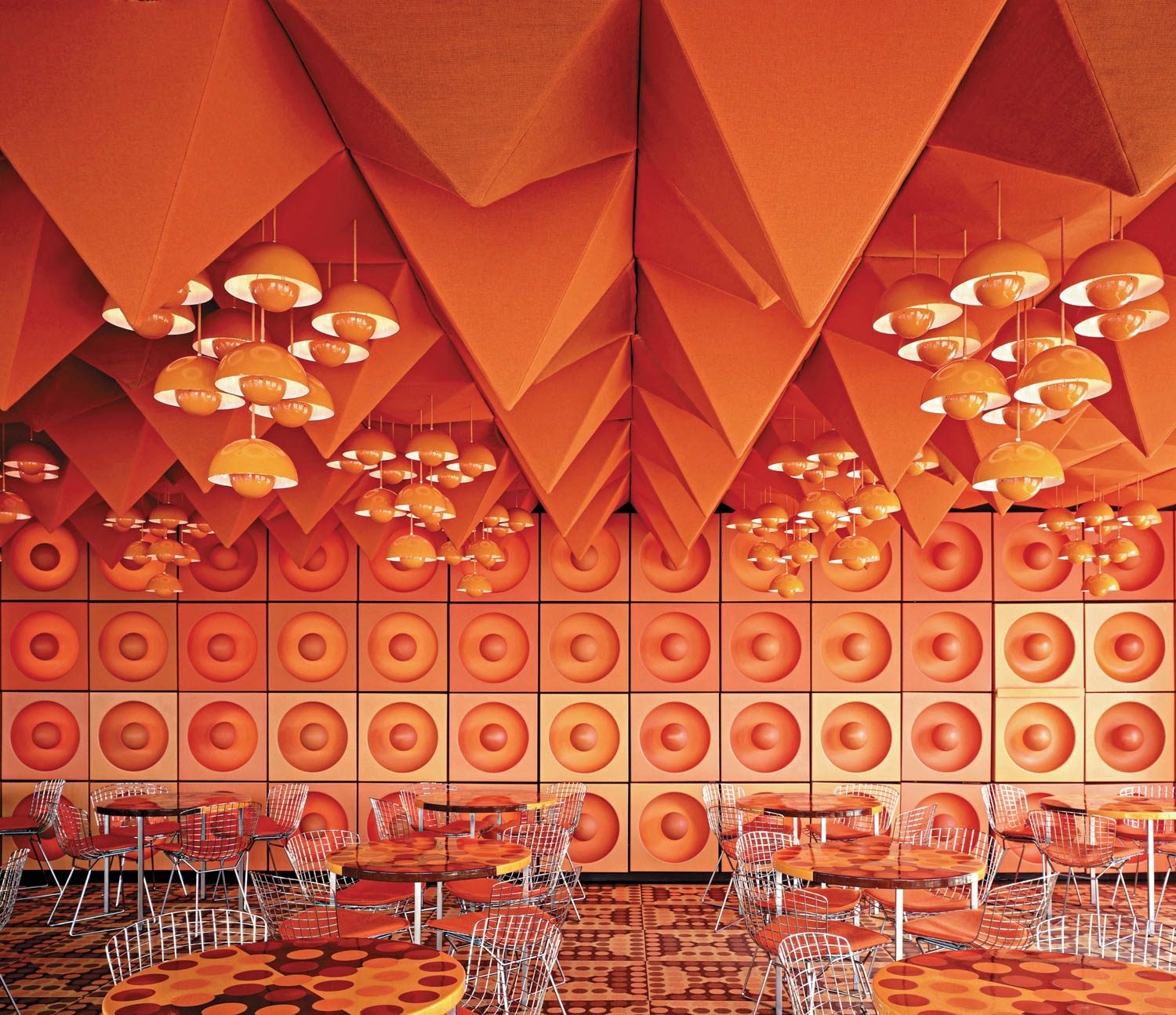 Cartiera Burgo, Turin, Italy, 1981, by Oscar Niemeyer


The headquarters of the paper-manufacturing company now called Burgo Group was designed by the venerable Brazilian architect during his exile years, about a decade after he'd completed the company's editorial offices in Milan, and one of only two buildings he built in Turin, appointing this one with furniture by Eero Saarinen and him and his daughter Anna Maria; the building stands today unoccupied but there have been recent proposals for its adaptive reuse.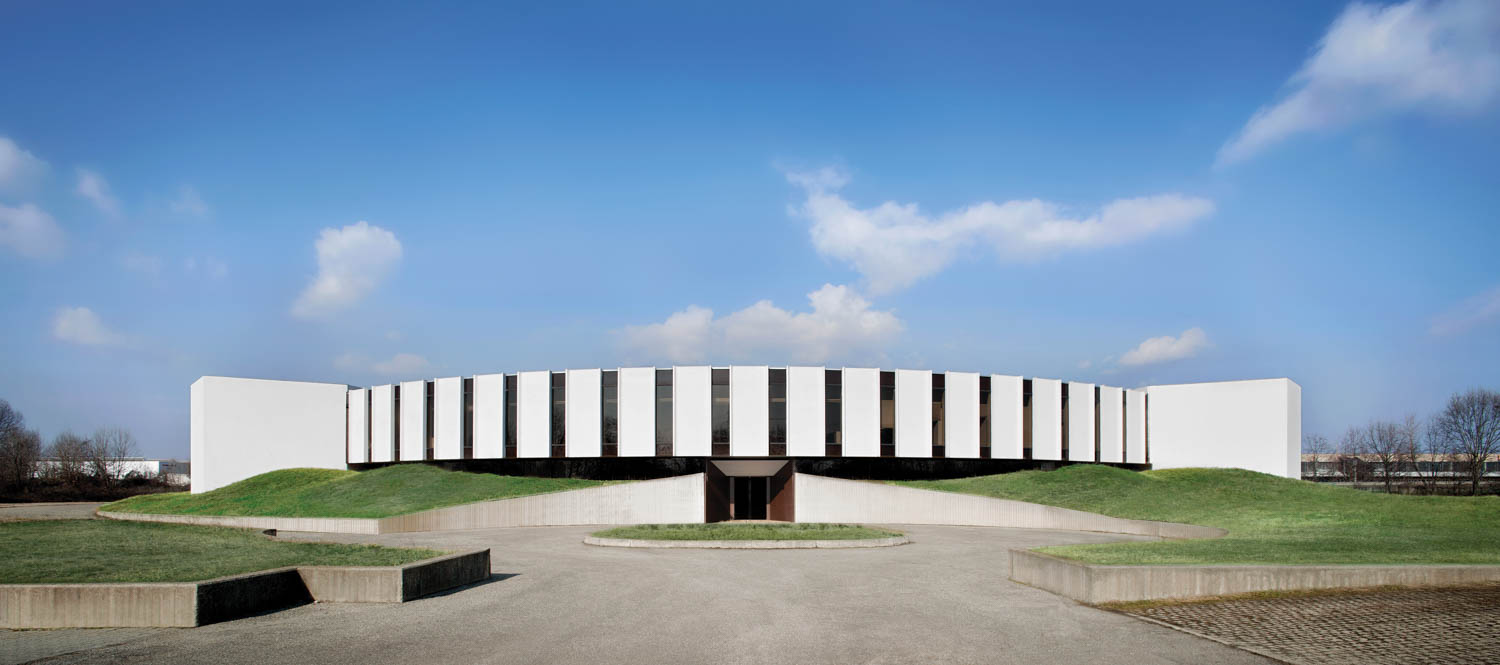 Founder Javier Senosian, now 73, is an early practitioner of organic architecture, this house reflective of the movement, its ferro-cement, or reinforced cast concrete, formwork sprayed with polyurethane and then partially covered with soil for grass to grow directly on the facade, and interior conceived to evoke a mother's embrace or the sensation of entering the earth, the latter emphasized by an all-over sand-colored palette; first designed with a single bedroom, when the house was expanded, workers dubbed it "the shark" for its appearance and a fin was added.