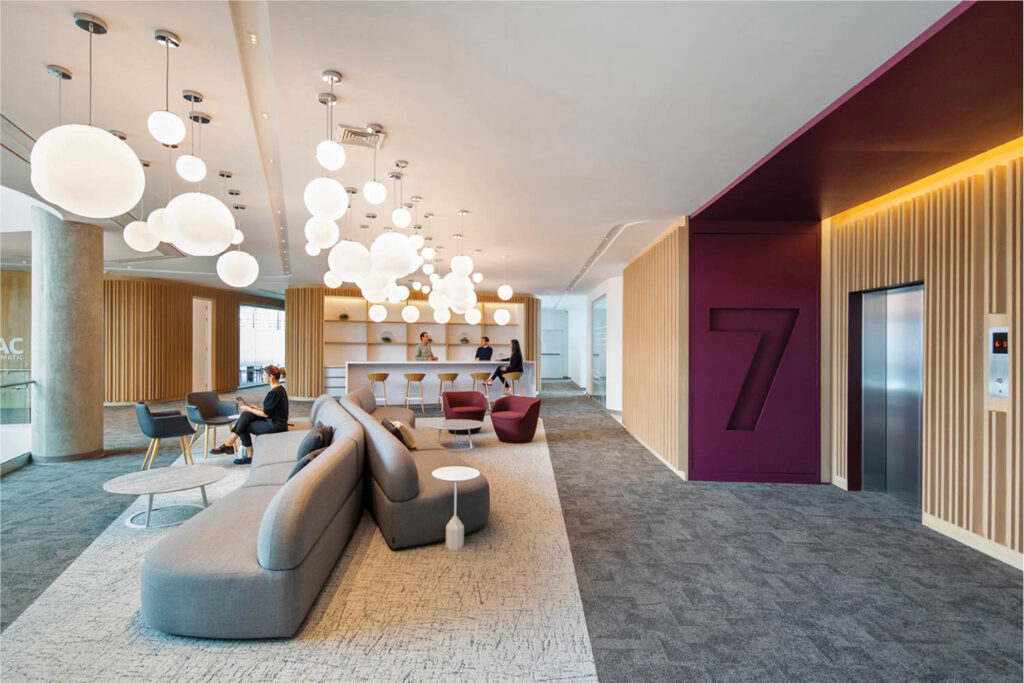 Gensler Designs an Airy and Energetic Office Centered Around an Atrium in Honduras
2022 Best of Year Winner for Large Corporate Office
The scattered workplaces that the Central American financial services firm BAC Credomatic previously occupied in the Honduran capital were outdated, with dark colors, closed offices, tightly packed cubicles, and labyrinthine circulation. When the firm decided to consolidate everyone in 140,000-square-foot, seven-story headquarters, the Gensler Costa Rica team was called in to create a light, bright, energetic office that would foster company culture and cross-department collaboration.
The firm centered the project on an atrium spanning all seven floors. Softly curved slab openings were configured slightly differently on each floor, adding dynamism to the overall space; glass railings contribute to the expansive feeling. At the base of the atrium, wide stadium stairs of brushed oiled oak with rounded edges double as seating for company-wide meetings. The narrower staircase climbing through the atrium is another smooth-edged sculptural form in the same warm wood.
Each level has a landing consisting of a lounge and an adjacent coffee bar. Their seating takes simple forms and upholstery in solid colors including burgundy to "mirror the brand identity," Gensler principal, design director, and global workplace consumer goods practice area leader Francesca Poma-Murialdo says. Nearby meeting rooms have glass walls on the atrium side so employees gathered in them can see colleagues going up and down the stairs, and vice versa, all of it contributing to a communal hive of activity.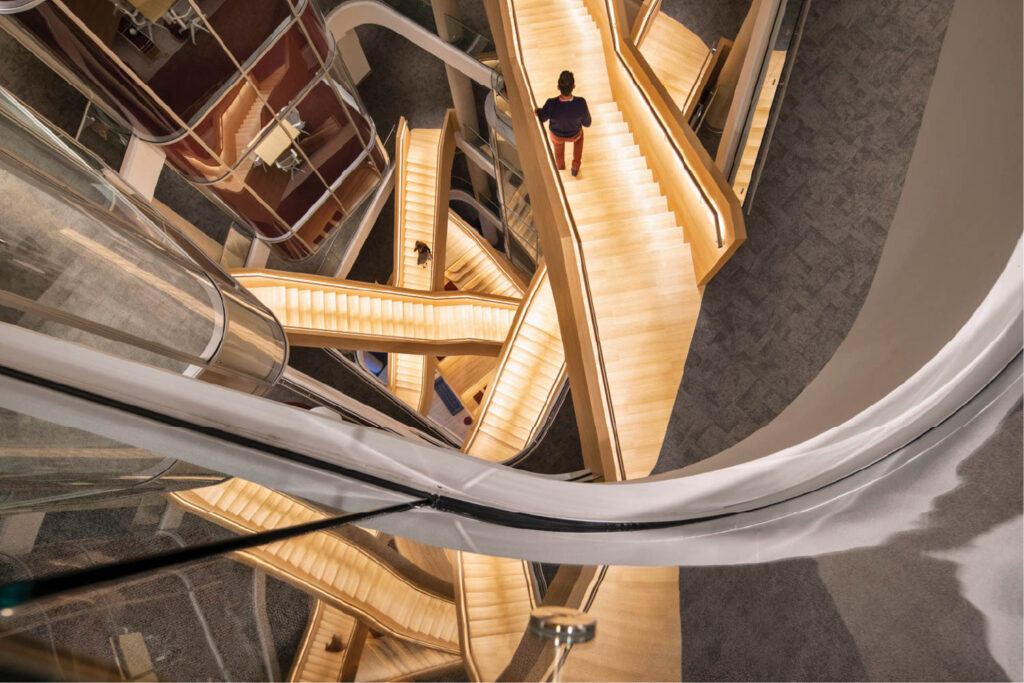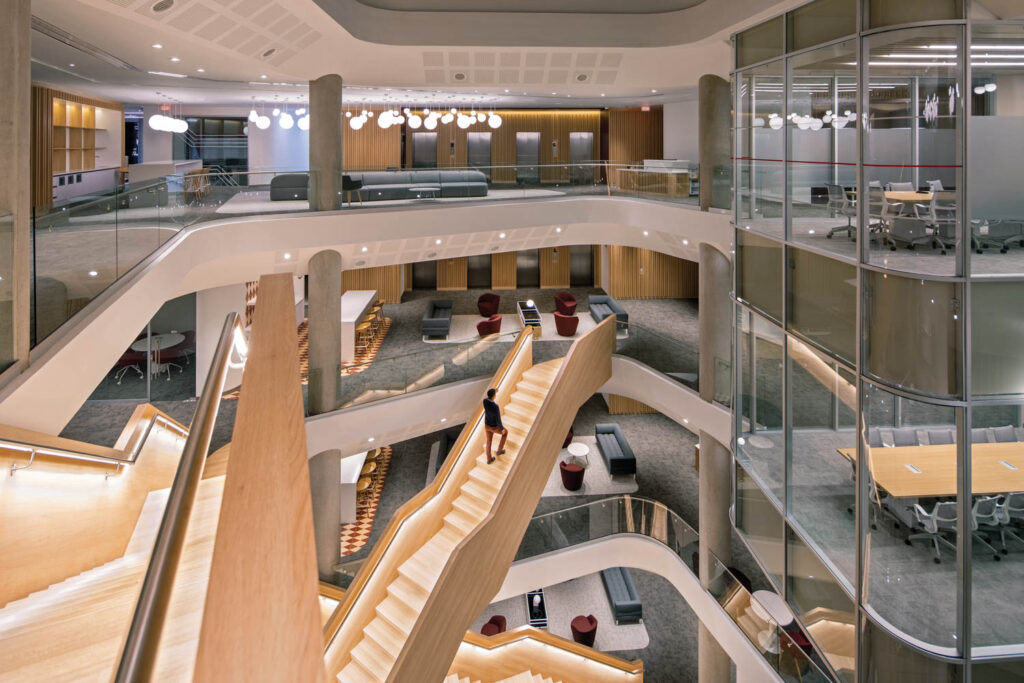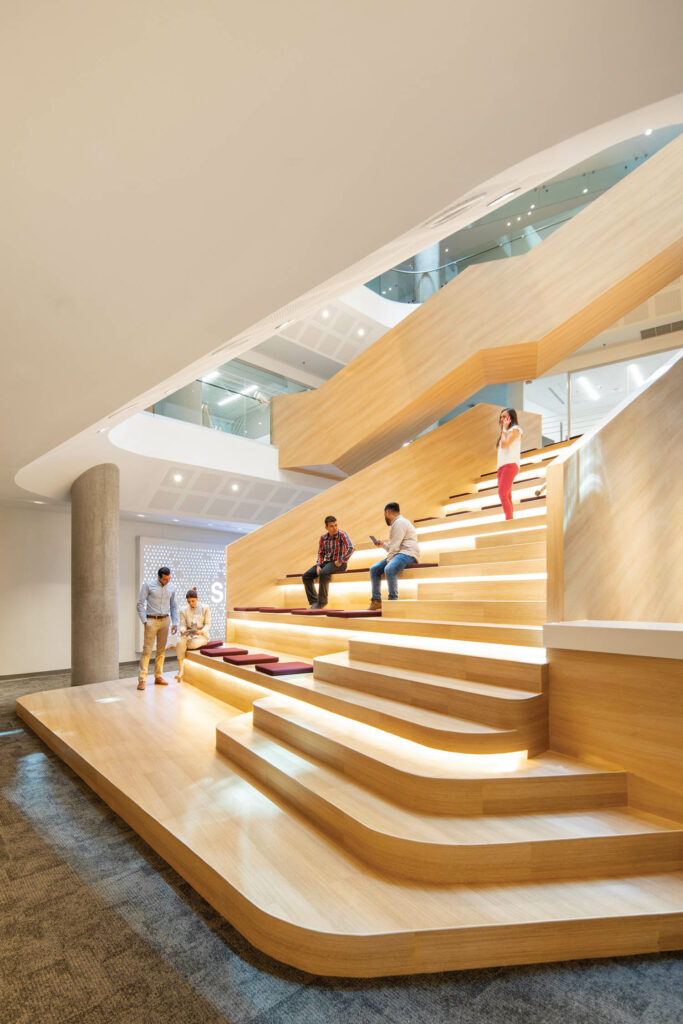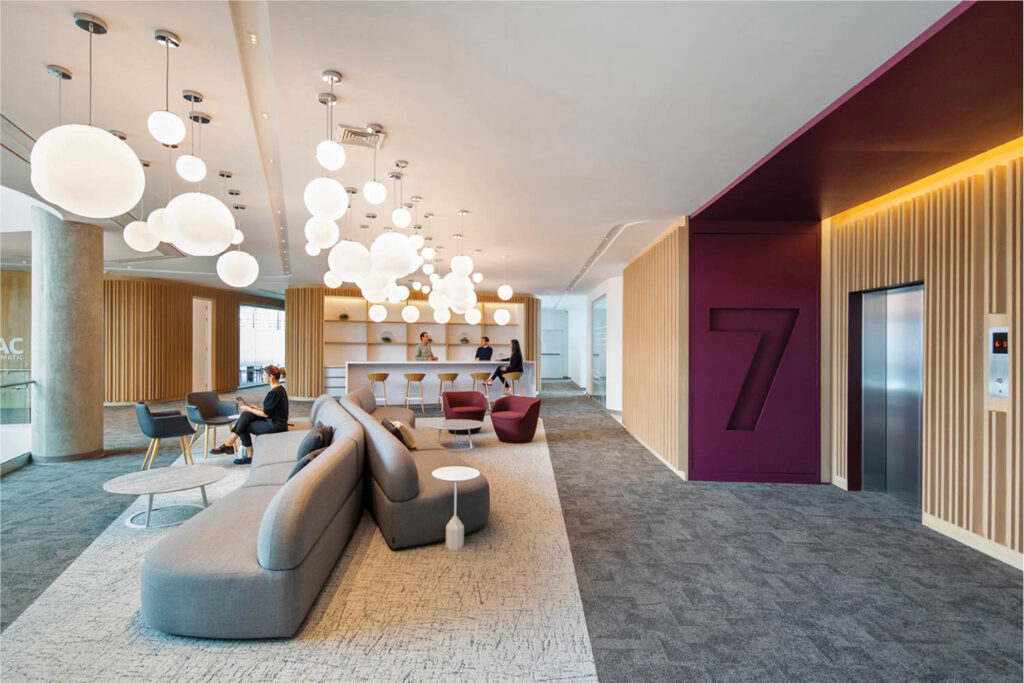 ---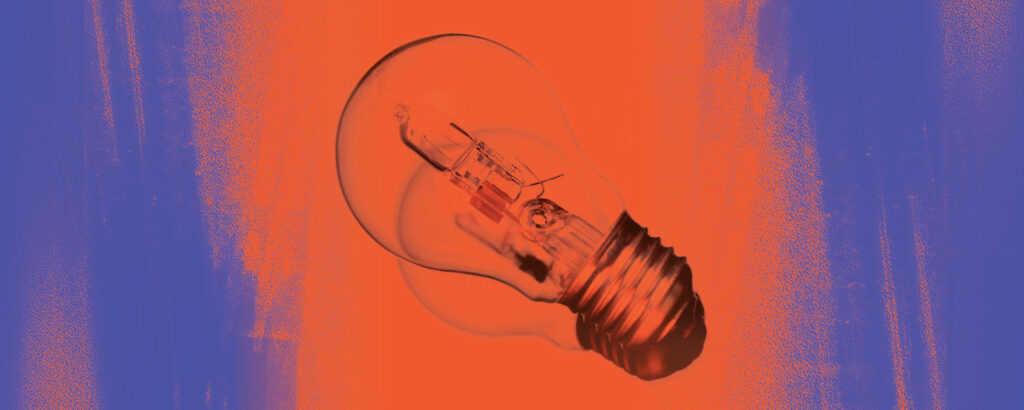 See Interior Design's Best of Year Winners and Honorees
Explore must-see projects and products that took home high honors.
---
PROJECT TEAM
Gensler
: christine durman; francesca poma-murialdo; sonia matheson; rebeca brenes; claudio jiminez; olman alvarez; esteban rojas; jose gei; veronica mata; sofia kluever; adrian valerio; gabriel lopez