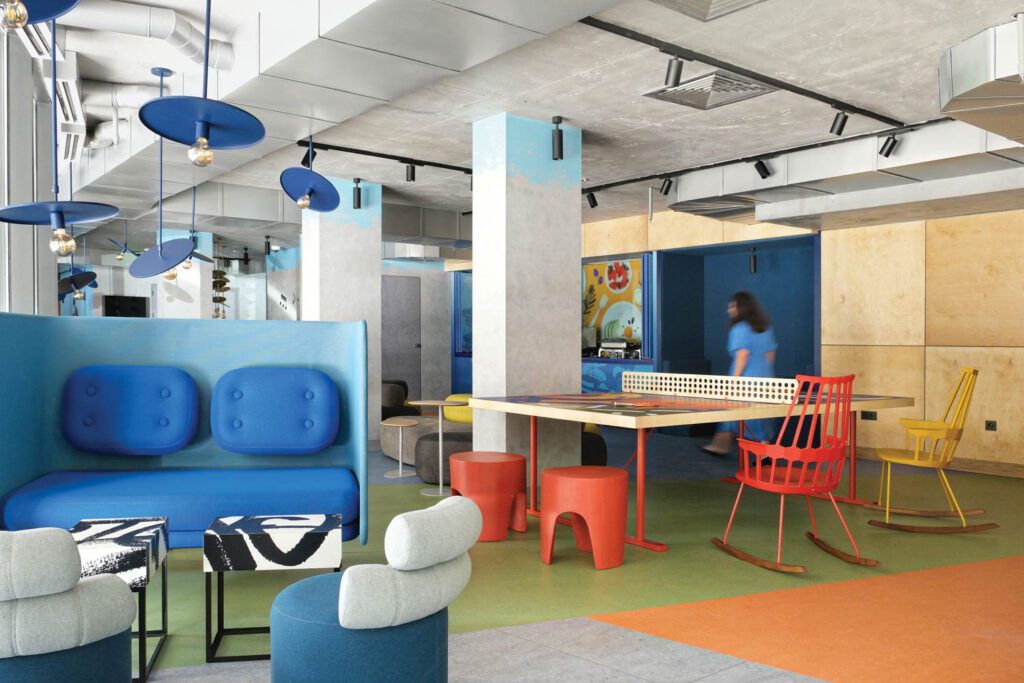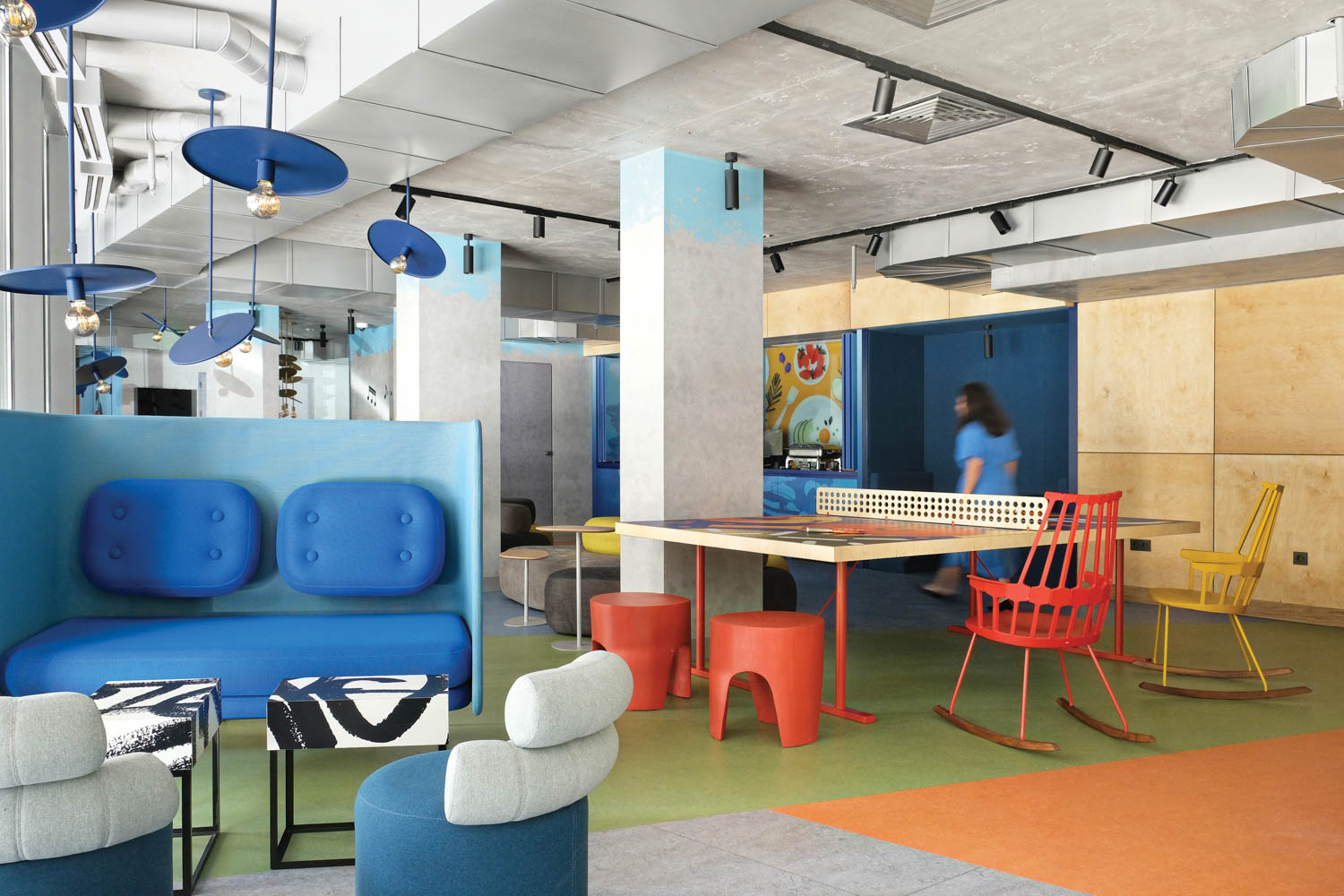 These Boutique Hotels Utilize Bespoke Elements to Nod to Their Locales
From Toronto, Canada, to Tbilisi, Georgia, these boutique hotels offer subtle nods to their surroundings with unique accents.
Ace Hotel, Toronto
Although the boutique chain's first Canadian property is ground-up construction, its materials, like the massive concrete structural beams set in wood forms for a grainy texture, then edged in steel, were chosen to match the vintage feel of the brick-and-beam factories in the surrounding Garment District.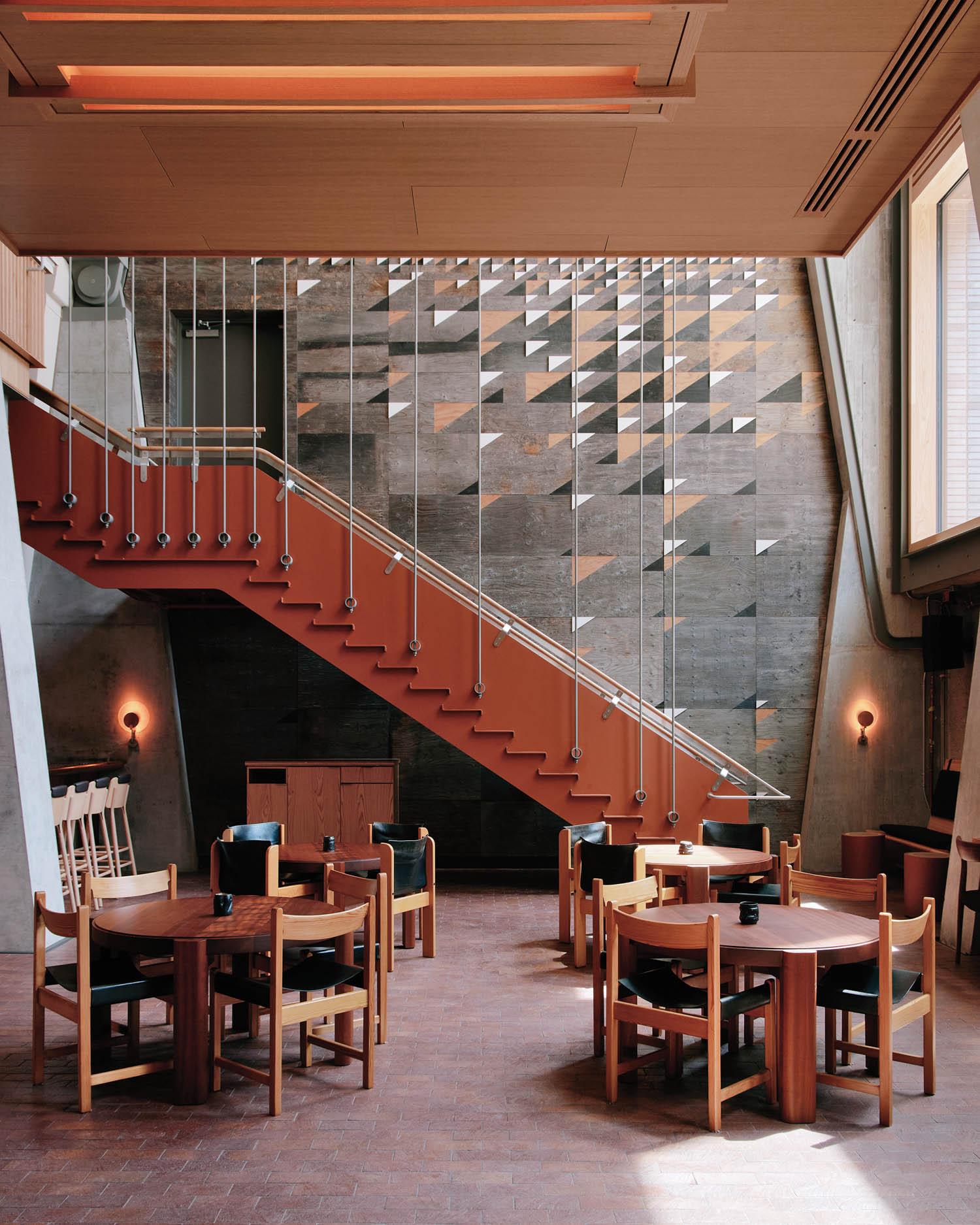 Luma, San Francisco
The first-ever hotel in the city's industrial turned tech-centric Mission Bay area includes the triple-height lobby's Jim Campbell installation, which consists of 4,000 individual wires each ending in a single LED—fitting considering that luma is video lingo for brightness.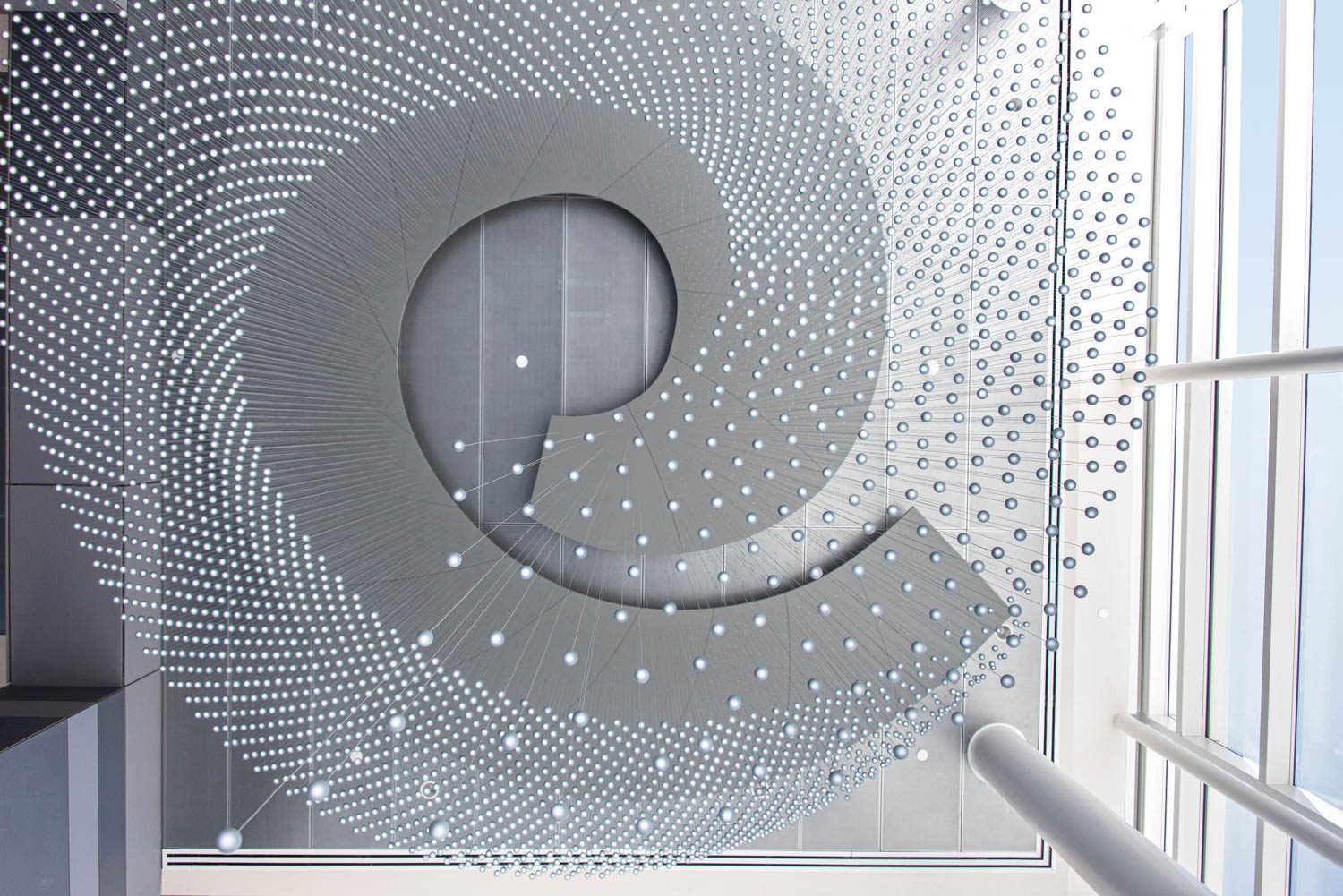 Ibis Budget, Tbilisi, Georgia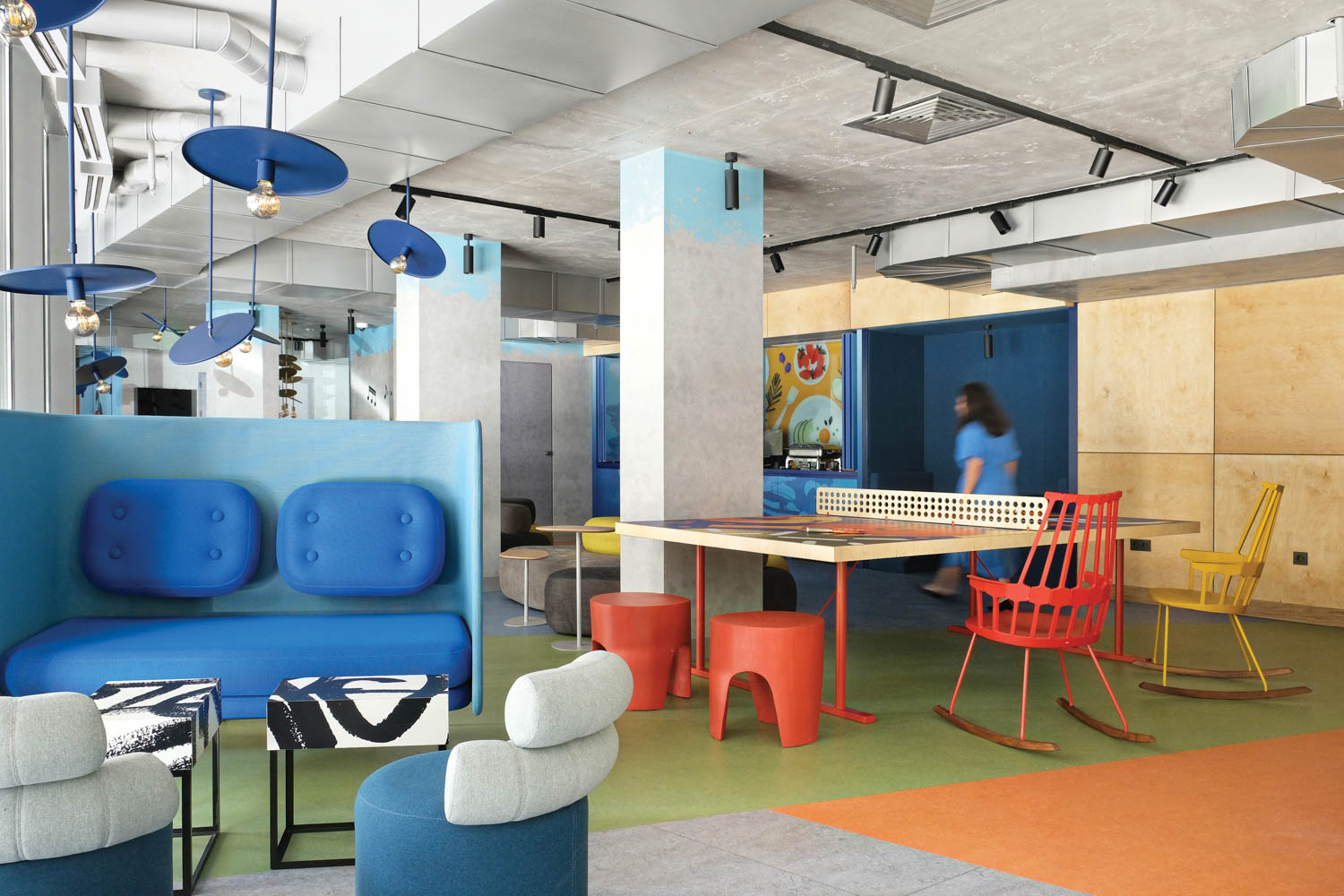 Inspired by the surrounding nightlife district's street art, Georgian alphabet letters compose the custom graphics on tabletops and restroom walls while the cassettelike front desk and vintage record selection nod to the local music scene at this 3,400-square-foot property that elevates the typical budget concept.