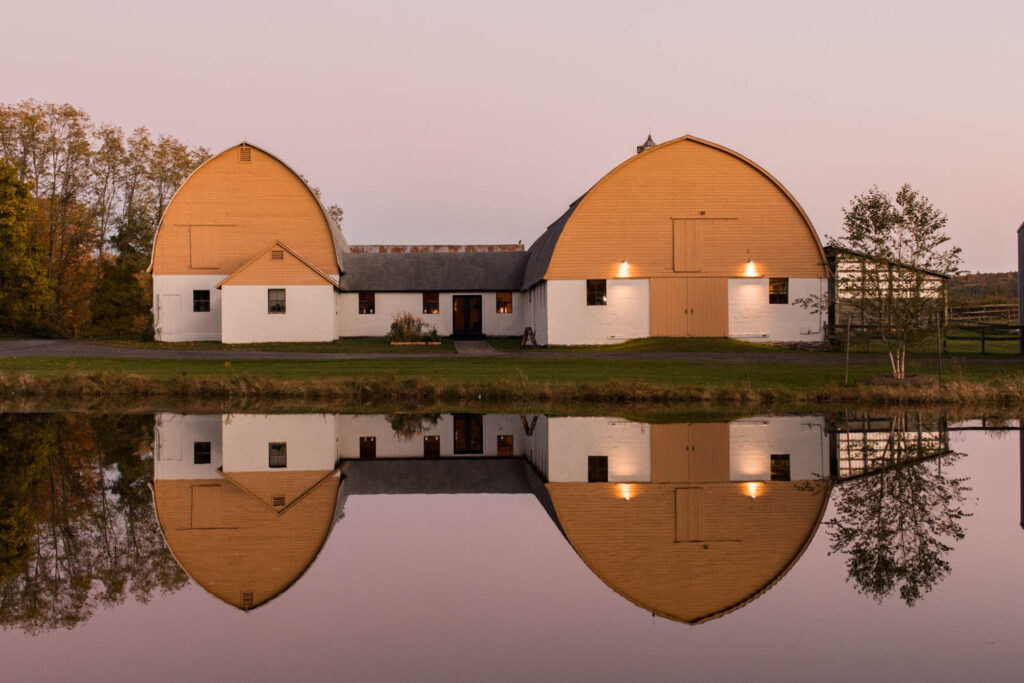 This Hudson Valley Farm Restoration Honors the Property's Past
For Amalia Graziani, a designer with a background in real estate development, spending her days on a farm in New York's Hudson Valley seemed like a far-off goal, but a serendipitous moment sped up her timeline. "I thought I would do something like this when I was retired, but I drove past this property and stopped in my tracks seeing a 'for sale' sign," she says.
With expansive yellow barns, acres of wildflowers, and a grassy knoll with mountain views, Graziani knew she could not pass up an opportunity revive the farm located in High Falls. "It was in such a state of disarray," Graziani shares, admitting that as a San Francisco native she had minimal experience with the many critters she encountered on site. But they did not deter her. Rather she embraced the local landscape, ensuring that any flowers or produce planted enhanced the existing biodiversity.
Equally important to Graziani was maintaining the integrity of the structures, and their connection to the community. "I felt like I was coming into an existing community and I wanted to not wipe out a piece of history," Graziani adds, noting that the barns housed school plays and graduations over the years. With a history that dates back to 1860s, Graziani opted to honor the farm's roots with a rustic aesthetic. The yellow barns, which she just finished renovating with her team, feature custom furnishings made from wood salvaged on site and locally grown dried florals. "It's been three years of overhauling these buildings and bringing them back to a structurally sound place," she says of the 40,000-square-foot structures. "We're now entering the first season where we're really opening our doors."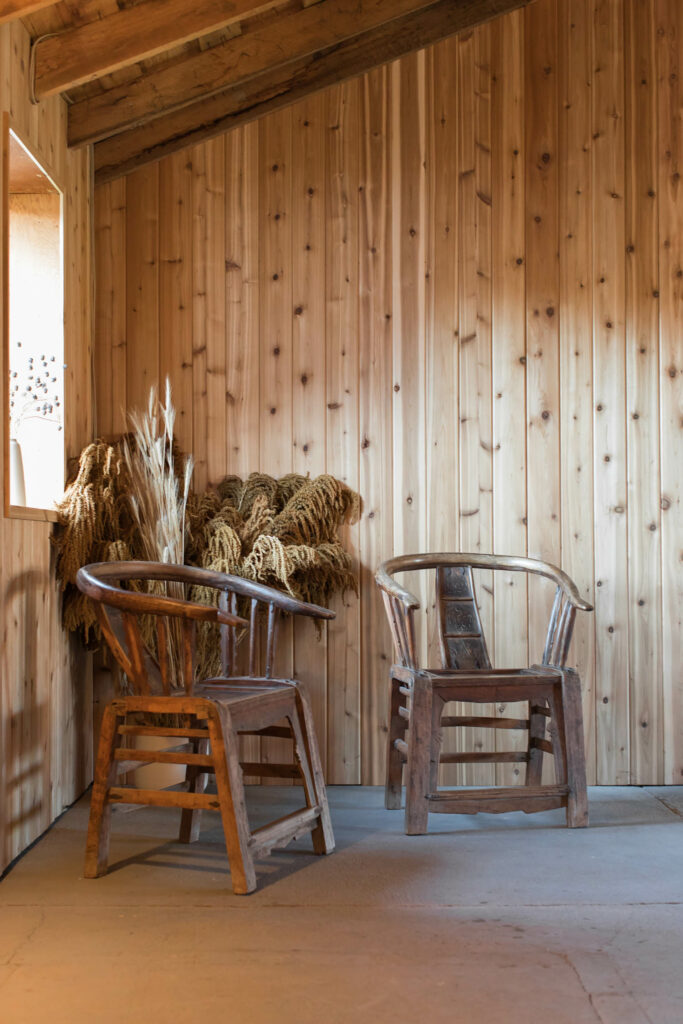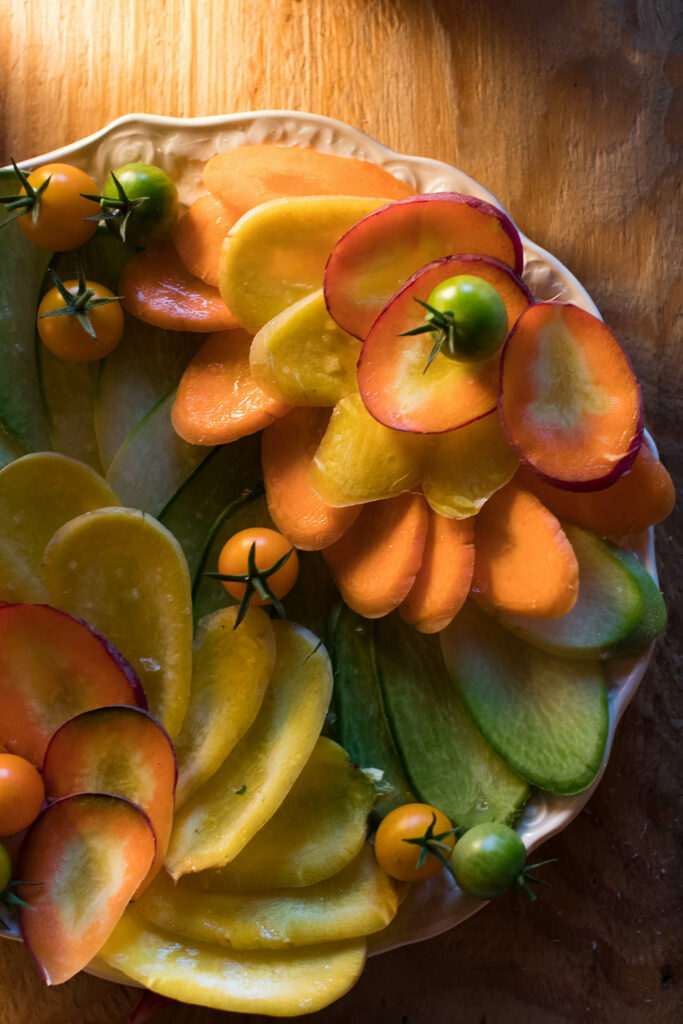 Given the scale of the 88-acre property, Graziani views the locale as a vessel for people to host any event they dream up, from wellness retreats to fashion shows and chef's dinners—acting as a community hub. But each partnership must align with Graziani's sustainability goals, using local resources from the farm and minimizing waste whenever possible. An easy feat considering the array of edible treats there like chestnuts, berries, and persimmons as well as a chemical-free garden and a field of wild mint. "You walk to this patch of forest and you're just overwhelmed by the fragrance," Graziani says of the mint.
With roughly 10 structures throughout, including the yellow barns, Graziani has her work cut out for the foreseeable future. The farm, which she named Callisto drawing on Greek mythology, enables Graziani to flex her creativity in new ways, marking a slight detour from her work as a residential designer at Noor Property Group. "This project took a lot of passion and enthusiasm and a little bit of insanity," she shares with a laugh. "My favorite is seeing a year out how much everything grows. Seeing friends bring their kids, seeing different people come to the space and make something interesting happen—it's really rewarding."
Walk Through Callisto, a Renovated Hudson Valley Farm