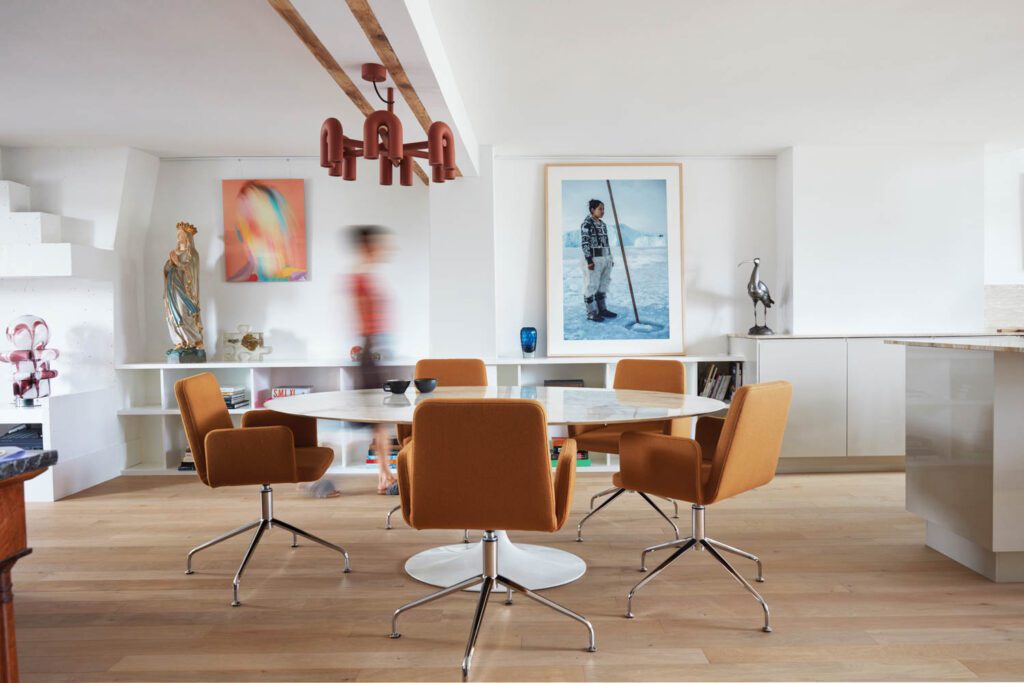 These Residential Interiors Offer a Palette to Suit Every Mood
A trio of new residential interiors runs the emotional gamut from bright and sunny to serene and sophisticated.
Natural light floods the award-winning architect's first residential interior, a 1,300-square-foot duplex in a 17th-century Marais building, where ceilings were raised, a ribbon skylight installed, and the play of volumes and voids carefully calibrated to take full advantage of the expansive windows—not least in the living area, which is dominated by a stack of colorful blocks forming a sunny sculptural staircase and fireplace.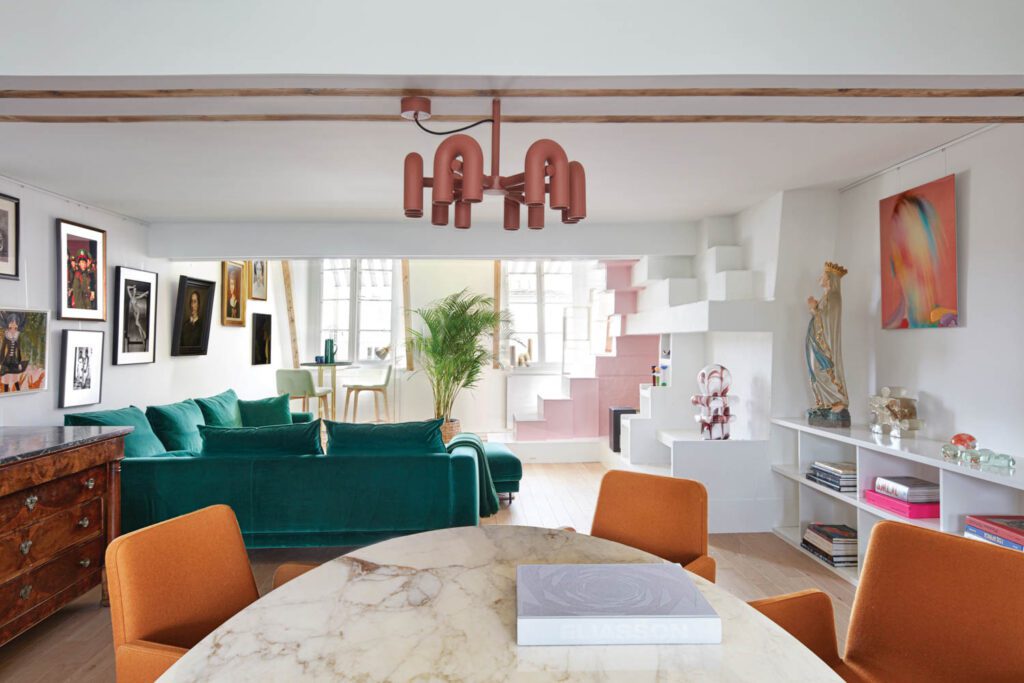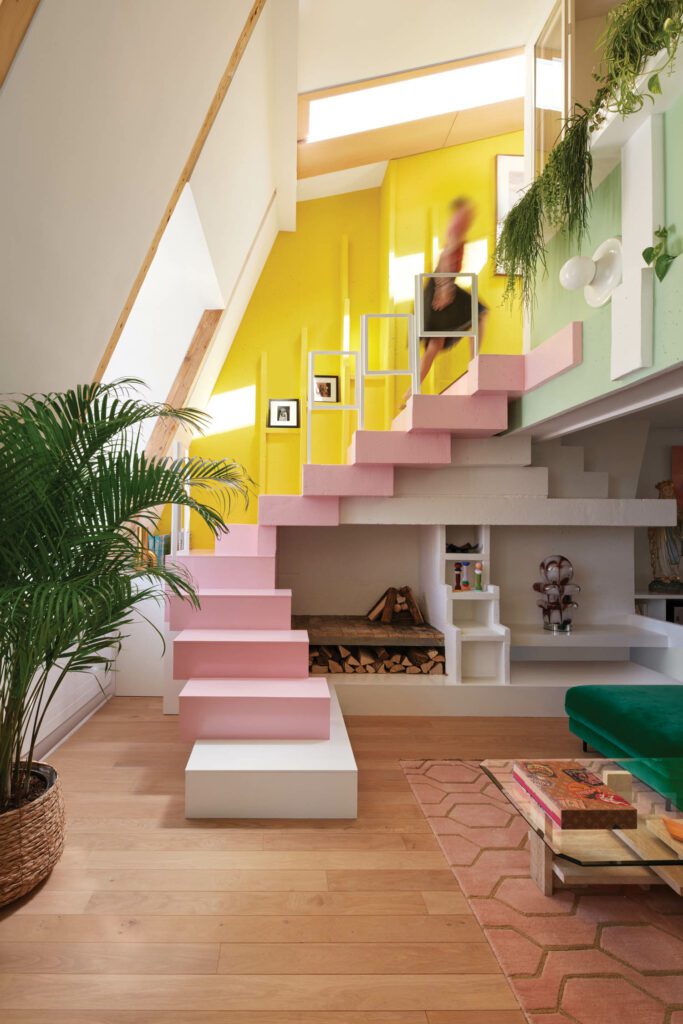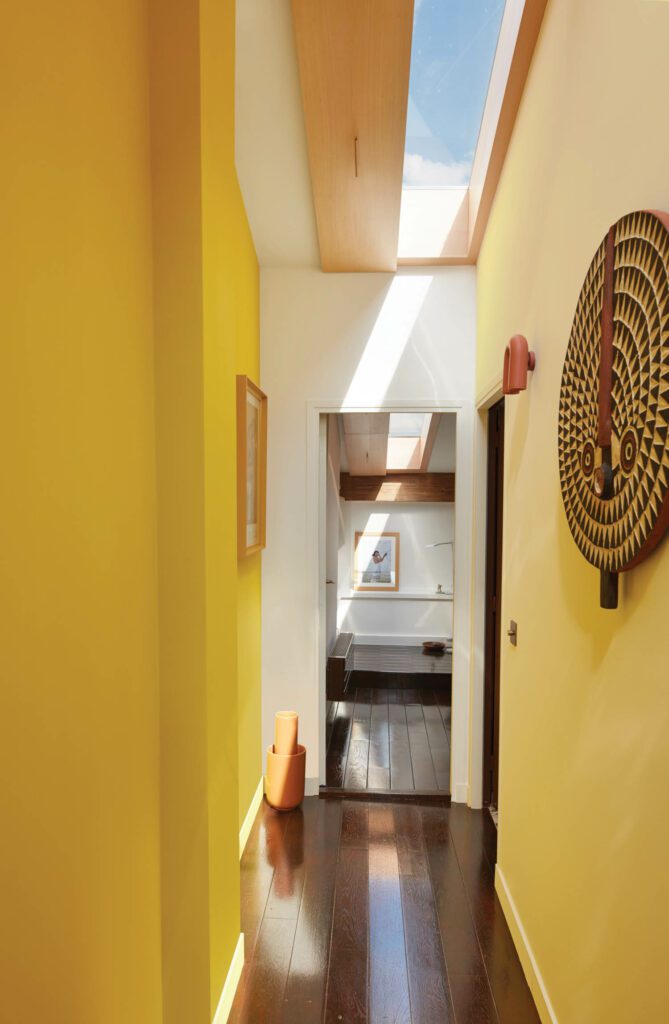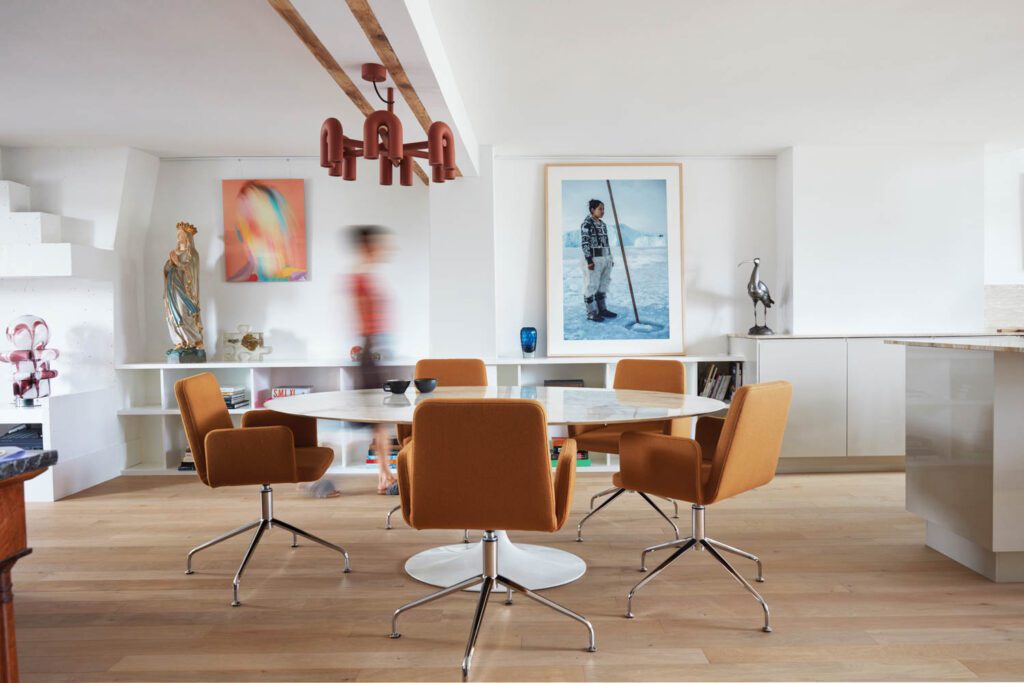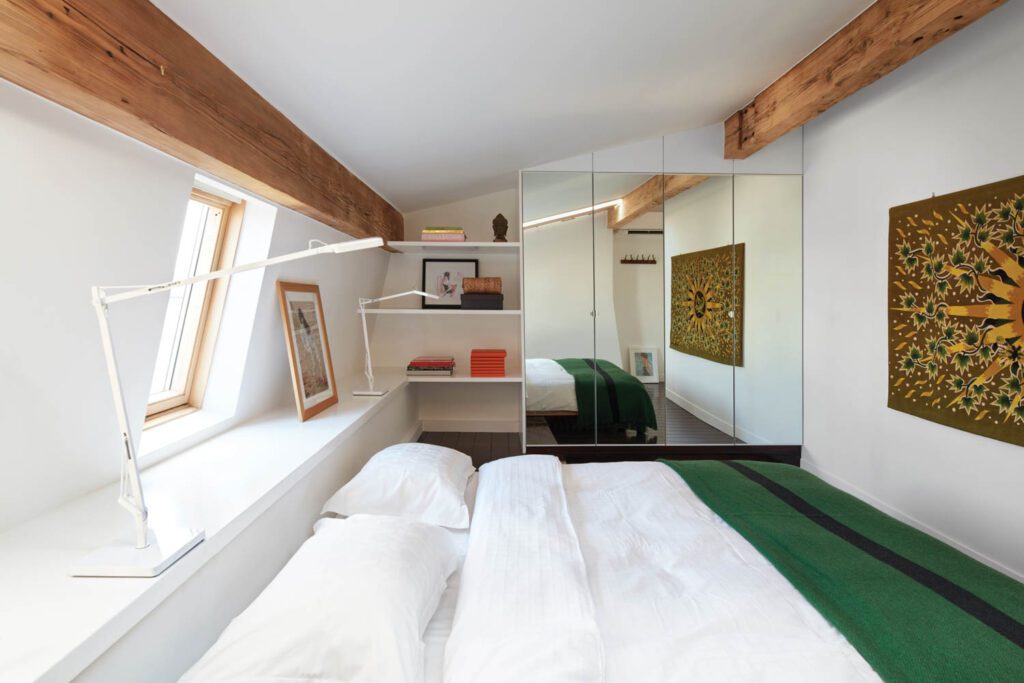 Quiet sophistication reigns in this renovated 1,900-square-foot garden apartment, housed in a former 19th-century church, where the confidently cosmopolitan taste of its young professional woman owner is reflected in a neutral background palette—white walls, light wood floors—that sets off a characterful array of vintage and custom furniture, warm-brass and matte-black light fixtures with sculptural silhouettes, and a gallery's worth of commissioned and collected artworks.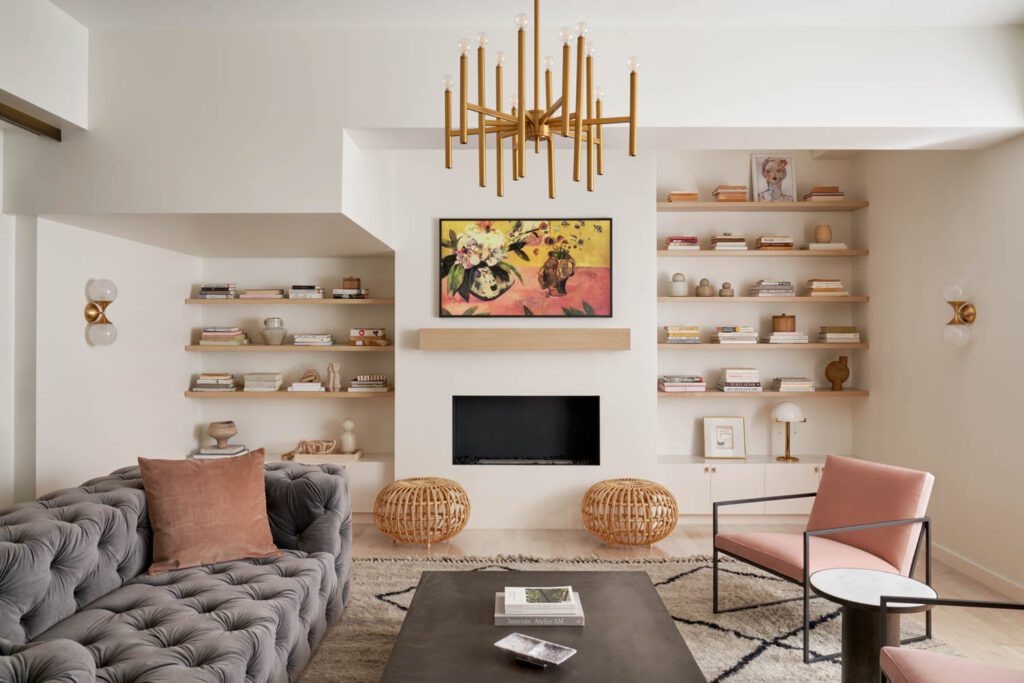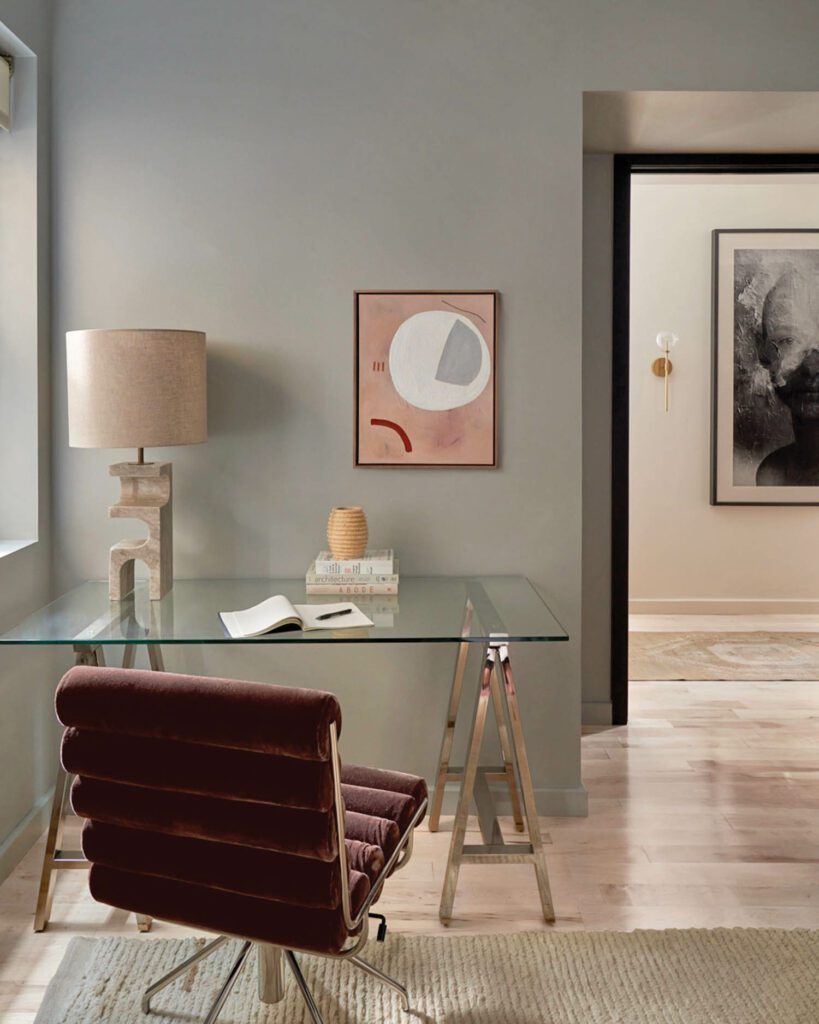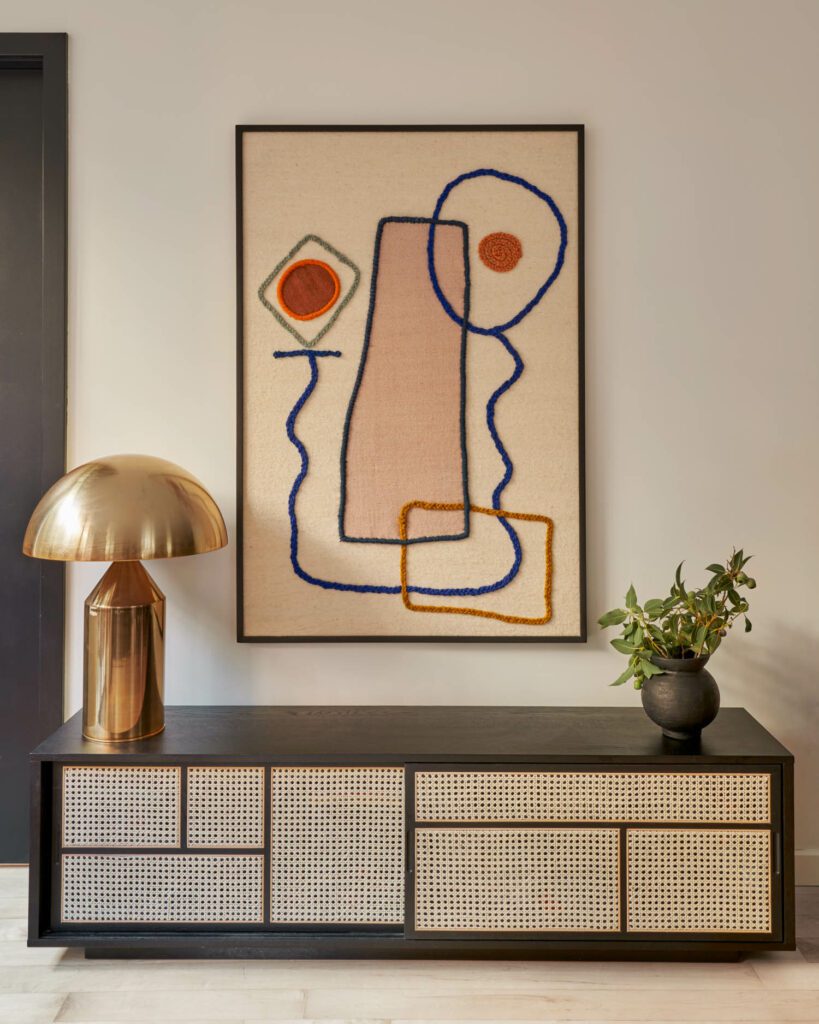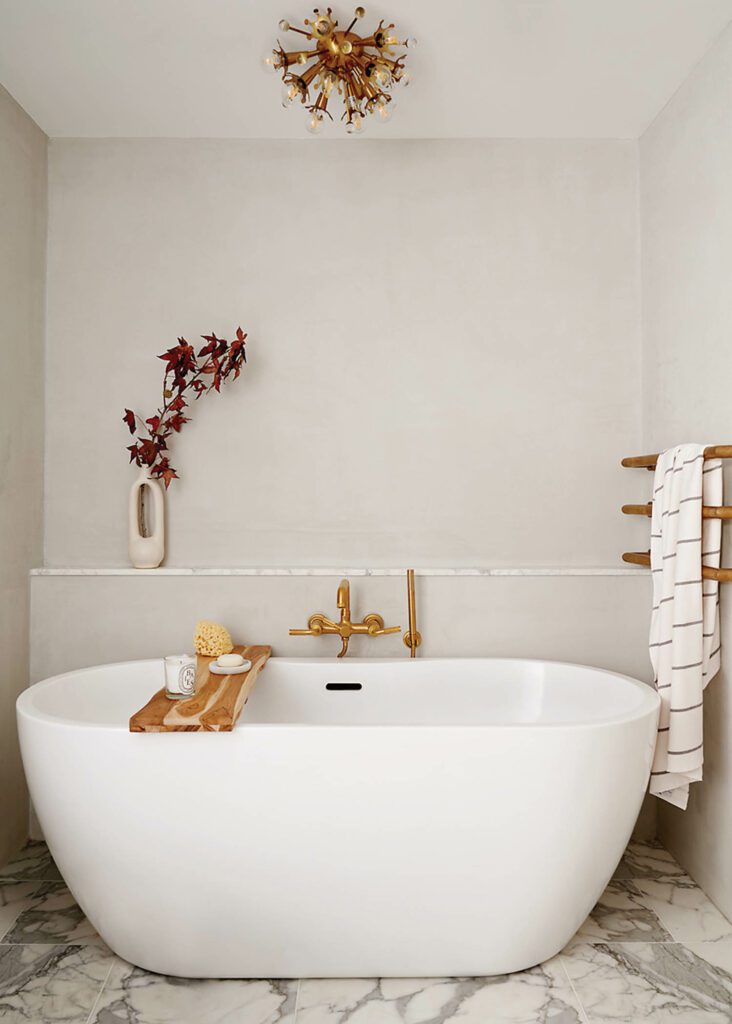 Two striking paintings—a numerical abstraction by Vladimír Houdek and a melancholy dreamscape by Josef Bolf—set the program in this renovated 1,400-square-foot maisonette, the former's numbers and raw edges reflected in the perforated pattern on the radiator covers and the ragged bottoms of the kitchen cabinet doors, the latter's gently sorrowful mood echoed in a teardrop-shape pendant fixture and the meditative greige of a feature wall.