10 Questions With… Alfredo Paredes
It's no exaggeration to say that Alfredo Paredes is, in large part, responsible for contemporary ideas of American style. Born in Miami to parents who were Cuban exiles and trained at the Art Institute in Atlanta, Paredes spent some three decades at Ralph Lauren, where he translated the designer's aspirational casualness into a visual vocabulary recognized around the world. He conceived the look and feel of the iconic Madison Avenue flagship, midtown Manhattan's blockbuster Polo Bar, and Paris's beloved boite Ralph's in the 6th arrondissement. In 2019, he went out on his own, launching a namesake design firm for retail, hospitality, and residential projects. At High Point this year, he showed new products from his ongoing collaboration with EJ Victor and his own eponymous collection. Paredes recently Zoomed with Interior Design for a conversation, edited and condensed for clarity below, about chintz, consistency, and "The Beverly Hillbillies."
Alfredo Paredes Shares Insights into His Creative Process
Interior Design: When did you first start noticing the design of spaces around you?
Alfredo Parades: When I was growing up, I was one of those precocious kids that liked everything creative. I learned so much from set design on television, "The Beverly Hillbillies" and "I Love Lucy."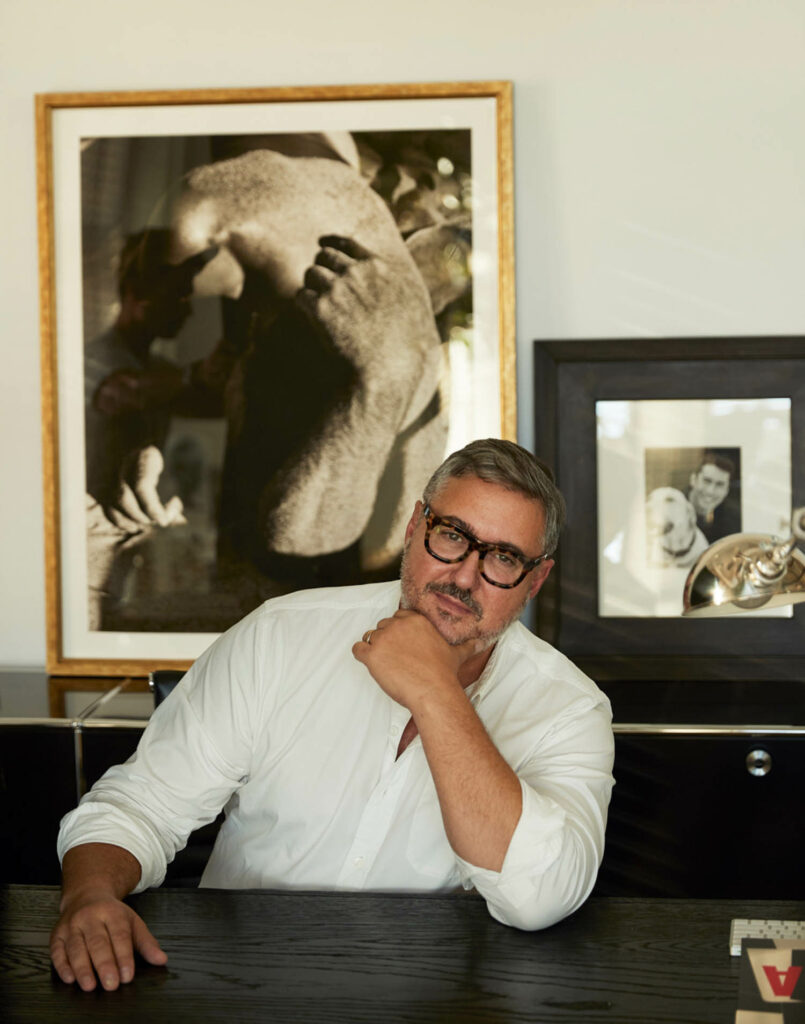 I could design your room and dress you up for Christmas, like, I could do it all and I was interested in it all. Growing up in suburban Miami, the only other places you saw the world were in shopping centers. When I was a teenager, I saw the Fiorucci shop and it blew my mind, I was just so into it, overloaded with sensation.
ID: What was your first retail design job?
AP: When I was in college, the campus was right across the street from this big mall. There was a Laura Ashley store and they were looking for somebody to work in the home department, basically just cutting bolts of fabric. This was 1984 or '85. Within a few months the woman who was the head of visual left, and they said: "You're in art school, why don't you do it?" What did a Cuban kid from Miami know about dotted Swiss hoop skirts and chintz? I figured it out. Laura was still alive and I was able to connect with her, and it just sort of teed me up.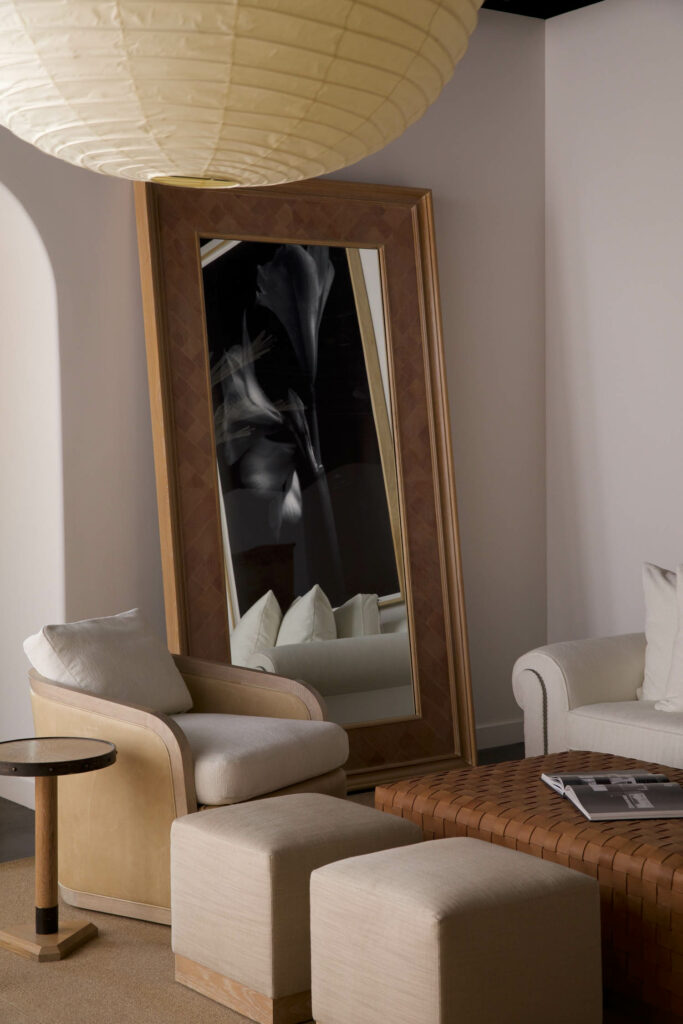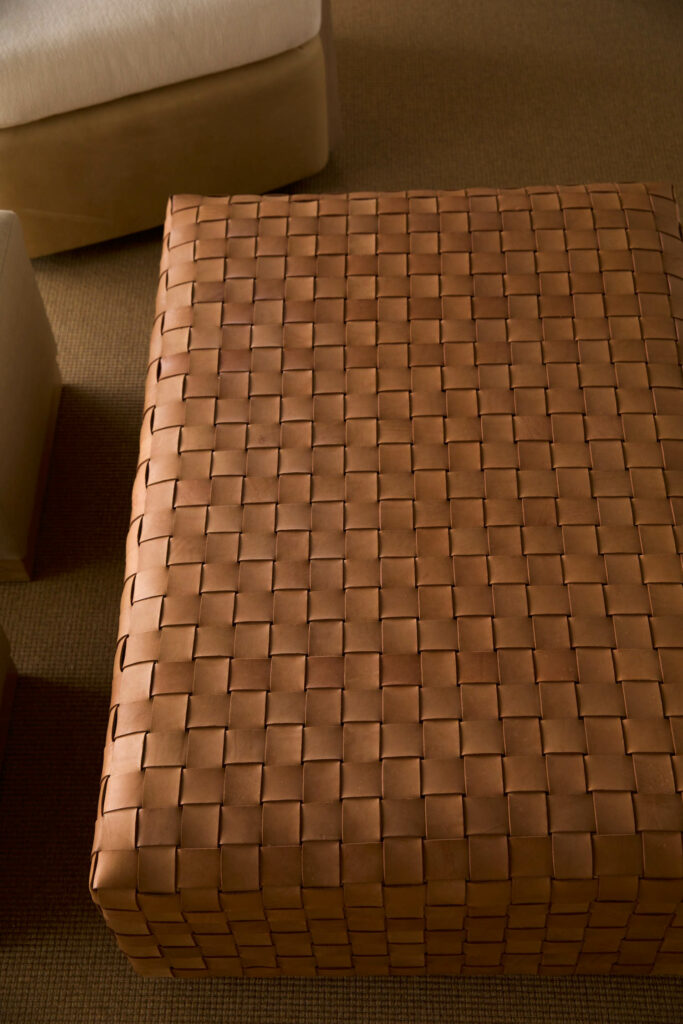 ID: How did you get to Ralph Lauren?
AP: I was working at Britches of Georgetown for about a year and I heard Ralph Lauren were hiring people to do visuals for the big store opening on Madison Avenue, the big mansion. I walked in four months before it opened, and was part of the team that installed it. It opened my eyes to so many possibilities in the creative world. We changed the entire store all the time, from fall to spring, everything. So you've got to design things completely through—you didn't have a lot of time to screw it up, or change it the next day. It was the idea of visualization, trying to pull all the elements together so you can get it done and installed. It honed my eye on being able to maximize impact, and be prepared. Because you could work 24 hours a day if you didn't.
ID: What was launching the Polo Bar like?
AP: Ralph was always interested in hospitality. We'd opened a big store in Chicago, with a restaurant that is still very successful, and then we opened a variety of different things: a juice bar in Florida, Rugby restaurants, coffee bars. The space didn't flow well, but we'd had a lot of conversations about what kinds of restaurants he likes. In London, clubby basements restaurants are not a weird thing, especially if you design it in a way that's totally atmospheric. I was nervous but people seem to really like it.
ID: Why do you think that is?
AP: New York loves a classic, a place where you feel special and taken care of. Who wouldn't like the Stork Club if it were still open? There's so much newness and flash, so many new things constantly thrown at you, so it's kind of nice when there's a place that makes you say: Wow, has this always been here? It's theater. It's beautifully lit, and you never have a dark corner. There's always a mirror, you're always staring at something that isn't a wall. The movement of everybody keeps it vibrant and not sleepy.
ID: What was translating such an Americana aesthetic to Paris for Ralph's?
AP: It was so much fun. The building hadn't been registered by the French authorities because it had been a government office for maybe a century or something, full of office systems and tall ceilings. There was so much discovery—beautiful boiserie and painted this and painted that. There was a space in the back, and we had to imagine what it would be. Let's make a stable! A cool stable! And let's make the core dining alfresco with beautiful gardens. It was deliberate. Ralph made a concerted effort that we had to do American food, and I was 100% on board.
ID: Why did you decide to leave?
AP: I was there for 33 years. I had a child at 50, and I thought, if I'm ever going to do something else, what am I going to do? I wanted more of my own schedule, my own time. So I waited for the company's 50th anniversary, and then in early 2019 said I was finished. I took a year off, sort of unwrapping my connection and my DNA with that company. Then I realized I still love doing design, and so opened the doors to my own firm three months before COVID. Suddenly it was like: Rome is burning, I'm not going to care about decorating right now. But slowly I was able to add projects, mostly residential via Zoom. We broke even, which is crazy.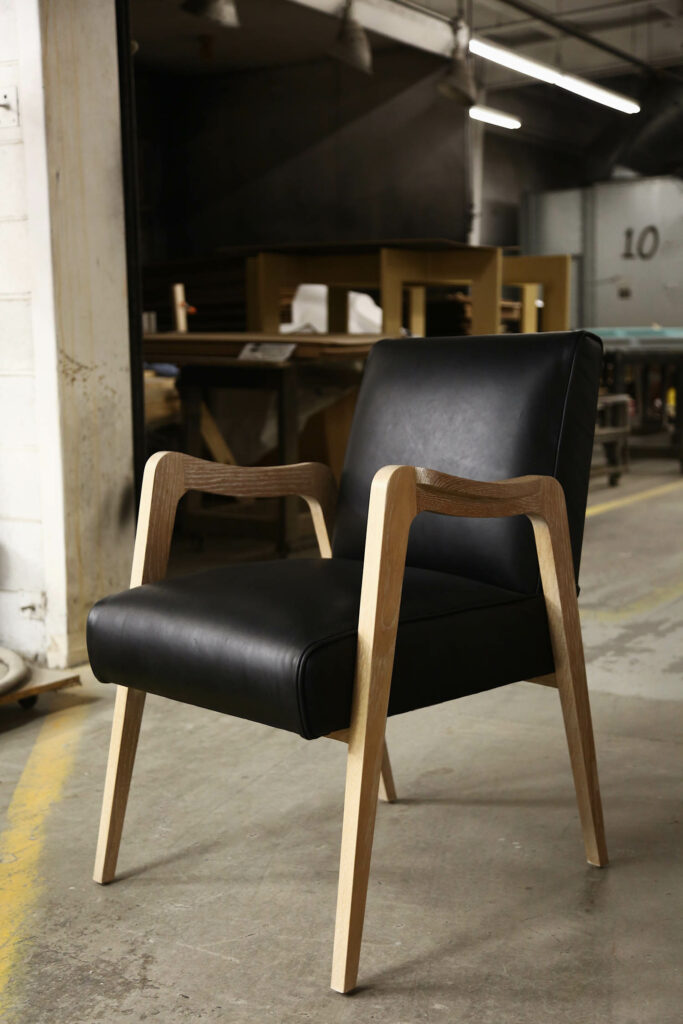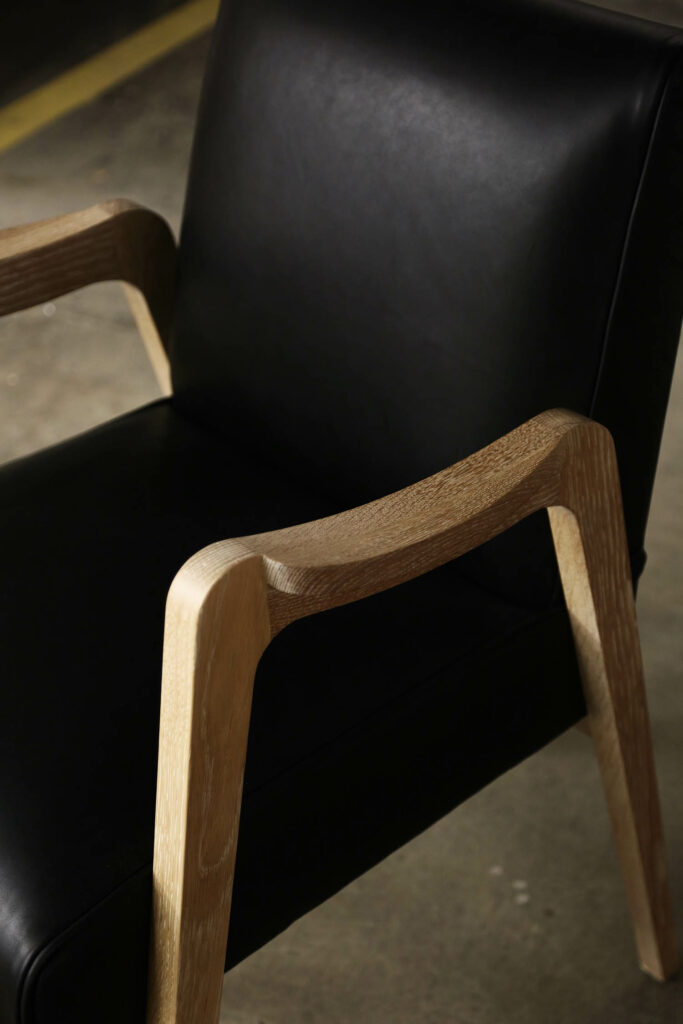 ID: What were some of those first projects?
AP: We finished a beautiful house in Cabo San Lucas. With most of the clients, it was a second home and they seemed to want everything delivered in a box—not even buying a toothbrush, tell me what soap should be in the shower. When you're doing main residences it's a little more challenging, more intense debating going on between the couple. I renovated Dune, a 400-seat in Fort Lauderdale, one of the only ones on the beachfront. I'm doing a restaurant in Brooklyn and in Houston, building it from the ground up. And I have a very good friend who's an acupuncturist. He called me in the middle of winter and said can you design a store for me? I didn't want to design stores anymore, but it was really fun. It's a tiny little apothecary in Sag Harbor that reimagines what an herbalist [shop] might look like, a little jewel box.
ID: How did you reconnect with EJ Victor for your collections with them?
AP: I've been working with EJ Victor for decades, maybe, they used to do the Ralph Lauren furniture line. We were chatting after I left and it was clear to me there was an opportunity for what I would call American classics. One of the things that's happened in America is this idea of coastal. The first season I did my collection, the people who came to Market were all from the South. They responded, and I started to lean into more of a warm weather strategy, for lack of a better phrase.
ID: How do you conceptualize the difference between that collection and the new one under your own name?
AP: That one will will show at Market, we're going to a much bigger showroom. I grew up in Miami, in the '60s in Coconut Grove surrounded by Spanish and Art Deco architecture, and hippies. That really formed my view of the world and design, that bohemian quality. I like things that are antiques and have patina to them, but are modern. When I started my collection, I wasn't really doing experimental design. I'm not doing this for my health. I'm doing it because I want people to love it and buy it and get it out there.