DuPont™ Sorona® Fiber Redefines Commercial-Grade Carpet

Sponsored Content by DuPont



DuPont™ Sorona®

renewably sourced fiber used in commercial-grade carpet offers exceptional durability, permanent stain resistance, and amazing beauty. Sorona® fiber can help businesses meet sustainability goals without sacrificing performance or design.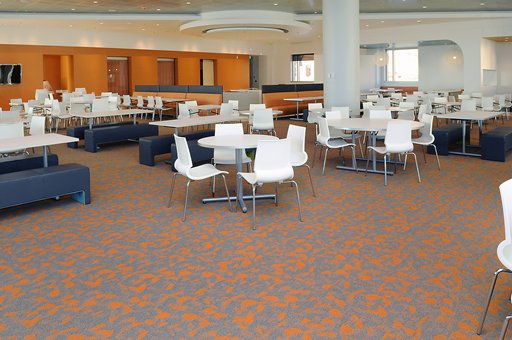 Carpet in hotels, offices, airports, schools, and governments get extremely high foot traffic. That's why carpet must be tough enough to last over time. More and more businesses also demand that carpet be environmentally friendly. DuPont™ Sorona® is a natural choice for more sustainable building design.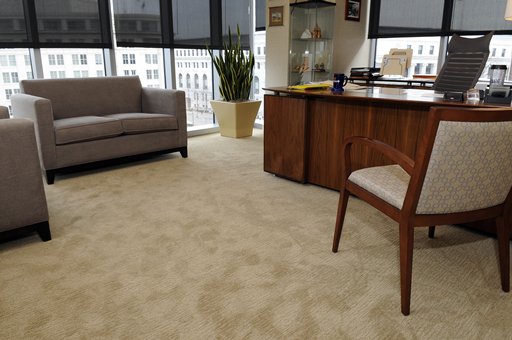 Specifiers will also appreciate the easy care benefits of carpet made with Sorona®. With permanent stain resistance and bleach resistance built right into the fiber, Sorona® makes carpets easy to clean. Sorona® also has built-in UV resistance so that even after years of harsh sunlight, carpets will still look great.

Sorona® provides a beautiful foundation for innovative commercial space designs as well as renovations and retrofits. It offers unlimited design possibilities, including rich, deep colors and printability that allows for customized details such as corporate logos and proprietary prints.
Carpet made with Sorona® helps designers and architects to acquire LEED® points that contribute to LEED® certification for commercial buildings. This program is part of the U.S. Green Building Council.

Sorona® helps contribute to LEED® points in three areas of materials and resources:

•    Rapidly Renewable Materials

•    Regional Materials

•    Indoor Air Quality (IEQ
By incorporating renewably sourced ingredients instead of those made with petrochemicals, Sorona® helps reduce our global dependency on oil. What's more, the production of Sorona® uses 30% less energy and reduces CO2 emissions by 63% compared to the production of an equal amount of nylon 6. The production of Sorona® uses 40% less energy and reduces greenhouse gas emissions by 56% compared to an equal amount of nylon 6,6.

Commercial-grade carpet made with Sorona® delivers sustainability, performance and design benefits that are hard to beat.