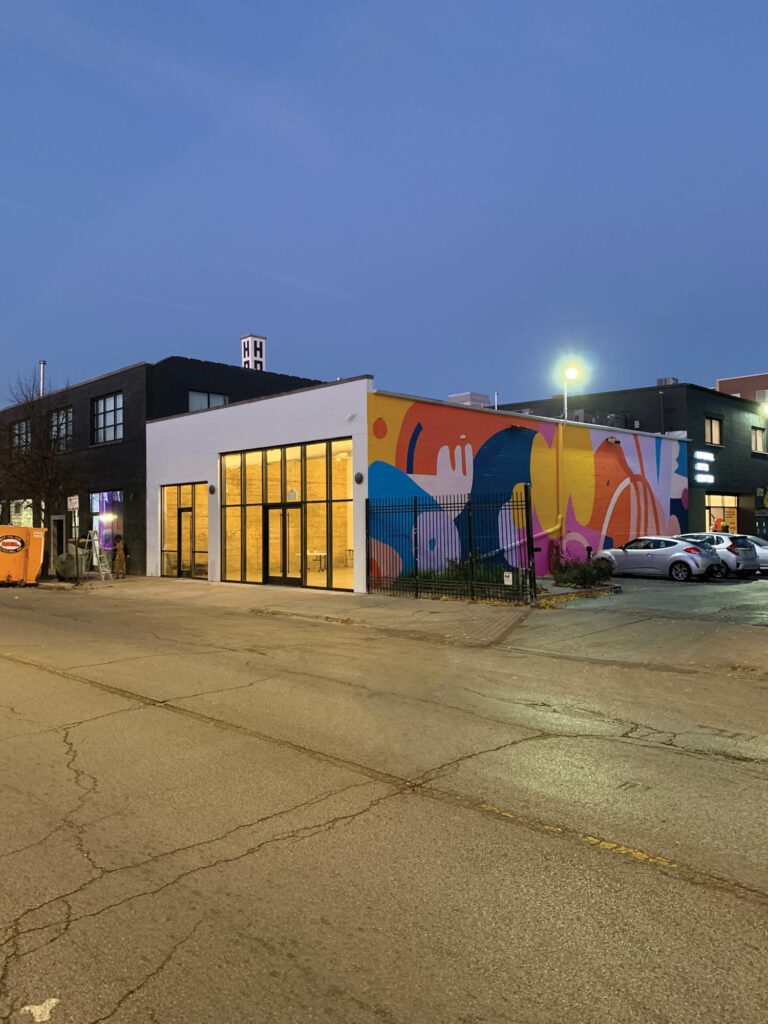 How Maya Bird-Murphy is Building Equity in Design Through Her Traveling Design Lab, Mobile Makers Chicago
Architect, educator, maker, community advocate, activist: Maya Bird-Murphy is all that. In other words, the 29-year-old futurist walks the walk so many talk about as design's vital issues. With Mobile Makers Chicago and her UPS truck repurposed as a traveling lab, she ventures into the city's primarily underserved communities proffering workshops sponsored by local schools or organizations that introduce kids age 8 to 18 to design thinking, programming, and construction for hypothetical and real projects.
"I'm excited mostly about two things," Bird-Murphy says. Come summer the fleet expands with another truck in Boston, donated by Interior Design Hall of Fame member and Studio O+A cofounder Verda Alexander. Back home, thanks to a grant from Chicago Bulls Charities, she has stationary space: 2,000 square feet in Humboldt Park's Kimball Arts Center. Speaking of parks, a West Side venue is about to receive a concrete sculpture designed by kids through a collaboration be­tween MMC, Studio Gang, and Goldin Institute. "Building equitably and com­munity engagement are factoring into the process," Bird-Murphy notes. Five years into the future? "I'll be watching young people who grew up through our program and see if they end up in architecture or design programs." Call if proof of concept.