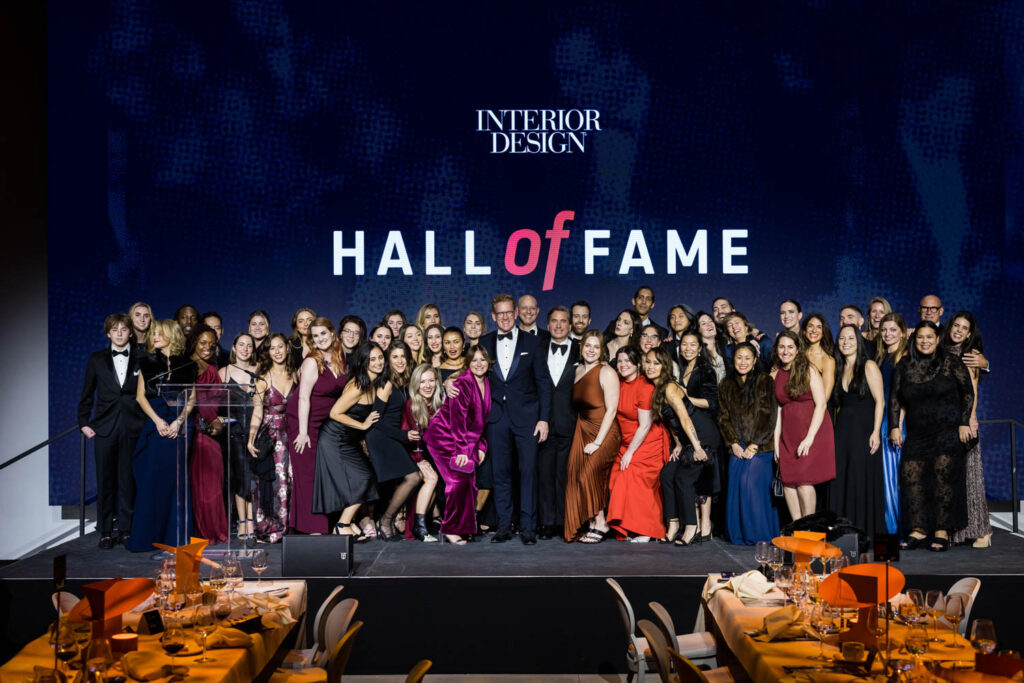 INTERIOR DESIGN Unveils 2023 Hall of Fame Inductees
The secret's out—INTERIOR DESIGN's 2023 Hall of Fame honorees are in! Recognizing five standout designers and creatives leading the architecture and design industry forward, the magazine's prestigious Hall of Fame awards gala will take place December 6 at The Glasshouse in Manhattan.
Inductees, selected by Editor-in-Chief Cindy Allen as well as a nominating committee of Hall of Fame members, include: Carlos M. Martínez Flórez, managing director, principal of Gensler; Joshua Aidlin and David Darling, founders of Aidlin Darling Design; and Suzanne Tick, textile designer and weaver. For the first time, a special Icon Award will be presented to David Rockwell, founder and president of Rockwell Group, which is celebrating its 40th anniversary.
"This year's extraordinary group of inductees exemplify the wildly diverse segments that together define 360 degrees of design," says Allen. "From immersive commercial, residential, and hospitality design, to a multitude of product segments (and creative artistry), the 2023 Hall of Fame inductees have not only achieved unparalleled status in their chosen expertise, but also serve as leaders in the community and role models for future generations. Giving to the design industry is only superseded by how extraordinary a contribution they give back to the world."
INTERIOR DESIGN's 2023 Hall of Fame gala will feature a reimagined space, award-winning documentaries, and a highly anticipated after party.
Get to Know INTERIOR DESIGN's 2023 Hall of Famers
Carlos M. Martínez Flórez, Gensler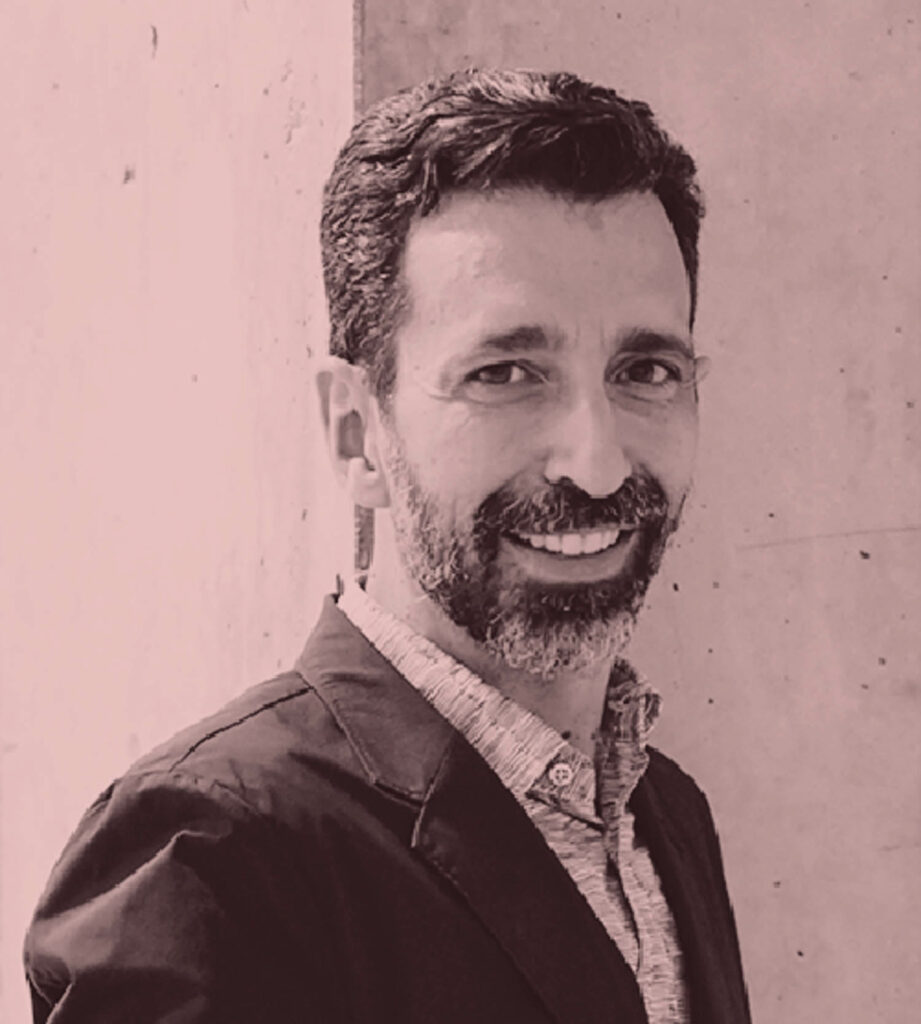 Boasting nearly four decades of architectural and design prowess, Carlos M. Martínez Flórez currently serves as managing director of Gensler's New York office and creative director for the firm's Northeast Region. In addition to serving on Gensler's Board of Directors and Management Committee, Martínez Flórez has more than 20 years of teaching experience at the School of the Art Institute of Chicago. He's been inducted into the College of Fellows by the International Interior Design Association (IIDA) and received a prestigious Best of Year award from INTERIOR DESIGN. Beyond his professional achievements, he actively engages with the community, chairing boards like DIFFA Chicago and Harrington College of Design, while passionately supporting various arts foundations and working with young artists at The Chicago High School for the Arts.
Joshua Aidlin and David Darling, Aidlin Darling Design
As founding partners of San Francisco-based Aidlin Darling Design, David Darling and Joshua Aidlin exemplify strong design ideals. Chief among them is their view that design is a social act, which has the power to ignite the senses and, ultimately, advance the human condition. Through 25 years of work, the studio's work has spanned a broad range of projects around the globe, including educational facilities, resorts, and residential commissions. Strong advocates of environmental stewardship, the pair also view design as a form of activism. Industry accolades including two James Beard Awards for restaurant design, 12 awards from the Chicago Athenaeum, three Civic Trust Awards, eight National AIA awards, INTERIOR DESIGN's Best of Year award, as well as the Smithsonian Cooper-Hewitt's 2013 National Design Award recognizing the firm's full body of work.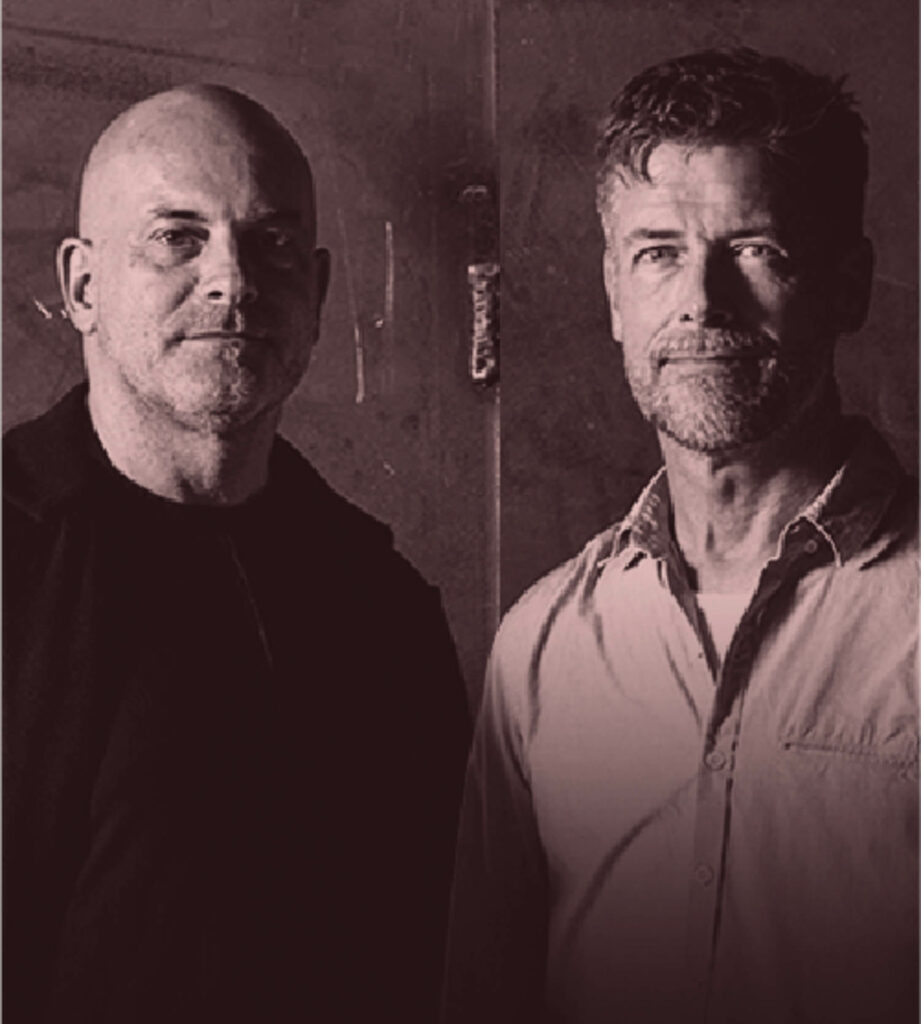 Suzanne Tick, Textile Designer and Weaver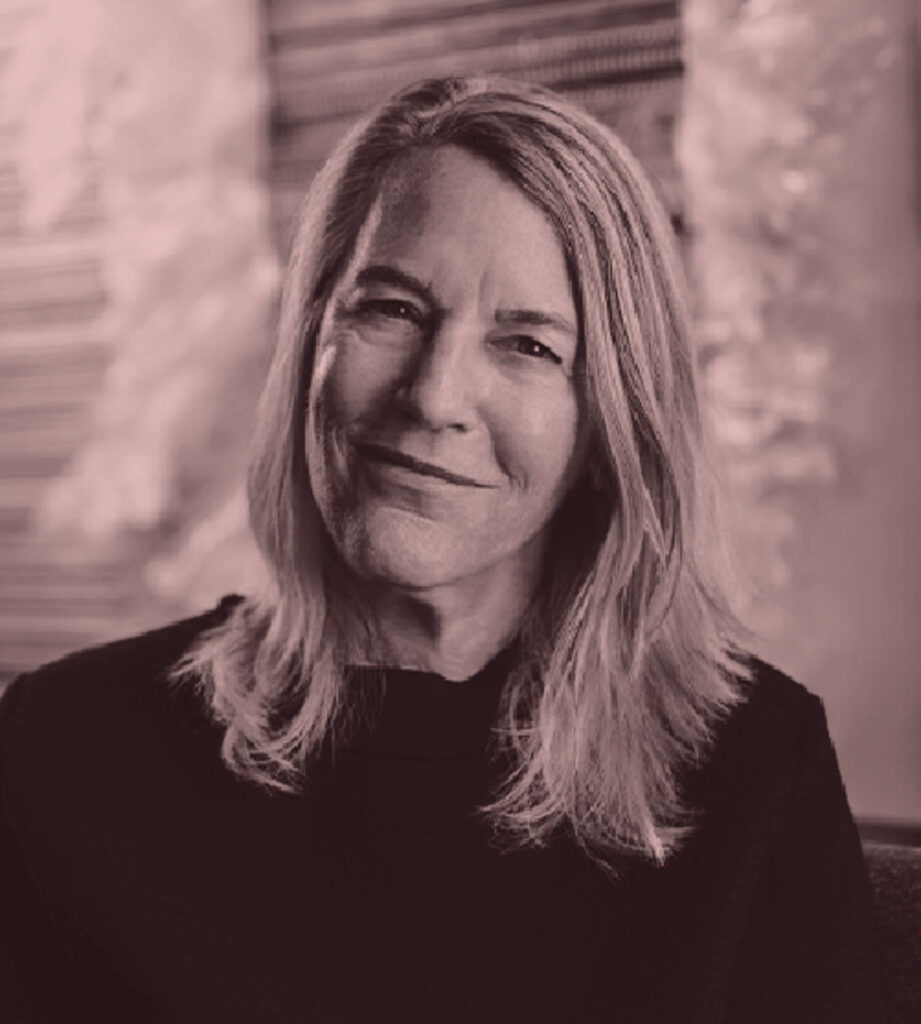 Suzanne Tick wears many hats: CEO, textile designer, weaver, and Vedic Meditation teacher in New York City. As the former creative director of KnollTextiles and founder of Suzanne Tick Inc., which specializes in materials strategy and product design for commercial interiors, she is well versed in creating innovative design solutions.
Driven by sustainability and wellness, Tick's work is centered around exploring new materials and reinventing manufacturing methods. In 2021, she collaborated with chemical engineers to design Grid State and Ecotone, groundbreaking textiles made of 100% biodegradable, post-consumer recycled polyester for Luum Textiles where she serves as the creative director, along with the role of design partner with Skyline Design. She also maintains a hand weaving practice and creates woven sculptures from repurposed materials. Her work has been exhibited at MoMA, Cooper Hewitt, MAD, Art Basel and the Montreal Museum of Fine Arts, as well as collected by private and corporate clients. Tick is also a board member of The Light Inside, expanding the teaching of Vedic Meditation in Rikers Island and other prison facilities in both the United States and Australia.
David Rockwell, Rockwell Group
David Rockwell, founder and president of Rockwell Group, has a lifelong affinity for immersive environments stemming from early theater experiences in the United States and Guadalajara, Mexico. In 1984, he established Rockwell Group, now a 300-person, New York-based architecture and design firm with satellite offices in Los Angeles and Madrid. Together with partners Shawn Sullivan and Greg Keffer, the firm merges theater, performance, and architecture to craft distinctive narratives for projects worldwide, including Nobu Hotels and restaurants, Equinox Hotel, Moxy Hotels, W Hotels, production design for the Oscars, and more. Beyond his induction into INTERIOR DESIGN's Hall of Fame, Rockwell's accolades include the AIANY President's Award, Emmy Awards, a Tony Award, the Pratt Legends Award, and features in prominent publications. His latest book, DRAMA, co-created with designer Bruce Mau, was published in May 2021. Committed to philanthropy, he serves on organizations like DIFFA, City Meals on Wheels, and the New York Restoration Project.