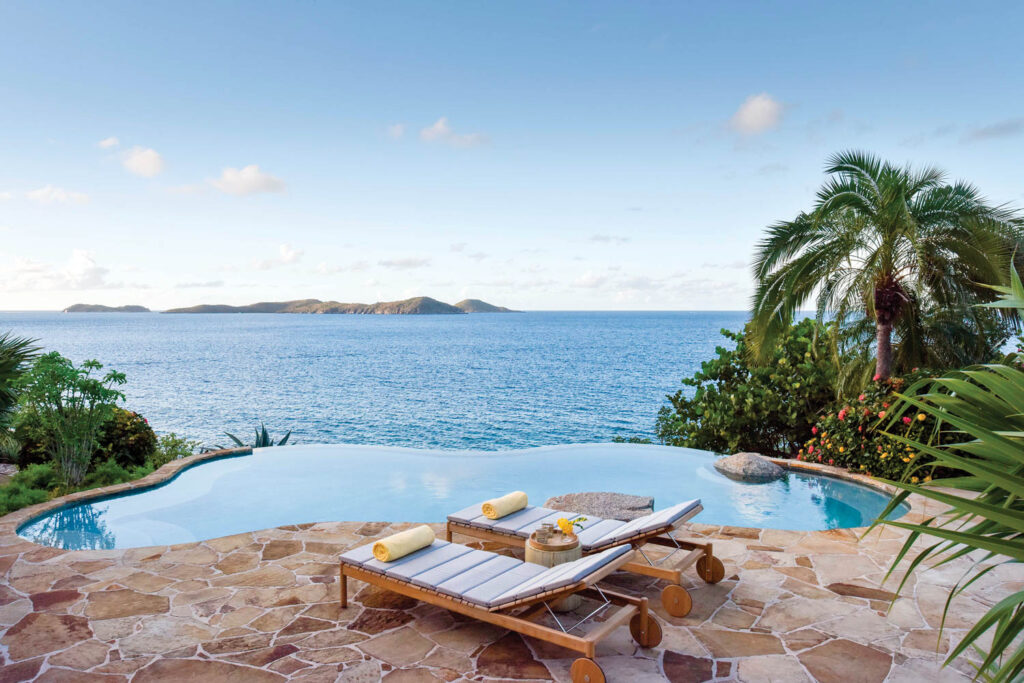 Meyer Davis: 2022 Interior Design Hall of Fame Inductees
In hindsight, it appears practically preordained that Will Meyer and Gray Davis would found a firm together. Both men grew up in Tennessee dreaming of becoming architects, and both earned their degrees at the Auburn University College of Architecture, Design and Construction in Alabama. Upon graduating, the two headed to New York where they landed jobs with legends in the design world—Meyer for Charles Gwathmey of Gwathmey Siegel & Associates and Davis for John Saladino, then Thomas O'Brien and Bill Sofield of then Aero Studios. They were both moonlighting while employed—and helping each other out with their side hustles in the evenings and on weekends—when a former professor of theirs, who made a point of meeting Meyer and Davis for dinner on visits to New York, sensed how much the young men were enjoying their off-hours collaborations and stated the obvious: "Have you two ever thought of starting a firm together?"
Dynamic Duo: Will Meyer and Gray Davis
In 1999, they did just that, founding Meyer Davis in New York, each of them a co-principal. Today, rising young designers might well seek them out when looking for employment and mentoring. The designers have brought their warm, luxurious modernism to an impressive range of projects, from single-family homes to hotels, restaurants, and high-rise residential towers accommodating hundreds of people. "One of the things about being from the South is your hospitality," Davis begins. "We love creating environ­ments that are welcoming."
That passion has brought him and Meyer work in an ever-evolving range of categories. The firm's very first projects were a house in Upstate New York and a nightclub in Las Vegas; this was when they had a tiny studio in SoHo and one employee. More homes and restaurants followed, as did the Gym, an eye-catching, primary-colored fitness space in New York, the first of more than a dozen Meyer Davis projects published in Interior Design. A turning point came in 2005 when Meyer and Davis were commissioned to design a freestanding boutique for Oscar de la Renta, in Los Angeles. Eventually they completed 20 shops for the label around the world, including a London outpost in 2018—and grew accustomed to traveling to distant locales and adapting to different cultural and business environments.
That came in handy when they broke into the hotel business. Meyer Davis got into the sector after auditioning for a project in 2008 that didn't pan out: A Hong Kong developer asked the firm for ideas for a hotel he was planning, and the team, then numbering 10, threw themselves into conjuring up a soup-to-nuts vision for the place. Ultimately, the developer decided to build offices instead, but the exercise left Meyer and Davis with presentation drawings that they added to their portfolio to show prospective clients what they were capable of. Soon hoteliers began to bite. The hospitality work—the studio has done properties for such brands as Auberge, Four Seasons, W, and Rosewood, all over the world, from Nashville, New York, and Kamuela, Hawaii, to Kuwait City, Rome, and Sydney—caught the attention of such developers of apartment buildings and office towers as Related Group founder, chairman, and CEO Jorge Pérez seeking to add hotel-like amenities to their sites. "We have a residential sensibility about our work," Meyer explains. "We bring that to the hospitality and commercial worlds, and it helps set us apart."
That may be one reason William Gray, Davis and Meyer's 2-year-old line of furniture, lighting, wall­paper, and bath products, is finding an enthusiastic reception. When they first thought of doing a collection, they figured they would pluck a handful of custom designs from their archives. But then they shifted gears and came up with a narrative, the way they do with their interiors projects: They envisioned a character named William Gray, who embodies and emits the same relaxed luxury as Meyer Davis homes, hotels, and restaurants do, and conceived a suite of items, manufactured by the likes of Stellar Works and Rich Brilliant Willing, around "his" taste, thus giving the line an internal logic and visual coherence. "It became less of a greatest hits album and more of a collection," Meyer notes.
A Closer Look at William Gray, the Duo's Product Line
Now he and Davis have embarked on another adventure they've long dreamed of: a yacht interior. Their client, the Italian builder Rossinavi, commissioned the late Zaha Hadid to do its first architect-designed vessel. Its next collaboration, this time with Meyer Davis, involves kitting out a 45-meter all-electric boat with sustainable materials.
What comes next? Meyer and Davis aren't sure but whatever it is they appear to be up for it. In addition to the firm's headquarters in New York, they have opened offices in Miami, Los Angeles, and London. There are 85 employees, including some who worked in their offices and then relocated but stayed with the firm, doing their jobs remotely long before the pandemic made that a trend. This has given Meyer Davis a global network of talent from Spain to Dubai.
Even so, Meyer and Davis travel constantly for jobs around the world and are both intimately involved in every project, from the brainstorming beginnings on. At some point, one of them might take the lead on a project but the other remains engaged. Given how much they have in common, they are almost invariably on the same page.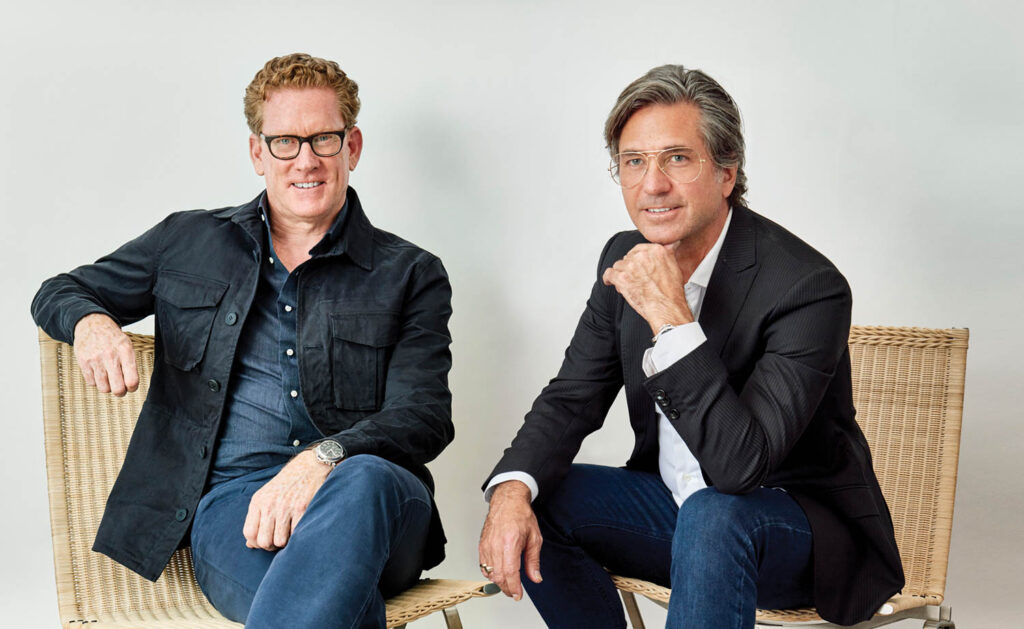 Honoring the Work of Meyer Davis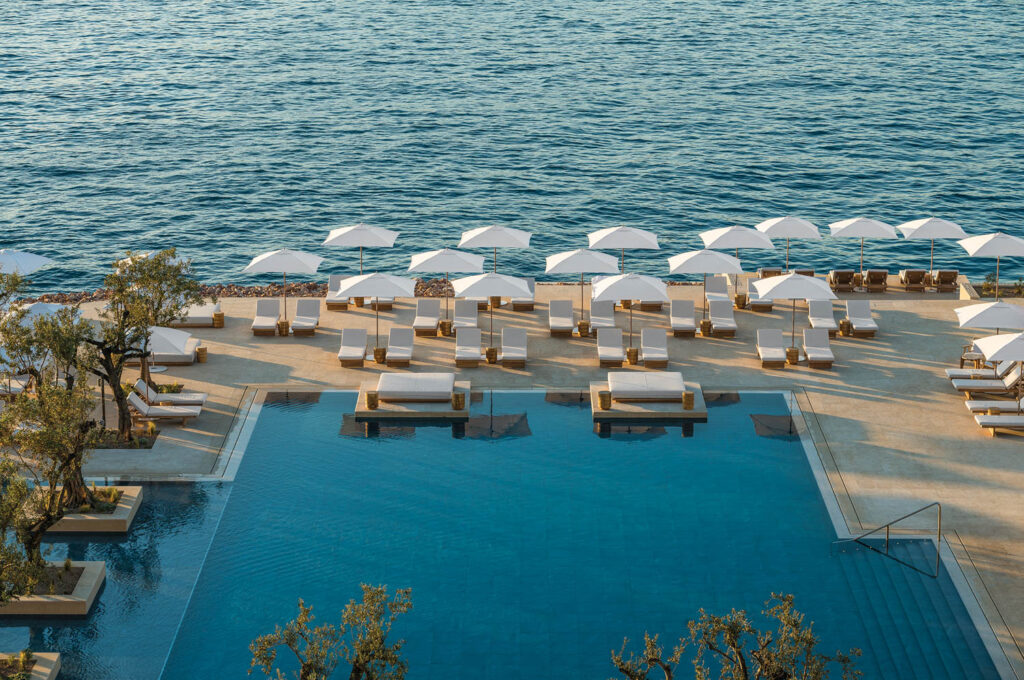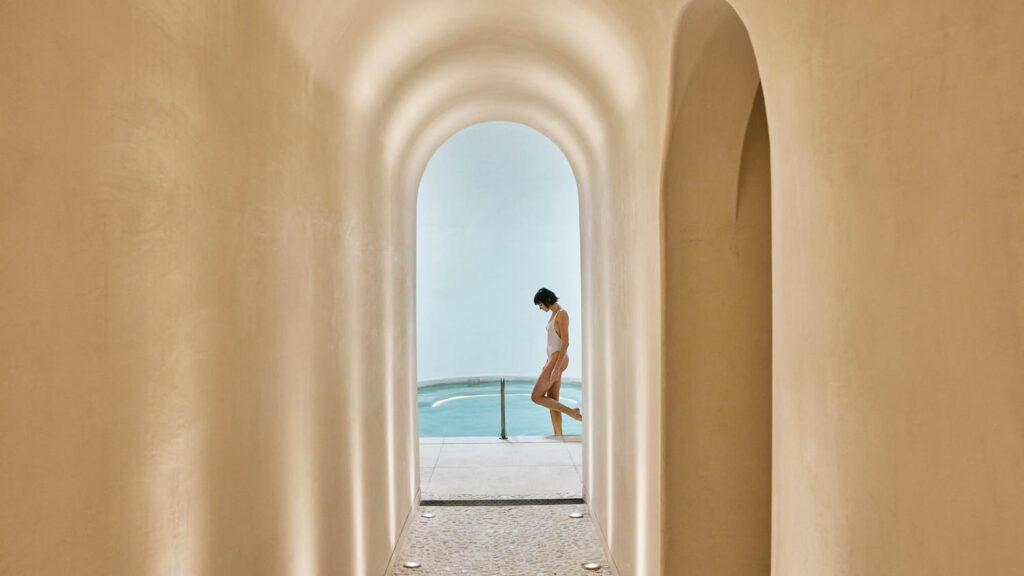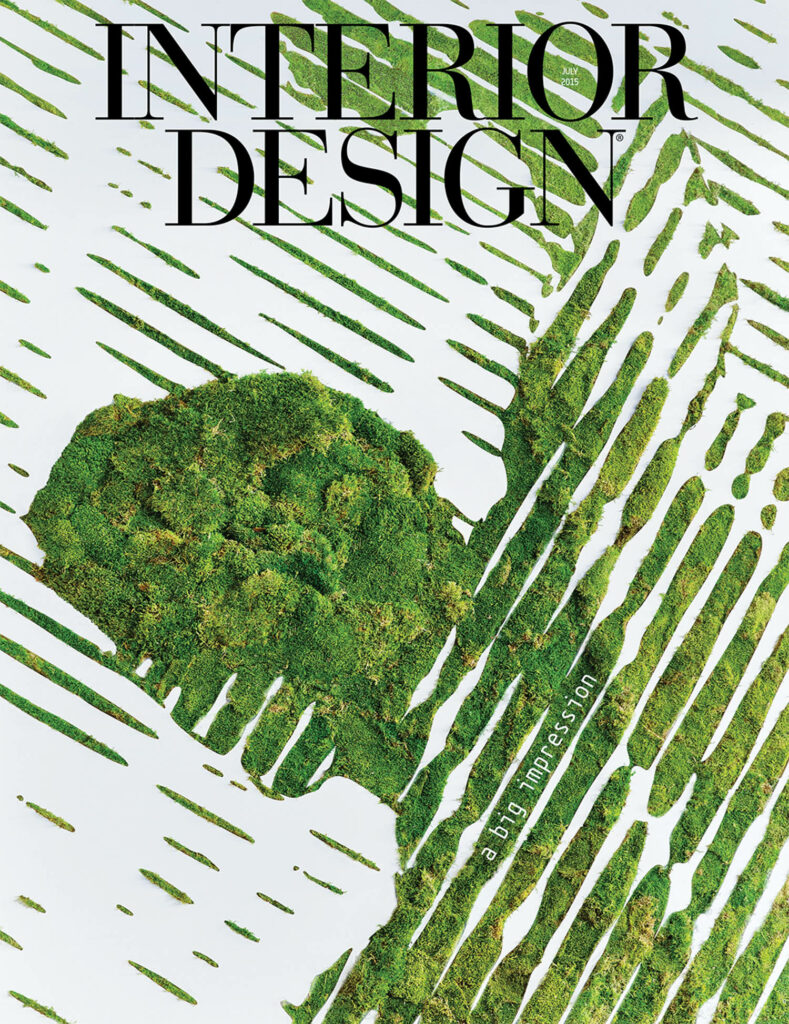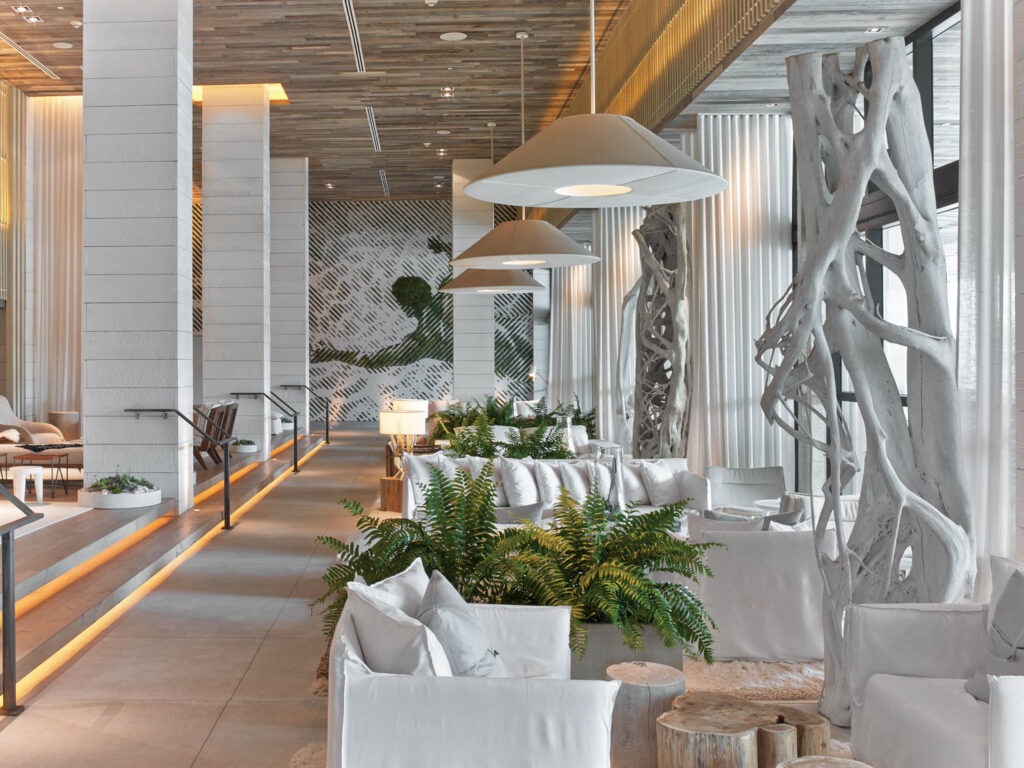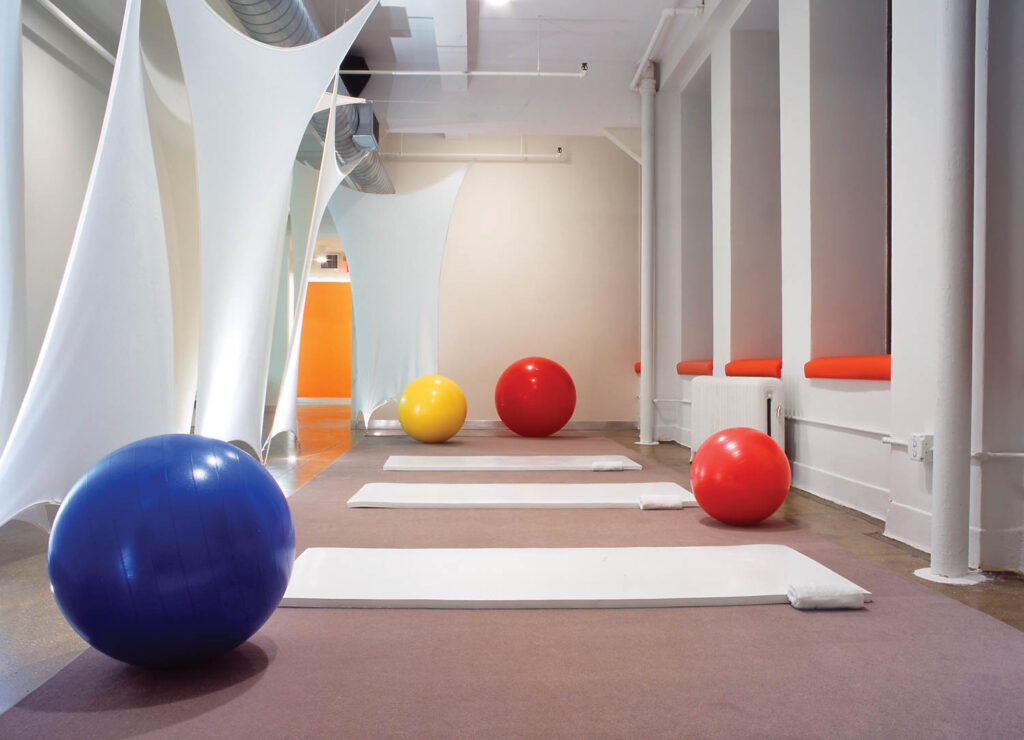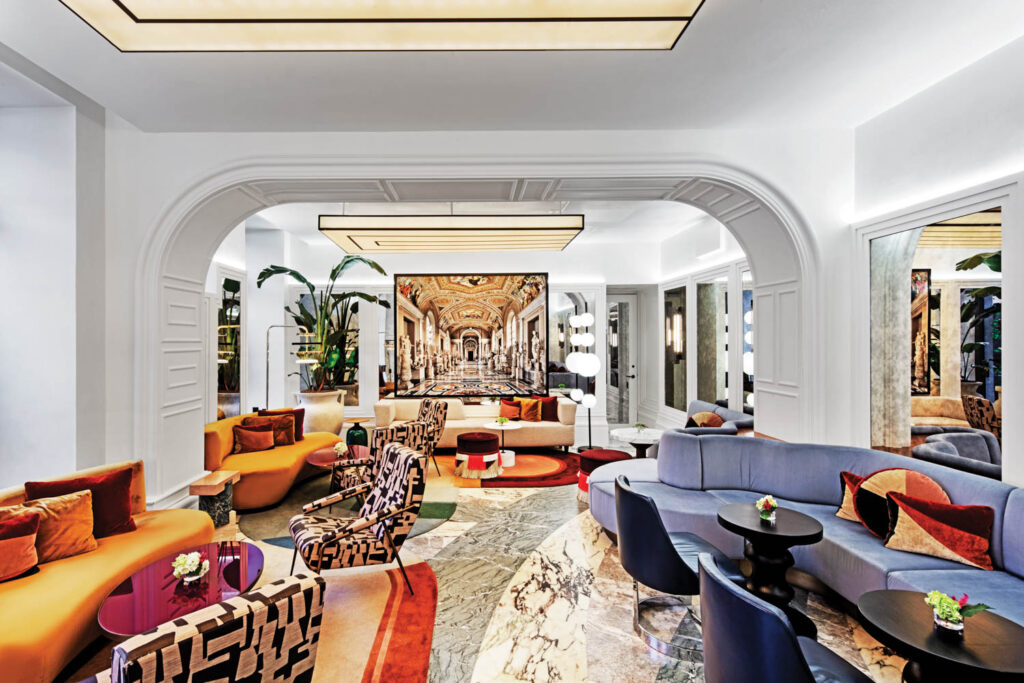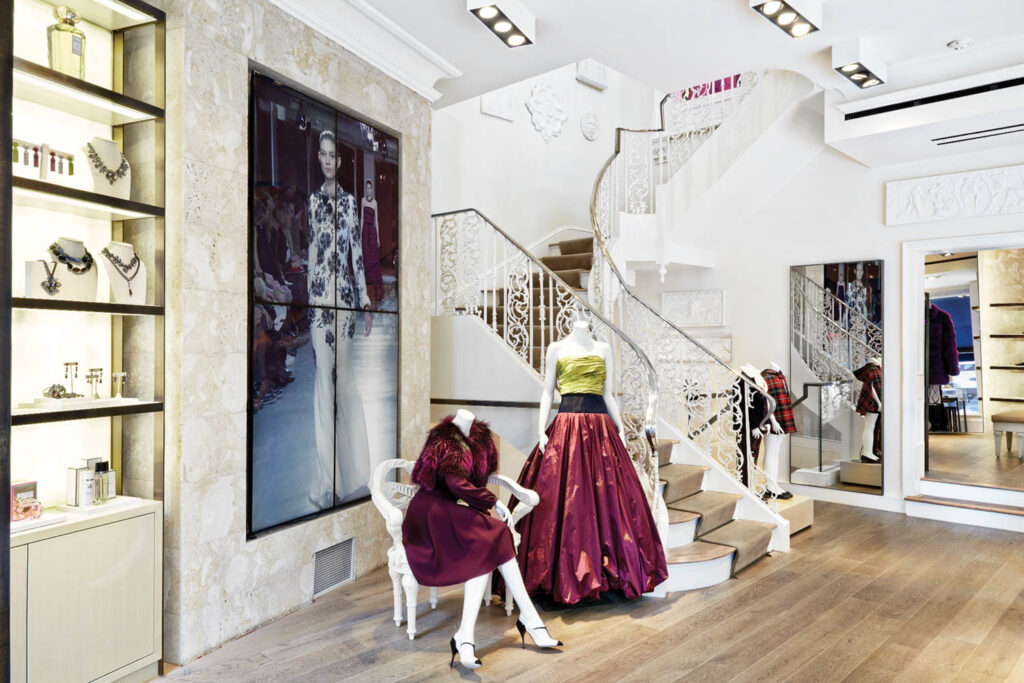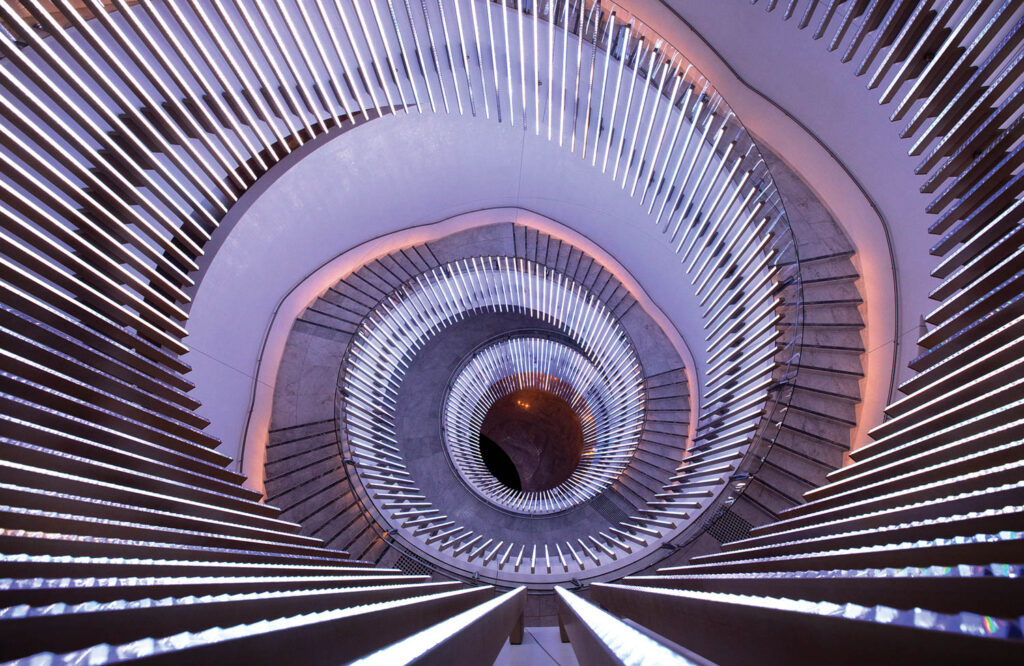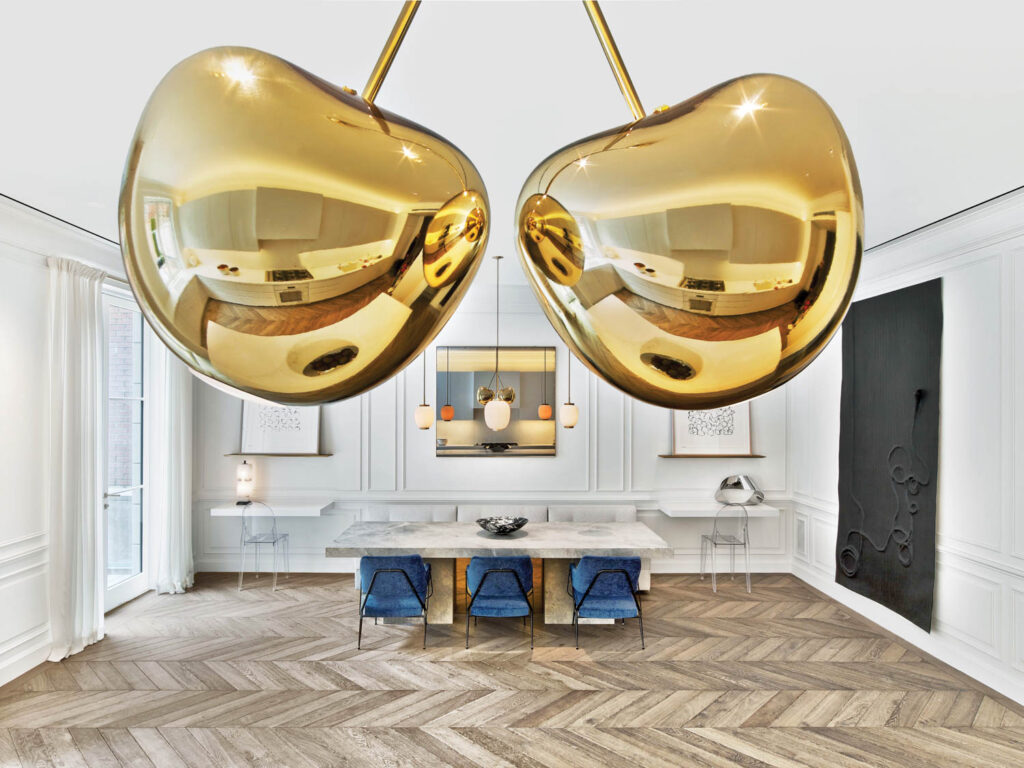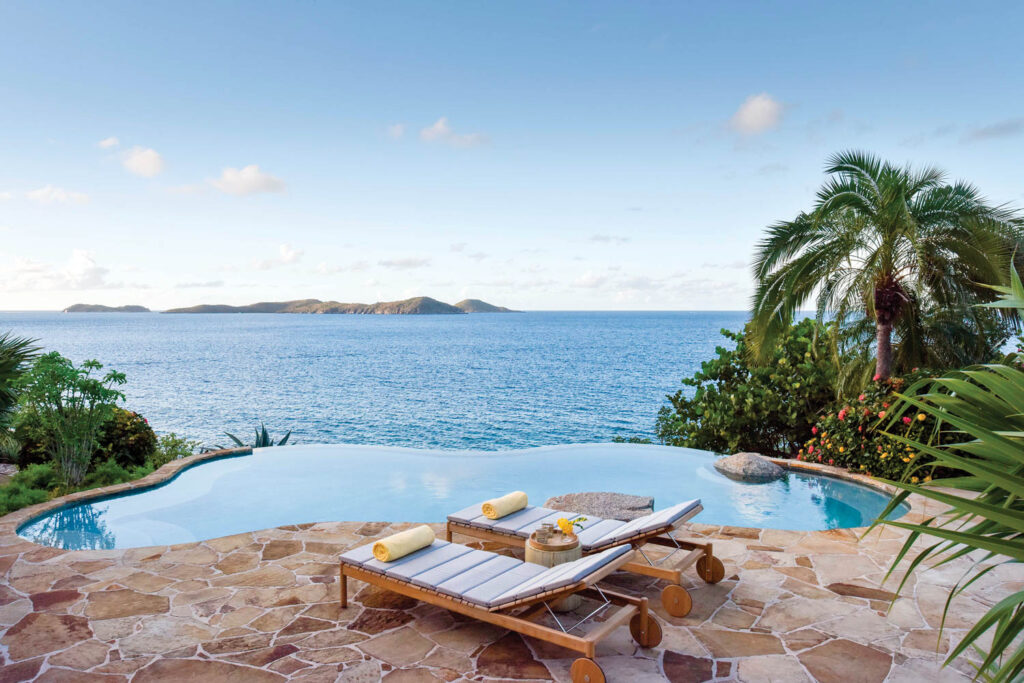 read more
DesignWire

Interior Design Hall of Fame Members: View by Year

Name Year Firm Location India Mahdavi 2019 India Mahdavi Paris, France Paul Lewis, Marc Tsurumaki, David J. Lewis 2019 LTL Architects New York, NY Rick Joy 2019 Studio Rick Joy Tuscon, AZ Paula Wallace (Special Leadershi…