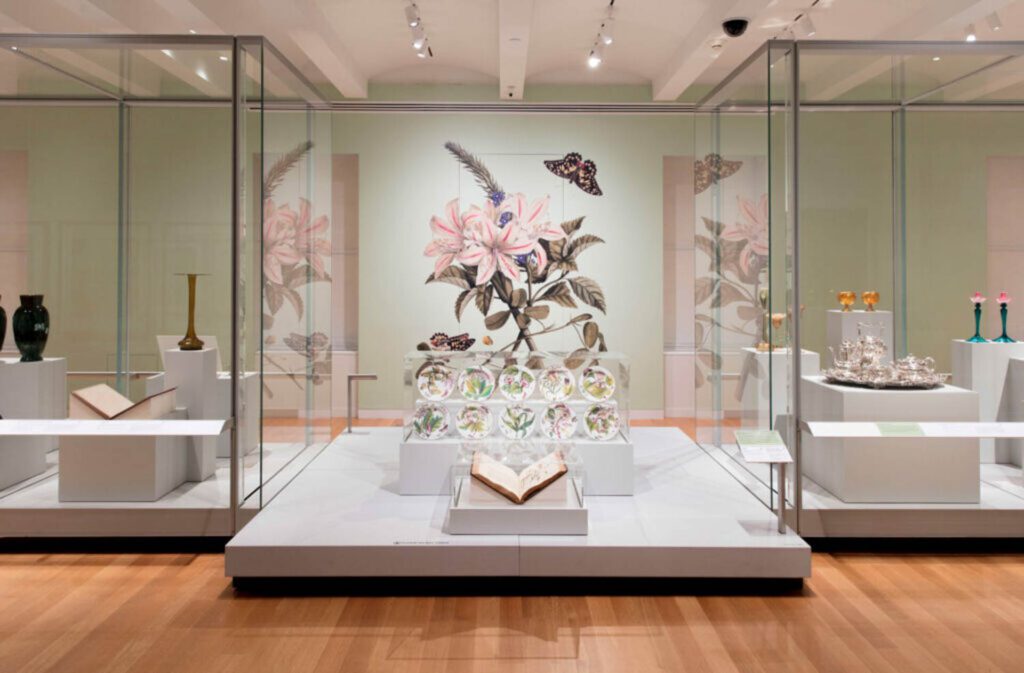 NYCxDESIGN Celebrates 10 Years With a Stellar Lineup of Festival Events and Live Awards Ceremony
Gearing up for a celebration like none other, this year's NYCxDESIGN Festival will showcase the immense breadth and diversity of the city's design scene with live and virtual programming well worth any subway commute—or flight. To get the party started, Interior Design editor in chief Cindy Allen will host the NYCxDESIGN Awards and opening night celebration May 10 at 1 Pennsylvania Plaza, honoring the city's innovative designers, makers, and manufacturers. With a soundscape curated by Rodolfo Agrella and digital screens programmed by creator Rich Tu, the party is one not to miss.
"Consider this design's lucky number seven," shares Allen. "Yep, we are back live and in person for the seventh annual celebration of the NYCxDESIGN awards, with the most meaningful and remarkable projects and products from all the boroughs, which makes us feel extra lucky indeed!"
And that's just the beginning. From May 10-20, all five New York City boroughs will feature activations, tours, exhibits, talks, workshops and films that spotlight the creatives at the core of the design community. Bookended by the International Contemporary Furnishings Fair and WantedDesign Manhattan—both of which highlight work that spans the globe—the festival is expected to draw more than 300,000 visitors.
"For ten years, the NYCxDESIGN Festival has highlighted New York City as the destination for thousands of visitors to explore the best design rooted in innovation, creativity, culture, and inclusivity," says Elissa Black, executive director of NYCxDESIGN. "The programming for this 10th anniversary special edition defines the future of design locally and internationally and reflects NYCxDESIGN's work year-round to support the diverse design creators and industries of New York."
View the complete schedule of programming for NYCxDESIGN Festival and check out some event highlights below.