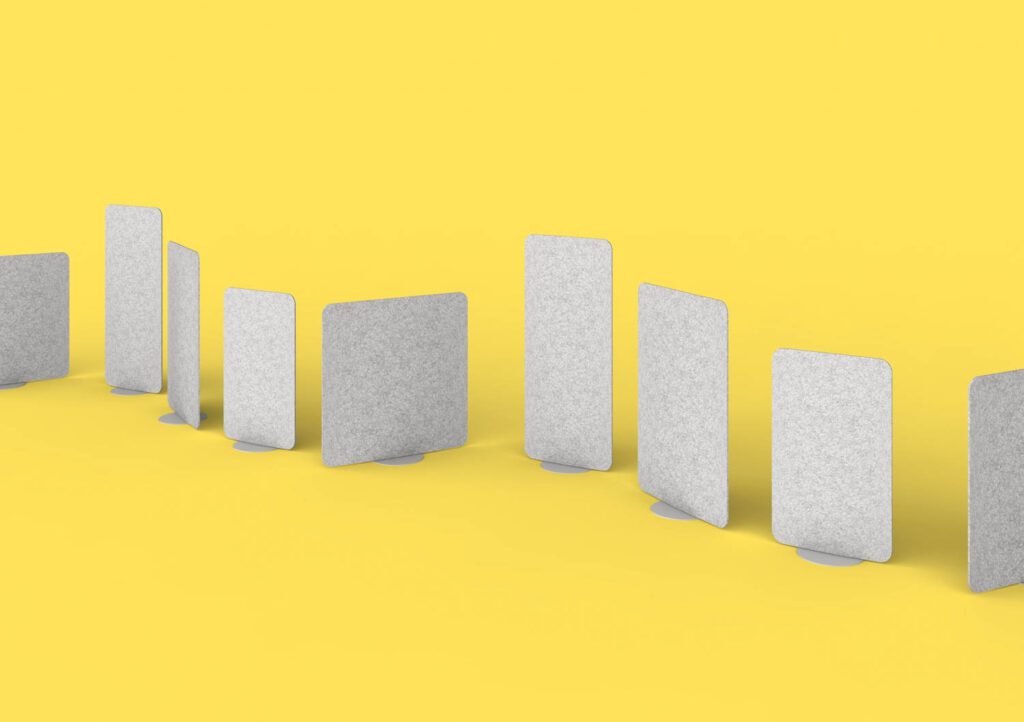 8 Sleek Products to Elevate the Workplace
Check out these 8 products that add both fashion and function to the workplace.
Oak Eye by Alain van Havre of Ethnicraft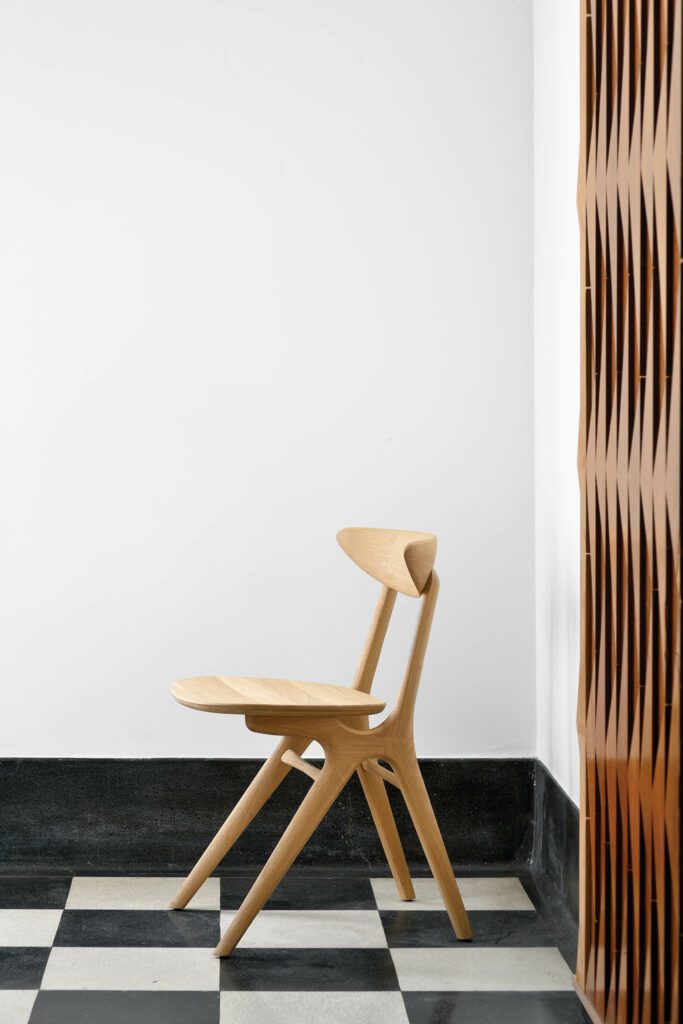 The seat of the solid oak chair by the Belgian maker's in-house designer perches on angled front legs, but it's the curved backrest shaped like a winking eye that demands the most attention.
Little Haiti by Elisa Passino for Astek
Miami's art deco architecture inspired the Italian designer's digitally printed wallcovering that mixes precise geometry with a risograph-printed texture, all rendered in a pleasing pastel palette.
Umo by Brandon Walker of Stylex

The in-house senior designer crafted these accent tables, made in Upstate New York of solid maple, oak, or walnut, with angular legs that cul­minate in arched porticos where they join the tabletop.
Helio by Markus Jehs and Jürgen Laub for Davis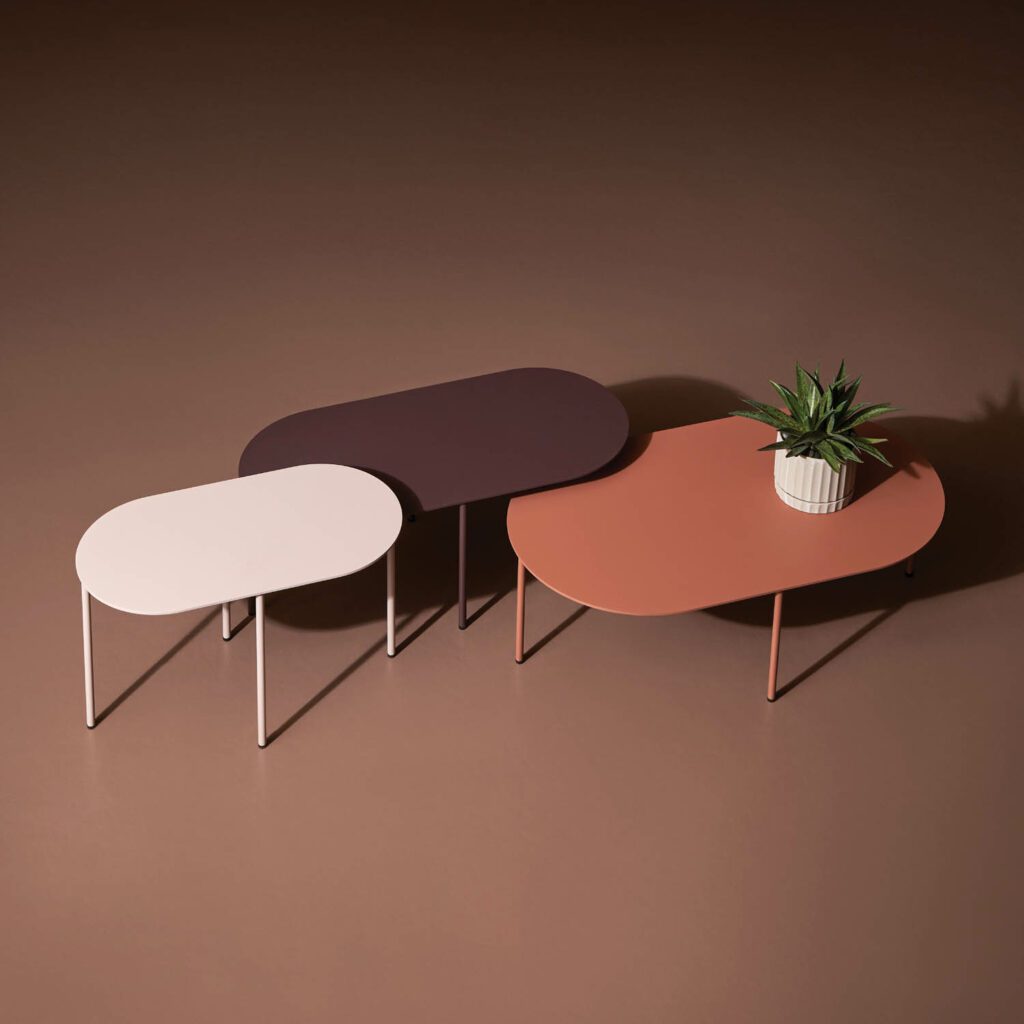 Adding to their steel table collection introduced four years ago, the Jehs + Laub cofounders debut a rounded rectangular shape in three sizes and heights that are perfect for nesting.
Ghia by Jeannette Altherr, Delphine Désile, and Dennis Park for Arper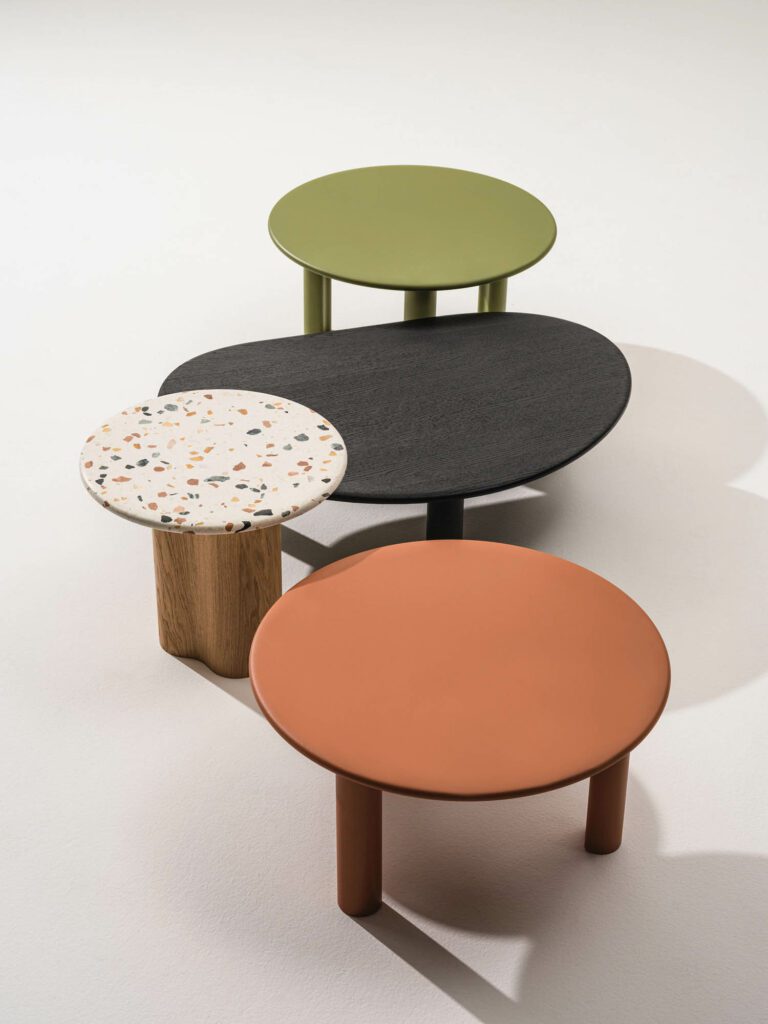 Create an artful cluster or constellation with the Altherr Désile Park partners's system of low-slung tables offered in a dizzying array of heights, forms, and finishes that go with everything.
Baya by Béatrice Bostvironnois of Larsen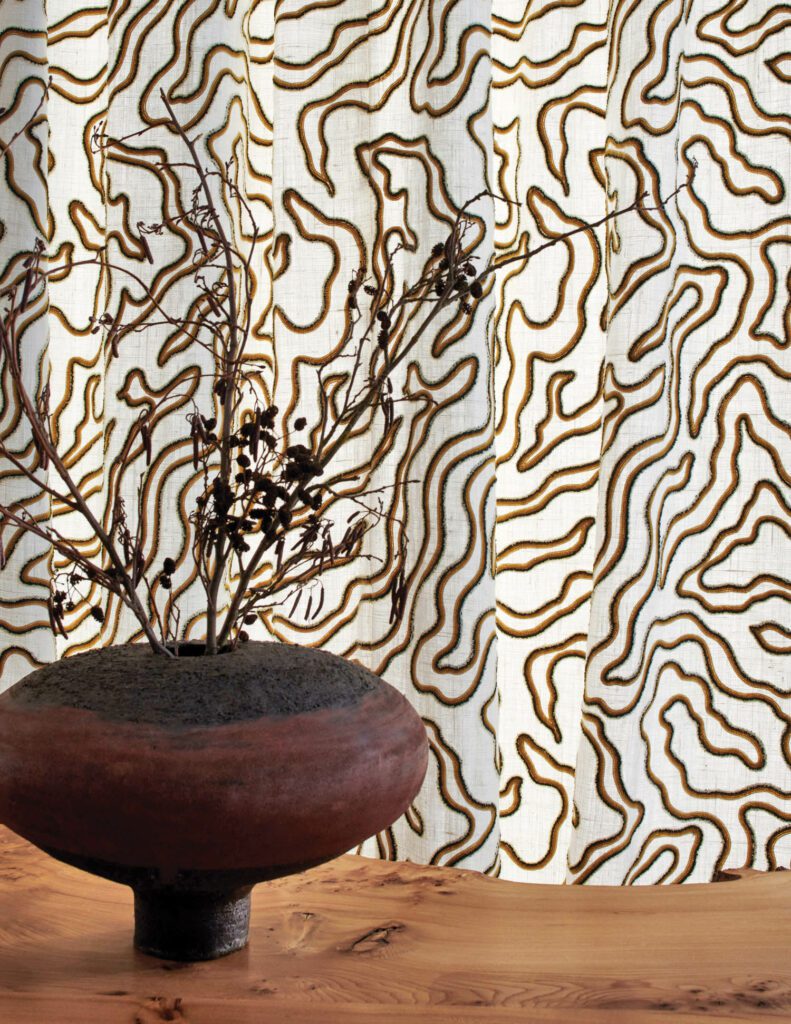 The design director of the decidedly modern fabric house founded by Jack Lenor Larsen em­broidered shapes inspired by land­scape forms on linen available in two colorways.
Forsi by Harald Gründl, Martin Bergmann, and Gernot Bohmann for Keilhauer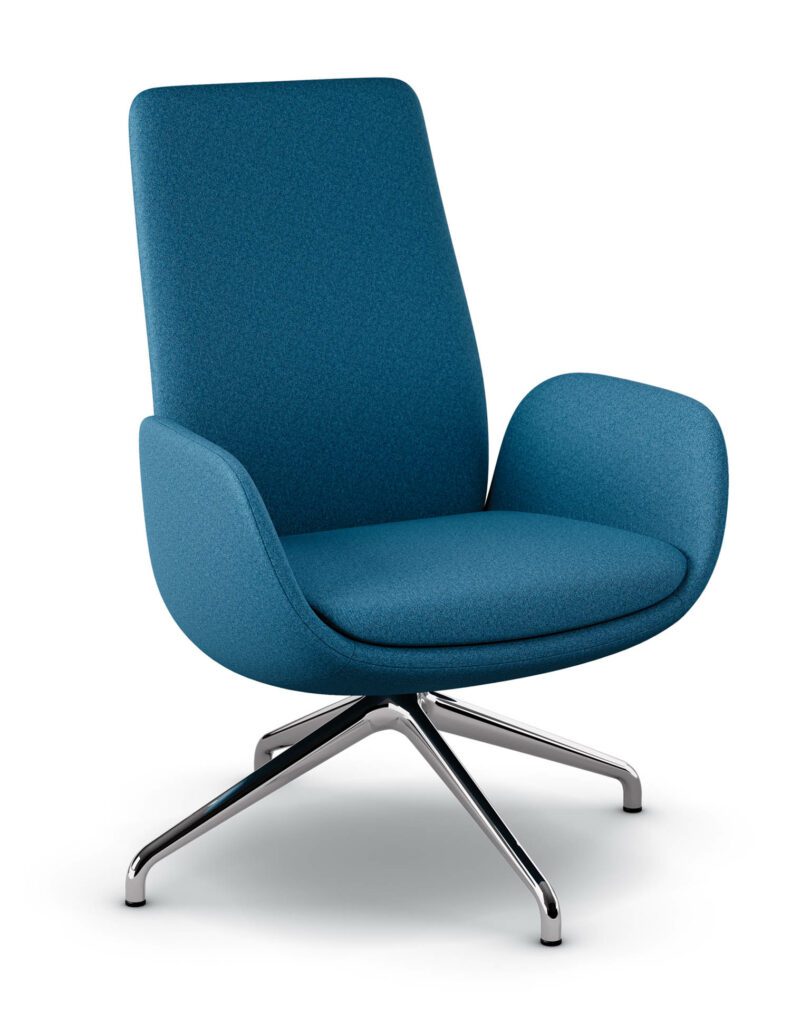 The upholstered conference chair by the founders of frequent collaborator EOOS comes in a unique "working lounge" height meant to encourage creative thought in relaxed collaborative spaces.
Buffer by Jonathon Kemnitzer for Loftwall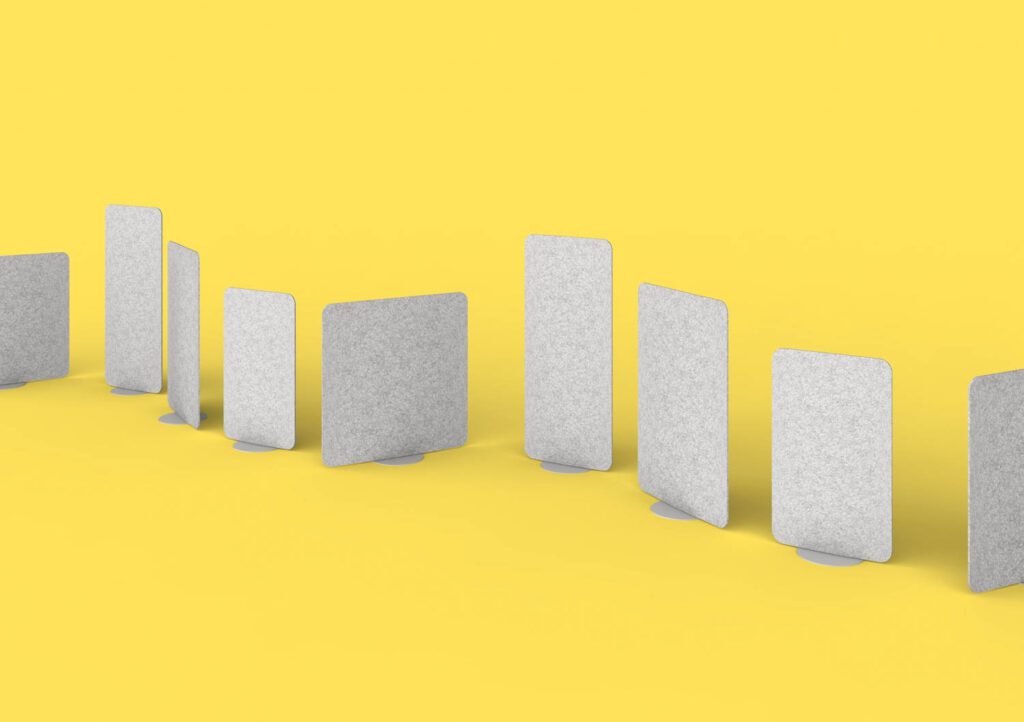 Just aluminum and PET compose the KEM Studio cofounder's clean-lined partition meant to bestow privacy with the utmost minimalism (note the lack of visible hardware).