Live Coverage from NeoCon 2022
Interior Design editors are on the ground at theMART in Chicago for NeoCon 2022! Take a look at our evolving coverage of the event, from design luminaries to the products pushing commercial spaces into the future.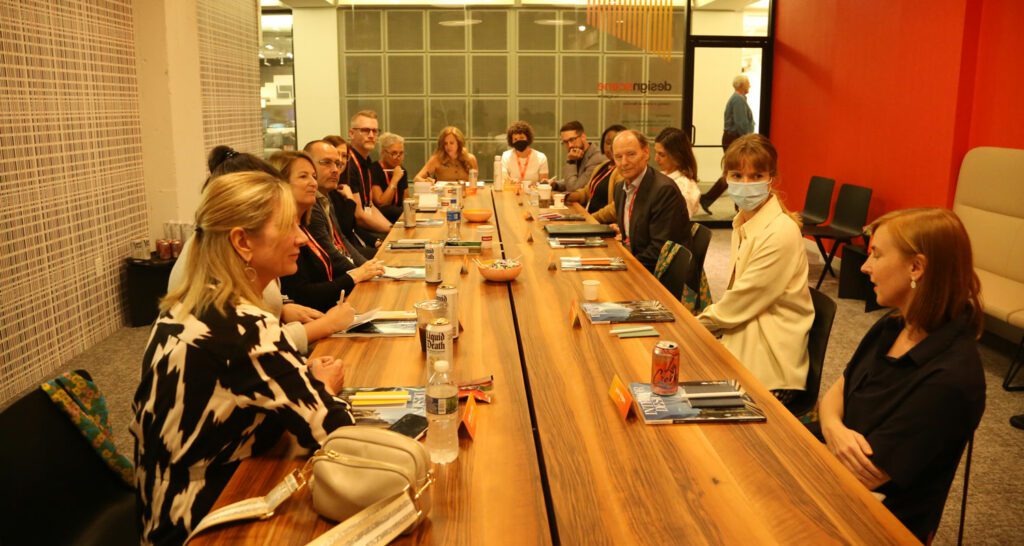 A group of designers and manufacturers came together during NeoCon to discuss ways the built environment can address pressing challenges, including equity, accessibility, and inclusivity. Read more.
Heritage furniture brand JANUS et Cie announced the winner of its first ever Global Student Design Competition in collaboration with architectural design firm Populous in an intimate ceremony at NeoCon. Read more.
More than 20 designers and manufactures joined Interior Design editor in chief Cindy Allen in a scintillating roundtable discussion about what's next for the workplace at NeoCon. Read more.
More than 250 design luminaries gathered at theMART in Chicago last night for Interior Design's ninth annual HiP Awards ceremony, marking the start of NeoCon. Read more.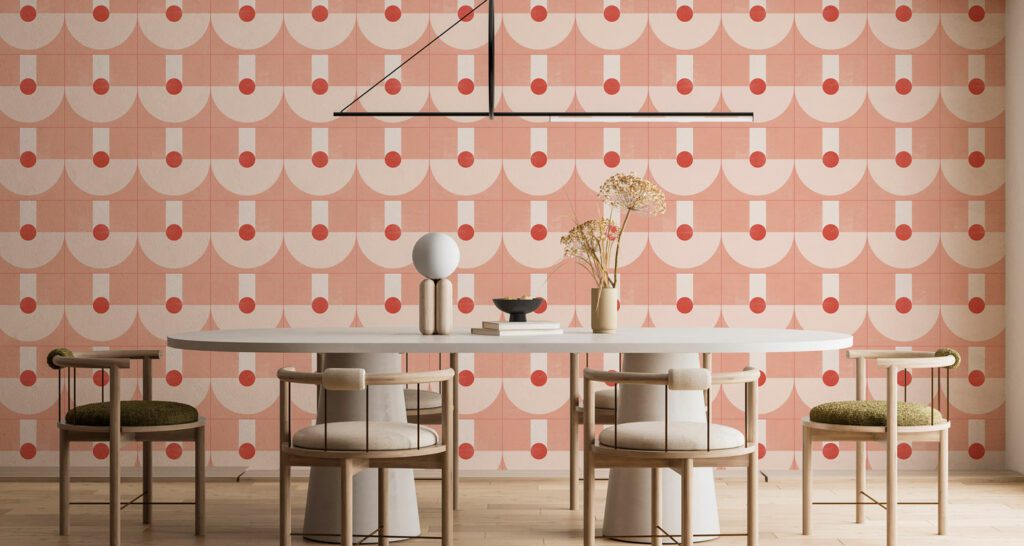 See the winners and honorees of Interior Design's 2022 HiP Awards! Read more.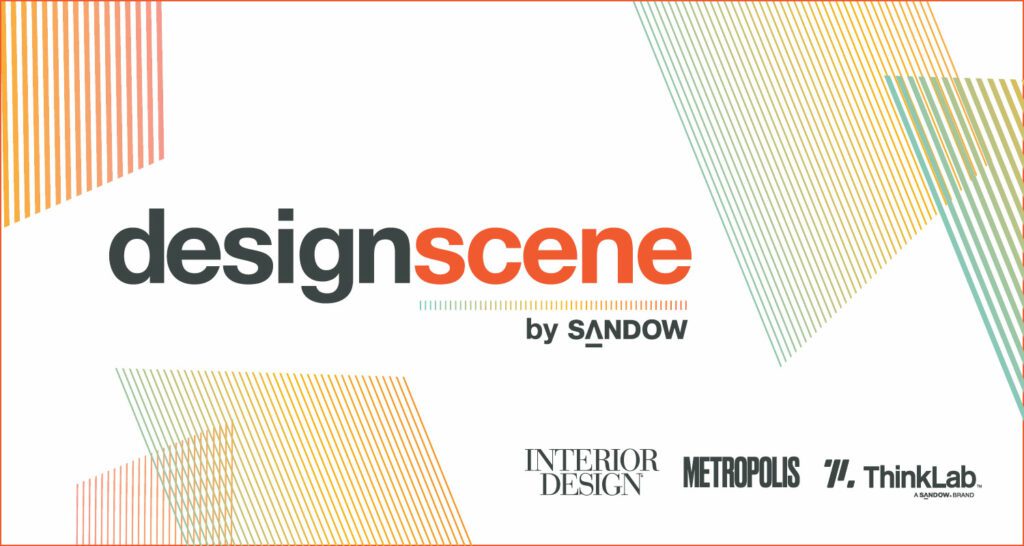 SANDOW Design Group presents DesignScene by Sandow, a must-see gathering space on floor 3 of theMART. Read more.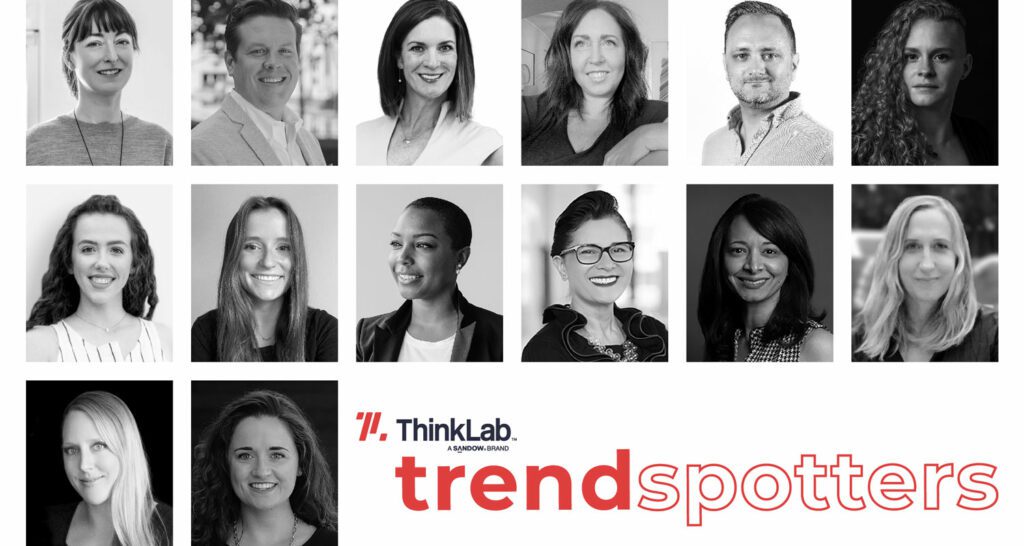 If you're curious to hear what's changed in the industry from the start of the pandemic until now, explore what the A&D community and their clients are looking for, and get a fly-on-the-wall view, ThinkLab has you covered—with content from a powerful lineup of Trendspotters this year at NeoCon. Read more.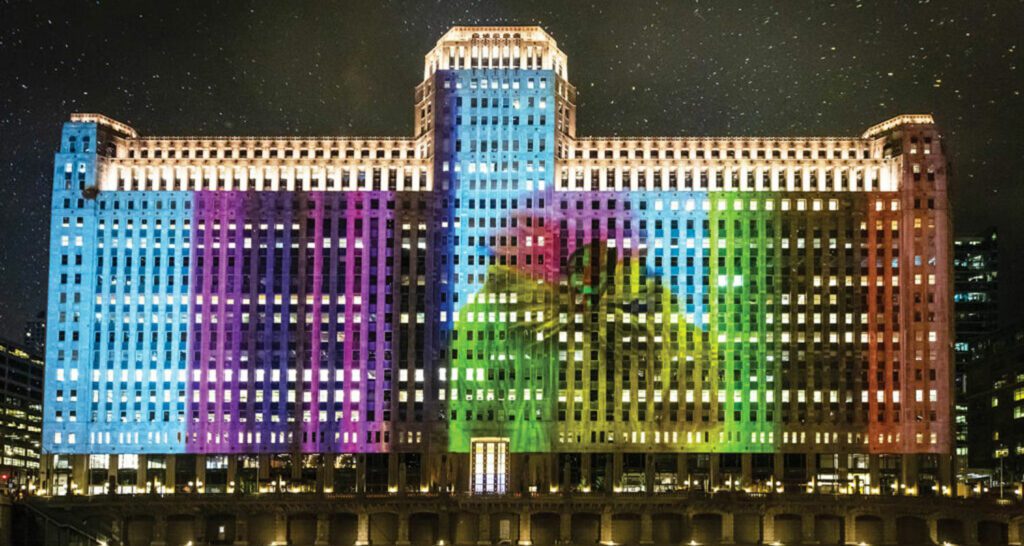 Art on theMart presents Ba Boom Boom Pa Pop Pop, a new video work by Nick Cave on display during NeoCon. Read more.
Spino by Stefan Borselius, a modular sofa system, welcomes NeoCon-goers at the entry of the Scandinavian Spaces showroom on the 11th floor. Read more.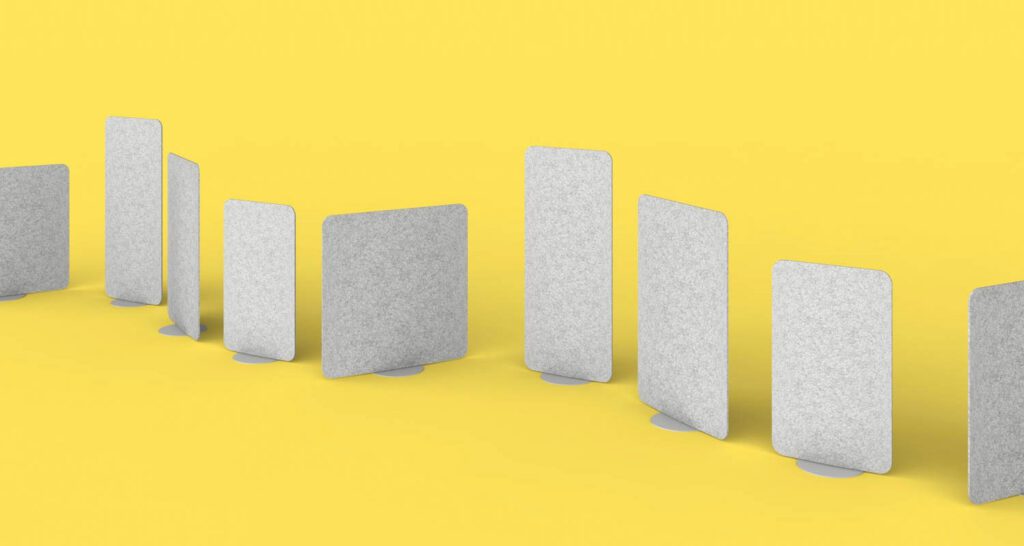 Check out these 8 products, featured at NeoCon 2022, that add both fashion and function to the workplace. Read more.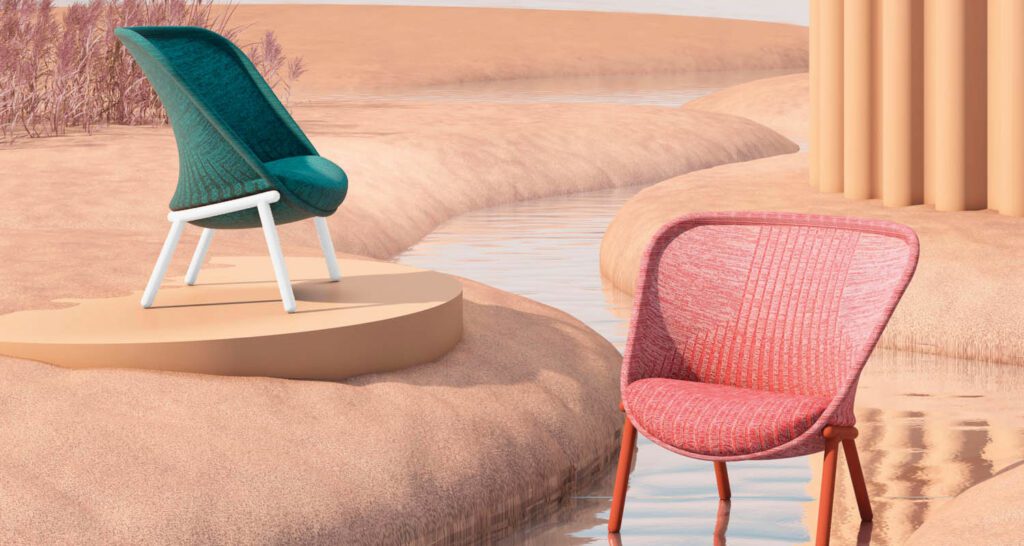 This lounge chair by Patricia Urquiola for Haworth is perfect for summer. Read more.
Belgian furniture, acoustic, and lighting company BuzziSpace gets down by introducing its first-ever flooring collection, BuzziRugs. Read more.
Bradley L Bowers launches his latest wall covering, Chromalis: a heady exploration of visual depth and movement for Wolf Gordon. Read more.
Applied materials manufacturer Designtex launches a trio of dimensional and graphically charged goodies, on view at NeoCon. Read more.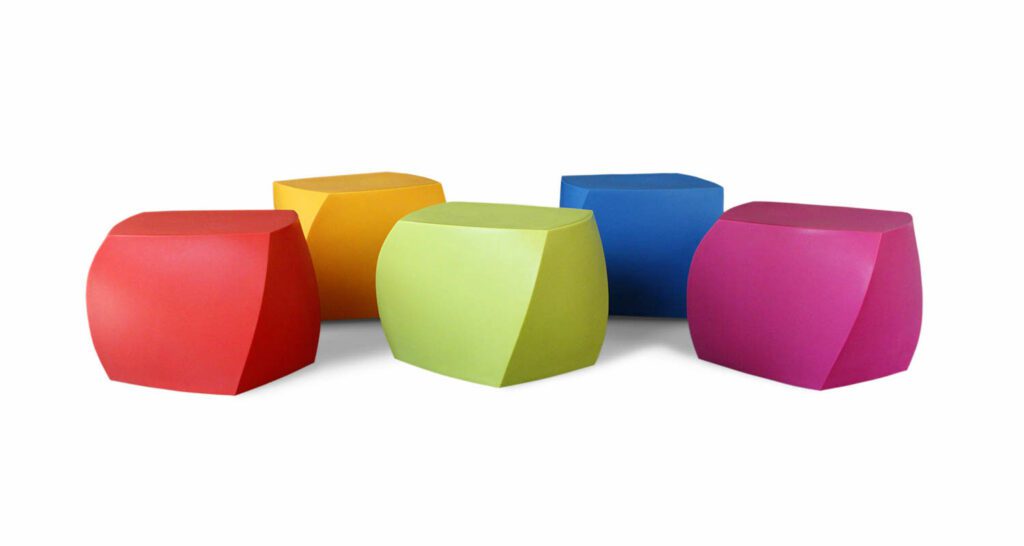 John Edelman's innate business sense continuously shapes his career, his recent acquisition of furniture brand Heller being no exception. Read more.
From wall coverings to outdoor seating, the warm tones in these 6 products can spice up any residential or commercial space. Read more.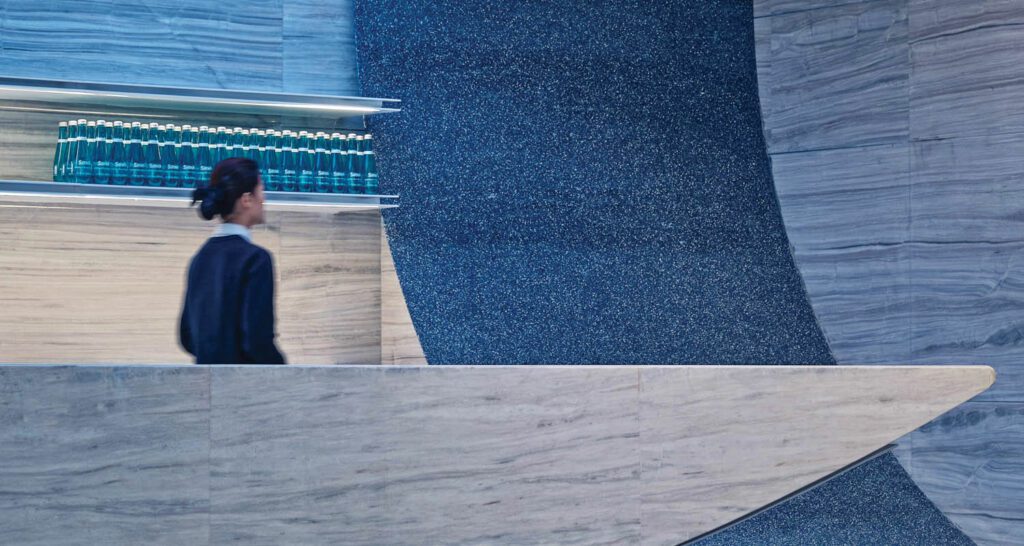 This year's submissions were judged for their suitability and originality—with special attention paid to how finishes and furnishings are integrated. Read more.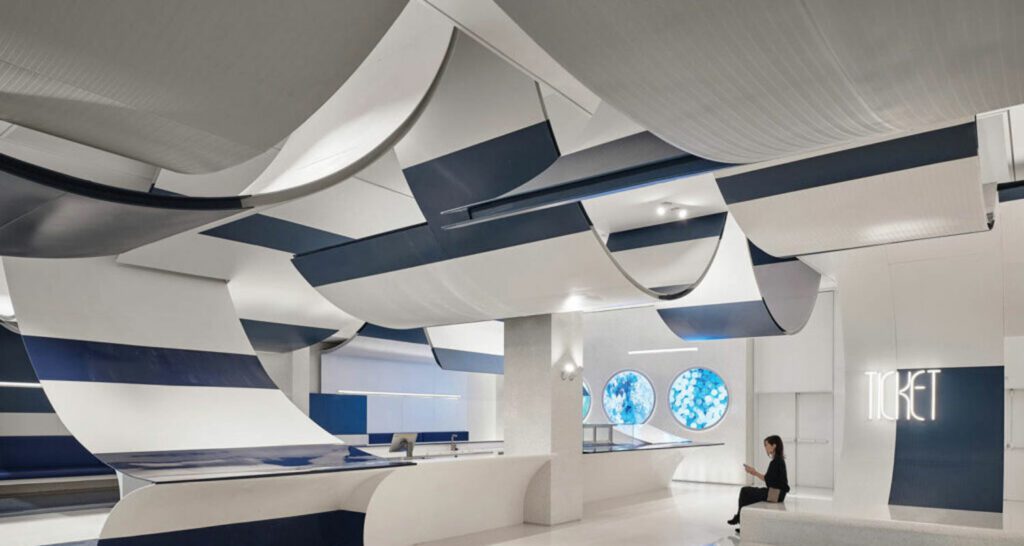 When a repeat client approached cinema-design honchos One Plus Partnership to design a new movie theater for local and international films, the goal was a high-concept space with a strong visual identity. Read more.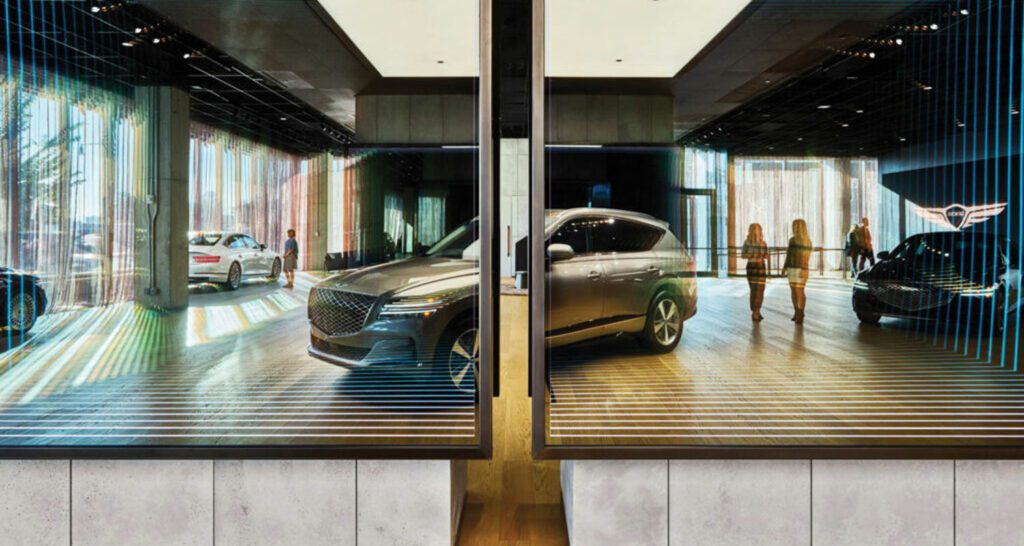 If car-buying were ever elevated to a multicultural experience, it's at Genesis House, the three-level, 9,600-square-foot endeavor that's part showroom (for Genesis vehicles, the luxury division of South Korea's Hyundai Motor Group), part hospitality venue. Read more.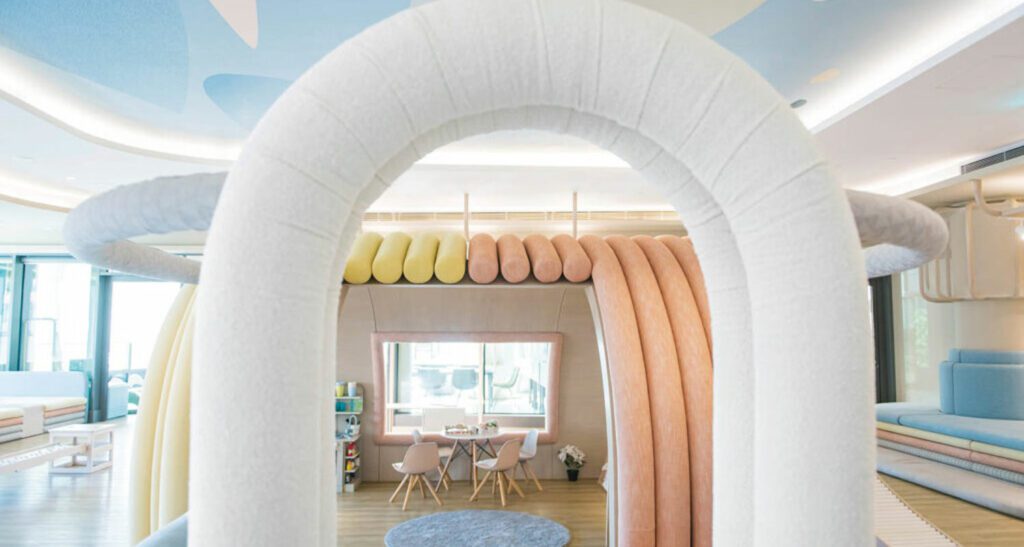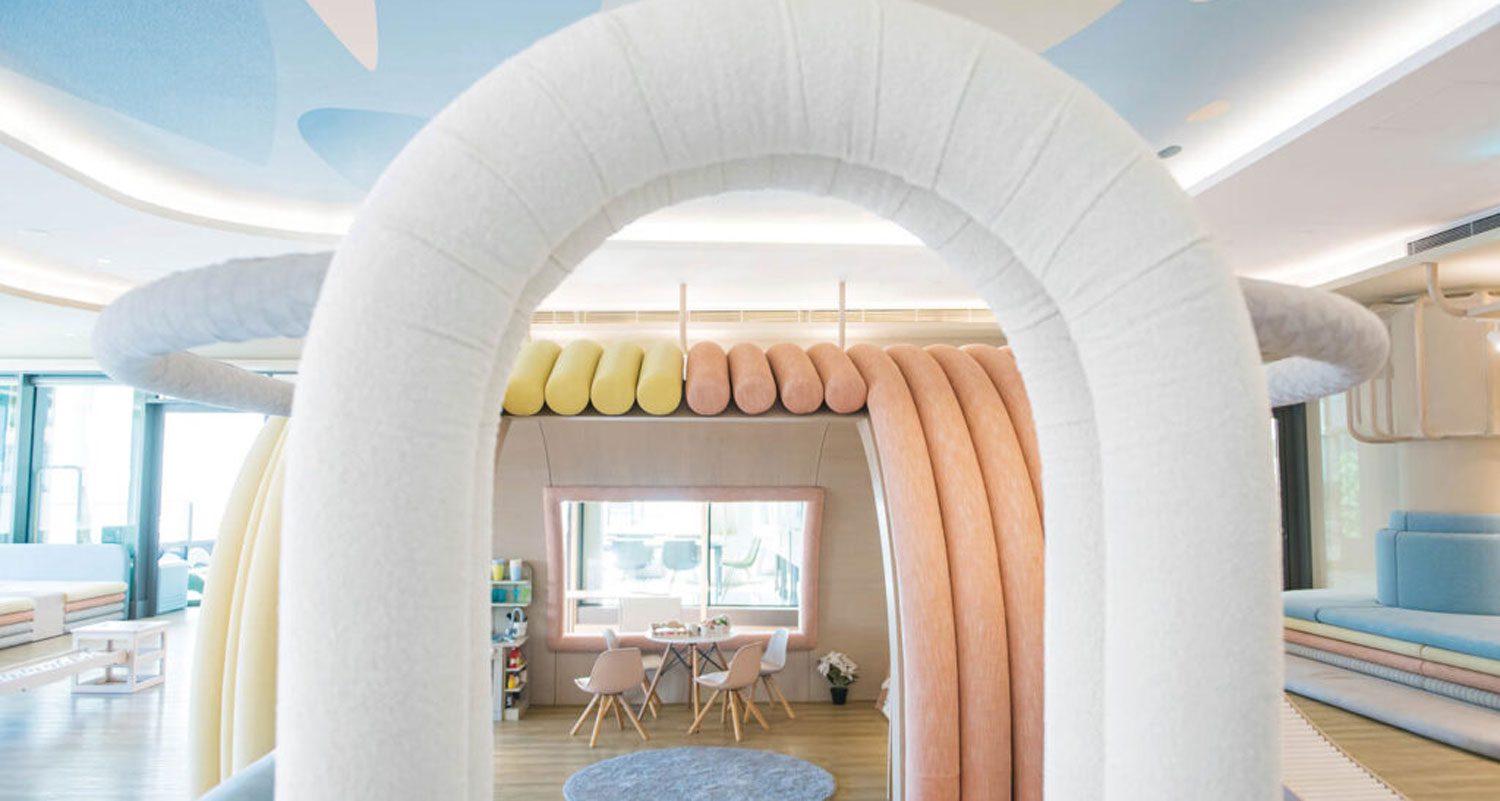 When tasked with an indoor playground and learning center situated on the second floor of a bustling shopping mall, architect Asli Baysan Birgen drew inspiration from the motto of her client, Cocoon Istanbul: "playful learning." Read more.
Once a store on the ground floor of an office building, the now bright and sophisticated Prefix Design studio shows off the prowess of the firm, founded by Liao Shuheng in 2020 to tackle commercial, residential, and branding commissions. Read more.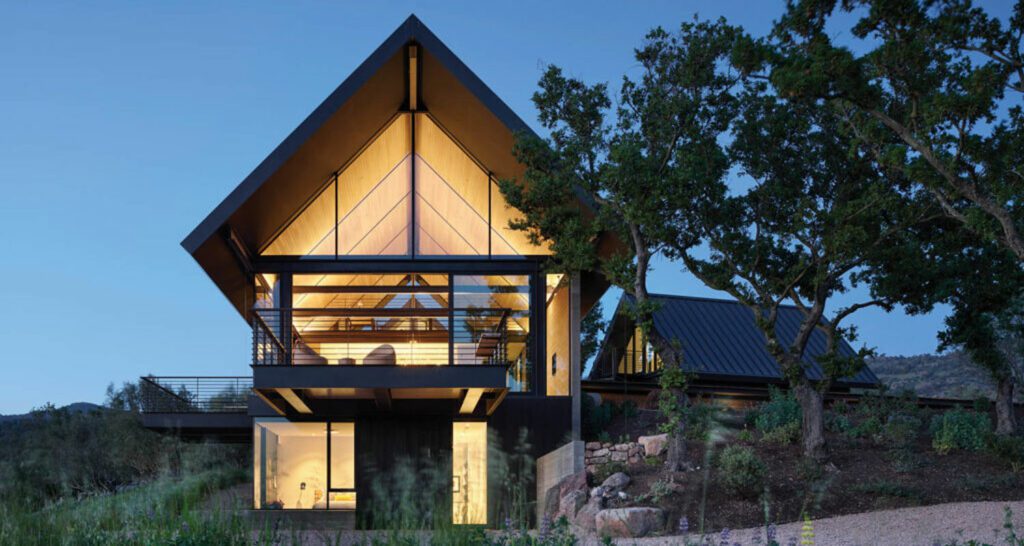 For Aidlin Darling Design and "passionate clients with exquisite taste and humble values," according to co-partner Joshua Aidlin, this house, perched atop 10 acres overlooking California's Napa Valley, is a phoenix rising from the ashes. Literally. The firm's original design was destroyed by a wildfire midway through construction. Read more.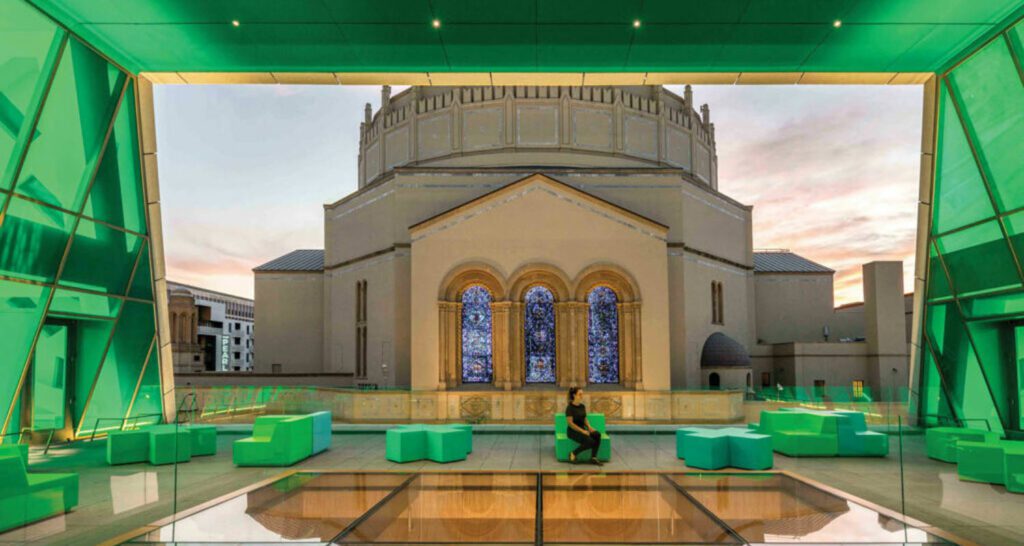 For the Los Angeles's Wilshire Boulevard Temple, the architects basically created a five-story, 54,600-square-foot object-building that, from some angles, looks like a truncated pyramid warped in a distortional field. Read more.