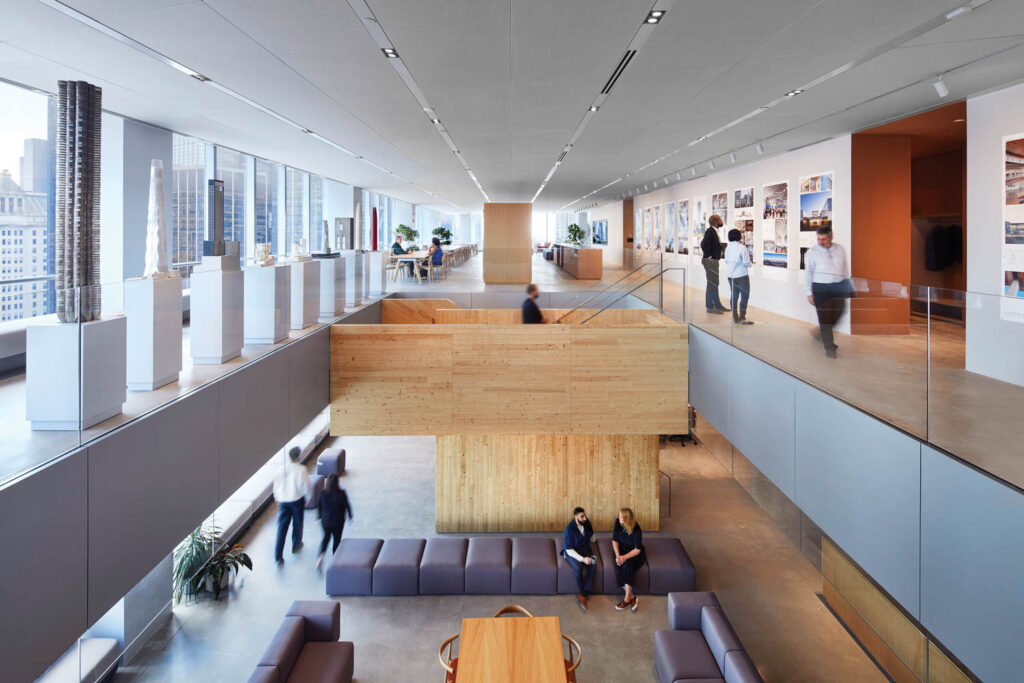 Inside Skidmore, Owings & Merrill's Sustainable New York Office
2022 Best of Year Winner for Firm's Own Office – Domestic
Skidmore, Owings & Merrill is known for skyline-defining feats of architecture and engineering. That includes the building in which the firm's own downtown Manhattan office is located: 7 World Trade Center. The two-level, 80,000-square-foot workplace is a showcase of the mega-firm's commitment to designing tranquil, sustainable, and wellness-focused spaces. "Radical reduction" is the philosophy followed, which involves the responsible use of resources and pruning of inessential surface treatments (see the concrete slabs as flooring). Even the connecting stair, built entirely of cross-laminated timber—the only structural material that doesn't emit carbon in its production—is itself an experiment in structural and environmental design.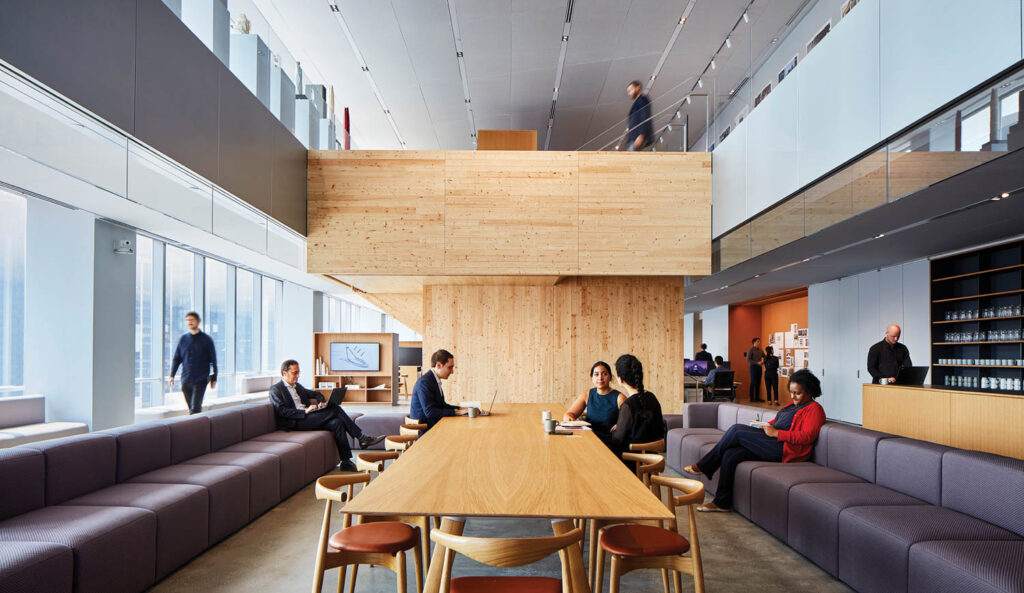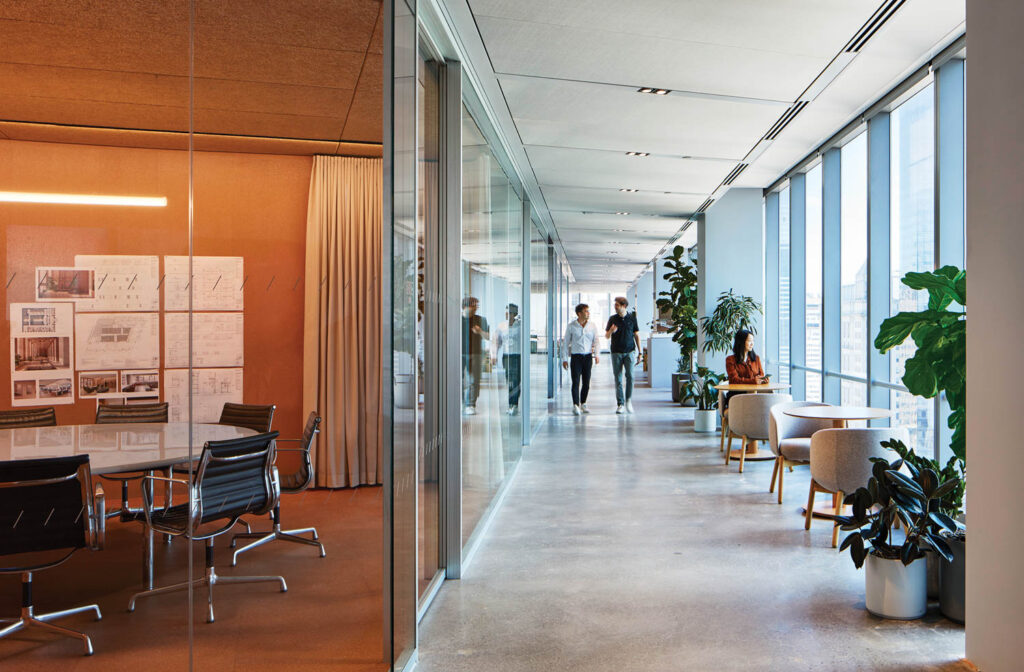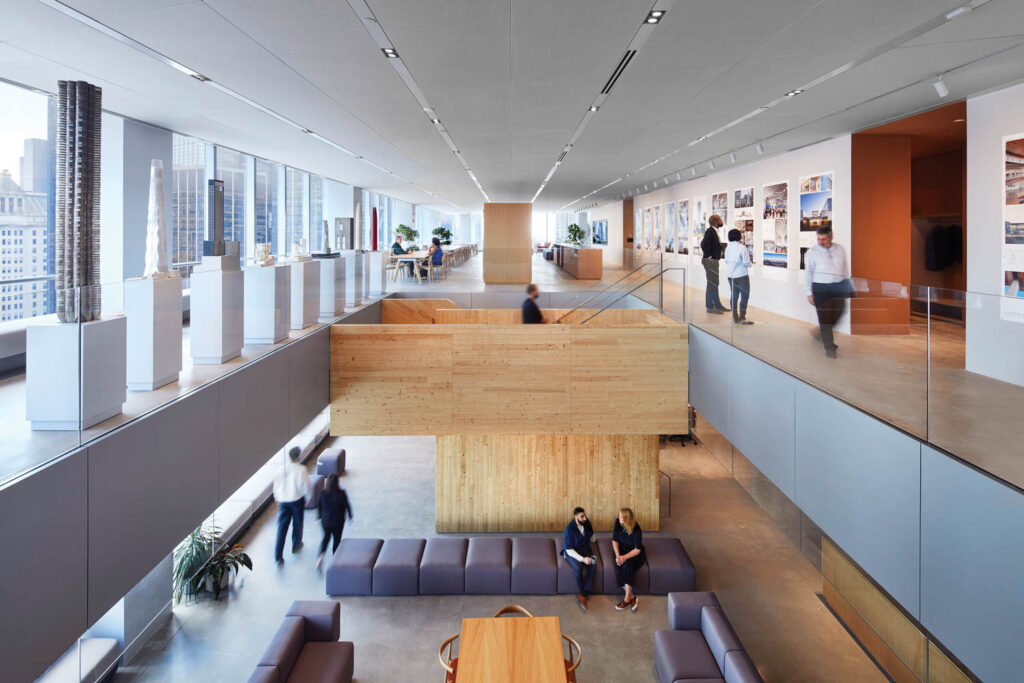 ---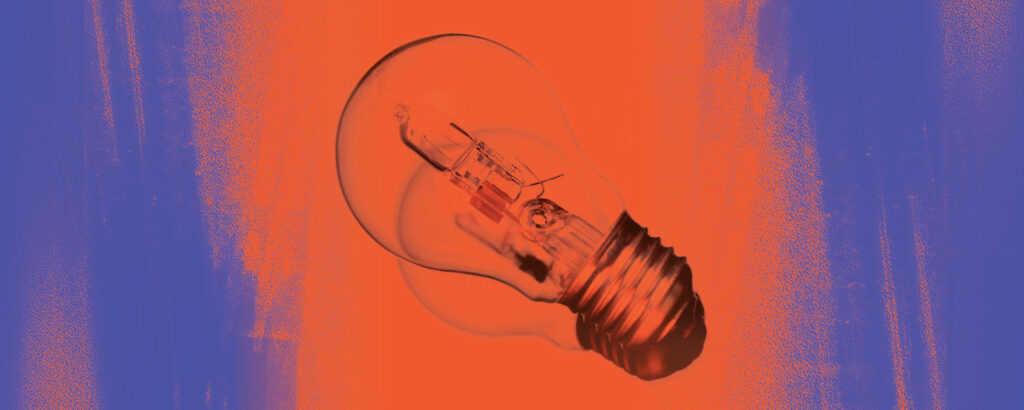 See Interior Design's Best of Year Winners and Honorees
Explore must-see projects and products that took home high honors.
---
PROJECT TEAM
skidmore, owings & merrill
: Chris Cooper; Kenneth Lewis; Laura Ettelman; Colin Koop; Ojay Obinani; Brian Kaplan; Gary Ku; Jackie Moran; Charles Harris; Marti Gottsch; Sarah Hatch; Takuma Johnson; Cynthia Mirbach; Anisa Mohammed; Valerie Tang; Preetam Biswas; Bonghwan Kim; Stanley King