10 Fabric & Wall Covering Standouts From NeoCon 2017
Fabric and wall covering that caught our editors' eyes at this year's NeoCon. Follow #IDNeoCon for more picks.
Watercolor by Innovations.
Azuma Collection by KnollTextiles.
Scale by FilzFelt.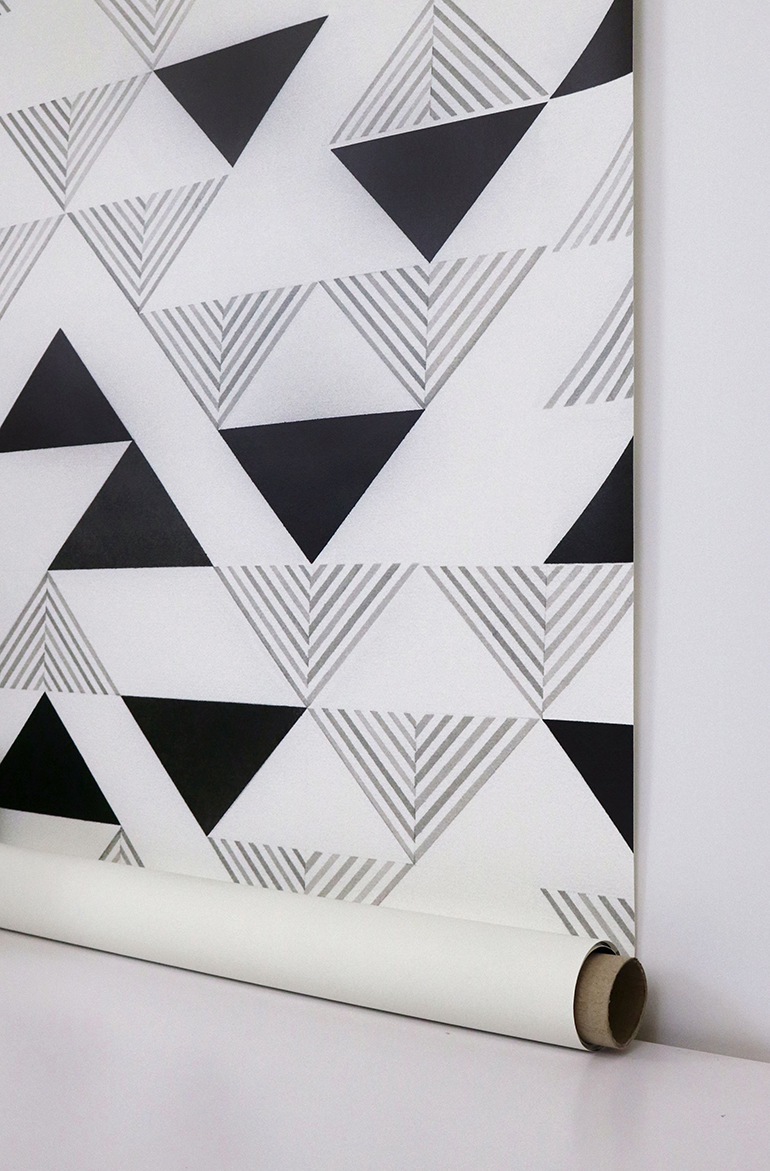 Hester by Designtex.
London Chic by Wolf-Gordon.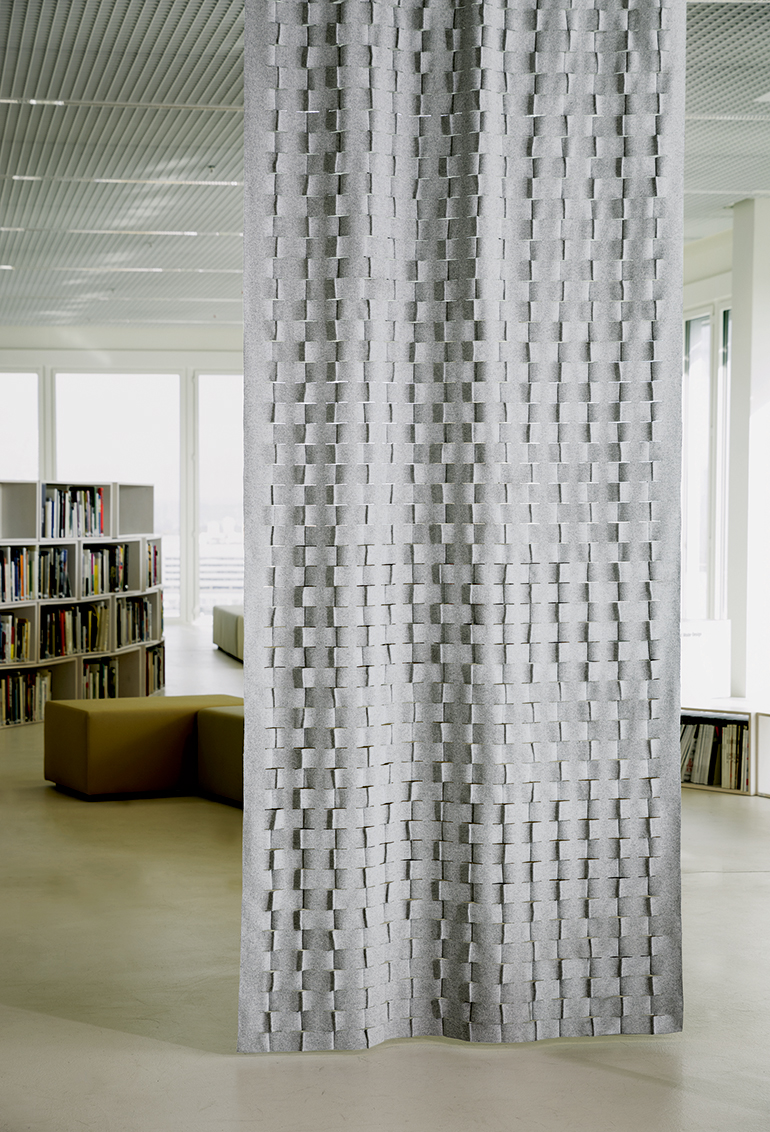 Entrada by Carnegie.
Stitch Collection by Mayer Fabrics.
BuzziFelt by BuzziSpace.
Raw Materials by HBF Textiles
Cross by ICF.