13 Designers Dream Up Objects With Unlikely Collaborators for Sight Unseen Offsite 2018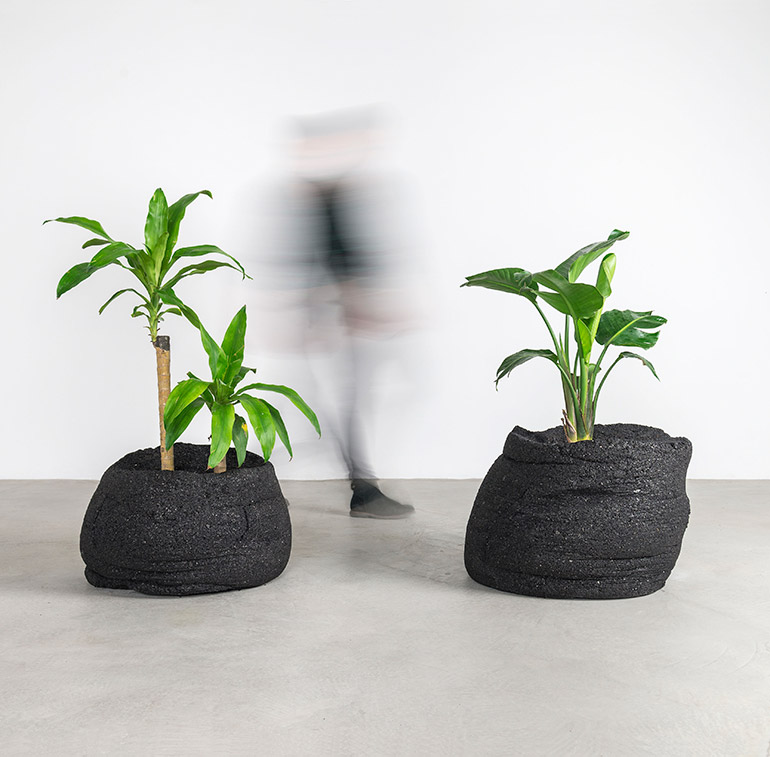 The liminal areas between creative fields are a constant source of inspiration for Monica Khemsurov and Jill Singer, founders of Sight Unseen. So for Sight Unseen OFFSITE's flagship exhibition during NYCxDESIGN 2018, called "Field Studies," the duo paired 13 furniture and interior designers with creatives from such fields as food, fashion, film, art, and music. The prompt? Design a functional object together.
"The idea was to connect creatives across disciplinary boundaries so they could work outside their comfort zones, search for commonalities in their practices, and discover what interesting, unexpected ideas might result," said the founders in a statement. Each design duo masterminded objects ranging from sconce lighting and lounge chairs to wall-mounted mirrors. Showcased at Sight Unseen's 201 Mulberry Street hub in New York from May 17-20, each object is available for purchase on 1stdibs with net proceeds going to a charity of each pair's choosing.
Check out our interactive map of highlights and must-sees from NYCxDESIGN 2018.