Brown Jordan Acquires Tropitone Furniture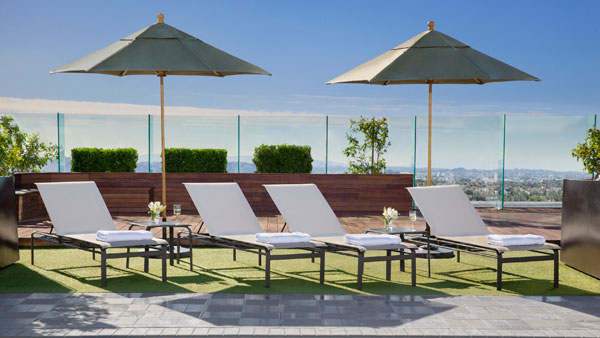 Skye chaise lounge by Brown Jordan.



Leading outdoor furniture provider

Brown Jordan International

has acquired the

Tropitone Furniture Co.

, creating a company with consolidated net sales of nearly $400 million. Prior to the transaction, Tropitone was owned by a group of investors led by Pfingsten Partners. Targeting the hospitality and retail markets, Brown Jordan will remain headquartered in St. Augustine, Florida, and will continue to operate design and administration facilities in six states in the U.S. as well as in Jaurez, Mexico.

"We have long admired Tropitone's capabilities in the hospitality and specialty retail sectors and are excited for the opportunity to leverage the strengths of our complementary customer relationships, product lines, and production and sourcing capabilities," said Gene Moriarty, president and CEO of Brown Jordan, in a statement released by the company. Brown Jordan's largest shareholder, Stonehill Capital Management, credits Moriarty with leading the company through the financial crisis and positioning them to capitalize on market opportunities.

The acquisition marks a year of celebration for both companies, as Brown Jordan prepares for its 70th anniversary and Tropitone celebrates its 60th. Both companies will be presenting their 2015 lines at the International Casual Furnishings Association Casual Market at the Merchandise Mart in Chicago from September 16-19.