Cosentino Names 2015 Silestone Trendspotters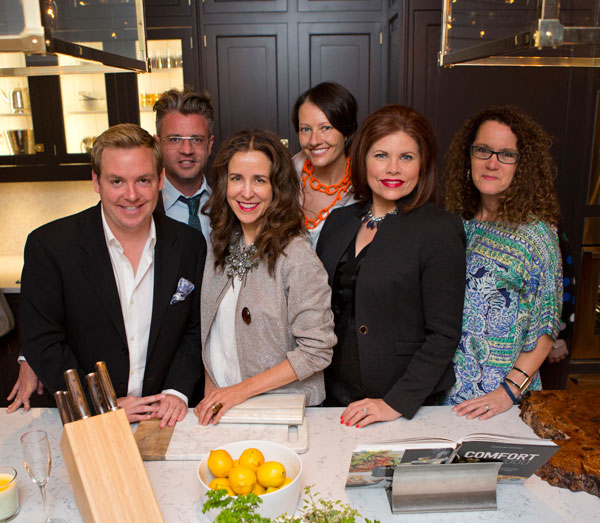 A global leader known for producing and distributing high value innovative surfaces for designers and architects and for pioneering the leading surface brand Silestone , Cosentino has announced the members of its Silestone Trendspotters program. The program, now in its fourth year, was launched in 2012 at the Kitchen and Bath Industry Show in Chicago and grew to become a platform for influential designers to present emerging trends and insights in the industry and an outlet for collaboration between the designers and the brand.
This year, the overarching themes presented by the six designers selected to be a part of the 2015 Trendspotter class focused on variations of pattern, texture and accessories and natural imperfections. The designers—Theresa Casey of Casey Design/Planning Group , Steffany Hollingsworth of HVL Interiors , Cheryl Kees Clendenon of In Detail Interiors , Christopher Kennedy of Christopher Kennedy Home Furnishings and Design , Denise McGaha of Denise McGaha Interiors and Drew McGukin of Drew McGukin Interiors —prepared insights and trends from their home markets and showcased the diversity of the main themes from market to market.