Design Hackathon: Introducing the Design Hackathon Advisory Council for 2023
We all know work is evolving, but what you may not know is that, by 2025, Gen Z is predicted to make up 27 percent of the workforce. And as with millennials, changes brought about by this generation will ripple up to all older generations—affecting not only space design, but also how creative work in the design industry gets done.
So how do we design the future of the industry? By designing it hand in hand with the industry's most influential specifiers and the next generation: Gen Z.
Meet the 2023 Design Hackathon Advisory Council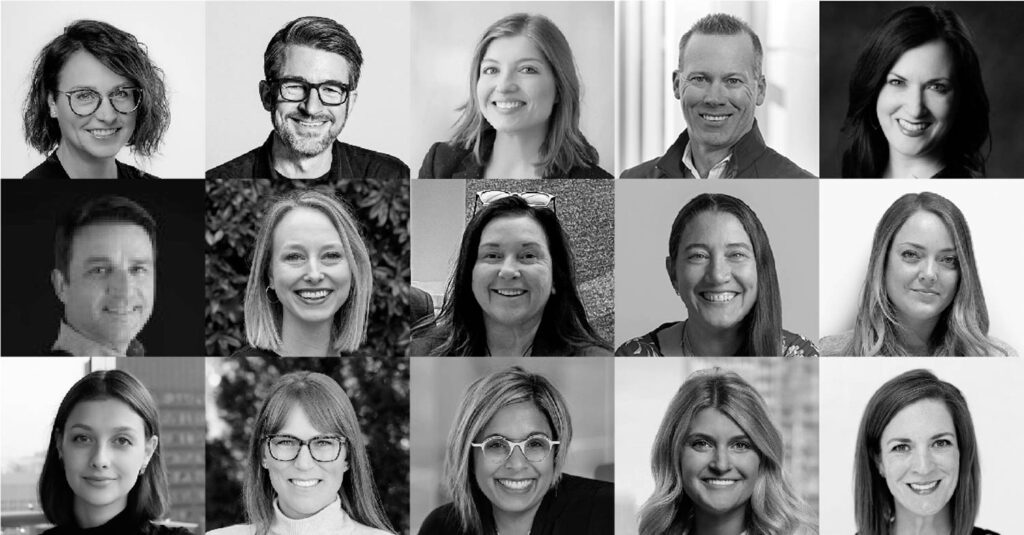 We've assembled more than 60 of the industry's brightest minds from ten of the top Interior Design Giants of Design, as well as eight forward-thinking manufacturer sponsors.
We have purposefully chosen professionals representing multiple generations, including firm principals, leaders, rising stars, and Gen Z designers from: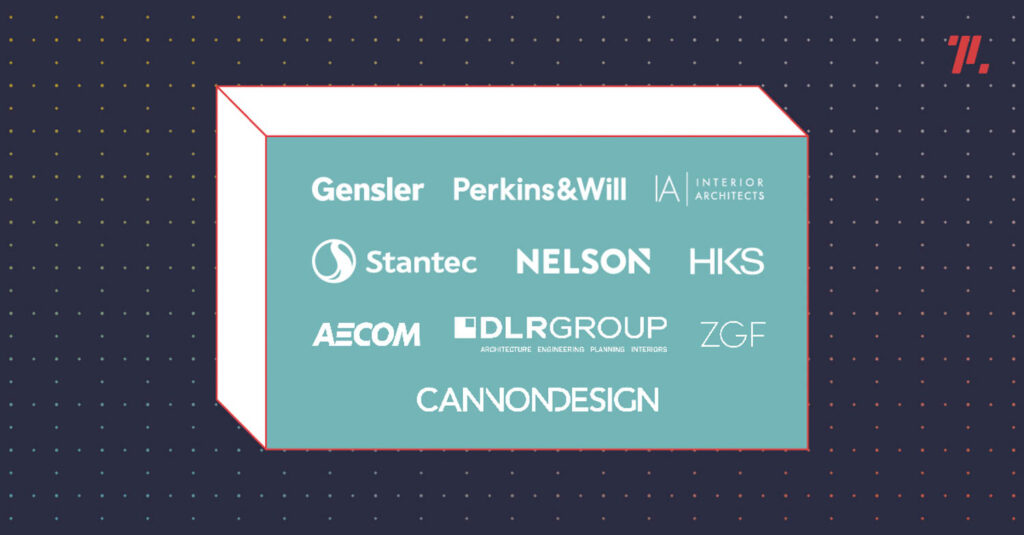 And marketing and sales leaders from: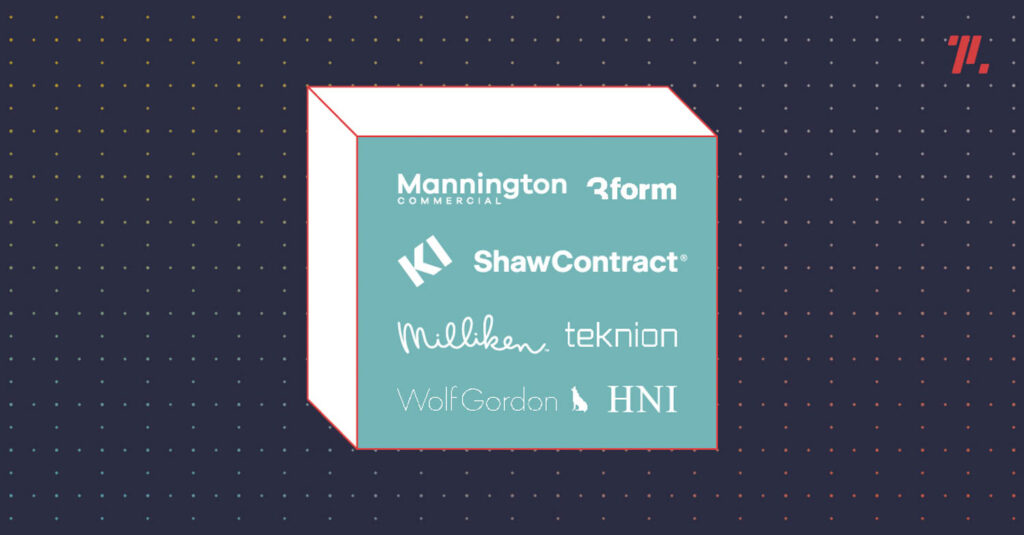 Why Gen Z?
Designing the future of our industry without including the next generation of leaders would be like designing a flying car when you've only driven one confined by gravity. Having a council from multiple generations provides diverse perspectives and experiences that allows us to best map what the future can look like.
This time, we are putting an extra emphasis on Gen Z's perspective and its special characteristics (which include technology skills, digital communication skills, social consciousness, and emphasis on wellness). Why? Because Gen Zers, along with millennials, make up the first generations whose behaviors, preferences, and skill sets influence and educate those of previous generations. We call this the "ripple-up effect."
How does the council work?
We host private workshops with the advisory council in two of the Hackathon research phases.
In phase one, which we've already completed, the leaders and principals from the council met to identify the biggest challenges they are experiencing in recruiting, retaining, and connecting with the industry's biggest asset: its people.
In phase two, Gen Z and rising star council members will brainstorm tactile solutions to these challenges, bringing their fresh perspectives and insights about their generation's behaviors and preferences.
What comes next?
Together, this council will challenge outdated industry norms and map the most impactful way to connect with the next generation. We will explore the shifts and impacts to come as Gen Z enters the interiors industry, ultimately identifying how to harness the ripple-up effect to position your brand for the future. 
Embracing our "all boats rise" mentality, ThinkLab will be sharing hackathon findings with the entire industry ecosystem. Whether you are a product manufacturer, architecture or design firm, individual contributor, or leader, there will be actionable insight for you.
Learn more, and join in.
We've started the journey, but there is more to uncover:
Watch keynote speaker Ryan Jenkins:
We hosted this year's hackathon keynote speaker Ryan Jenkins to share "what the world already knows about Gen Z." His keynote set the stage as we explore how Gen Z will drive broad change for all generations and the future of the design industry.
Ryan is a Gen Z researcher and expert and Wall Street Journal best-selling author on the topics of leadership, generational differences, workplace loneliness, and the future of work.
Take the Design Hackathon Survey!
With five generations currently in the workforce, understanding the emerging differences among them is critical as we operate and design the future of the interiors industry.
We want to hear from you! No matter which generation you belong to, your input is needed. Take our quick survey to share what is most important to you when connecting in the industry.
Bonus! For every completed survey, ThinkLab plants a tree. With your help we are growing our very own forest.
This survey will run from February – March 2023 and is open to all industry professionals and students. Answers are anonymized and confidential. ThinkLab will use the survey to quantify, validate, and explore the challenges our industry is facing.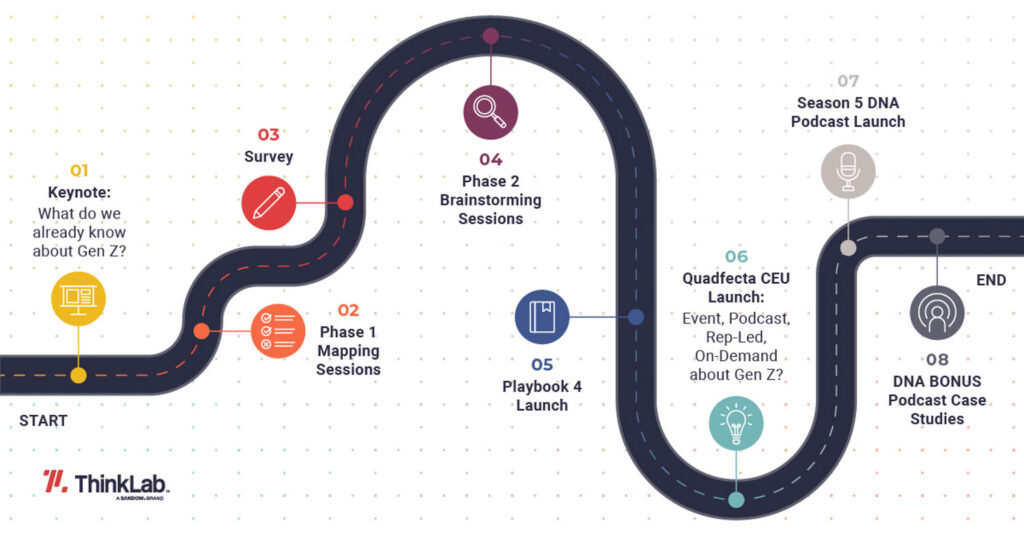 Attend our live CEU Event at NeoCon in June 2023:
Attend our live CEU Event at NeoCon in June 2023:
While sponsors and participants will hear findings in a private session in May, insights will launch publicly for the first time on stage via a live CEU at NeoCon. If you're attending NeoCon, be on the lookout so you can sign up!
Learn more via one of our other offerings:
Not able to attend the live event? No problem! We will be releasing our findings on multiple platforms. Whether you are an avid podcast listener or prefer hearing from peers in person, there will options for you to engage.
For the individual listener:
Watch for season 5 of the : Insights are just insights unless you can apply them. Learn how other firms and our sponsors are beta-testing our findings in these captivating episodes that share real-life examples and stories from our industry.
For your firm:
Request a CEU! Our seven sponsors will have access to a unique CEU providing our industry findings. No matter which generation or role you are in, there will be insights for you. Want this to be presented at your firm? Click here to meet all eight sponsors.
Want more?
For other inquiries on how to access our findings, we invite you to reach out to Olga Odeide at [email protected].
Jessica Jenkins is a member of the Research & Content Development team for ThinkLab, the research division of SANDOW Design Group. At ThinkLab, we combine SANDOW Media's incredible reach to the architecture and design community through brands like Interior Design Media, Metropolis, Luxe, and Material Bank with proven market research techniques to uncover relevant trends and opportunities for the design industry. Join in to explore what's next at thinklab.design/join-in.