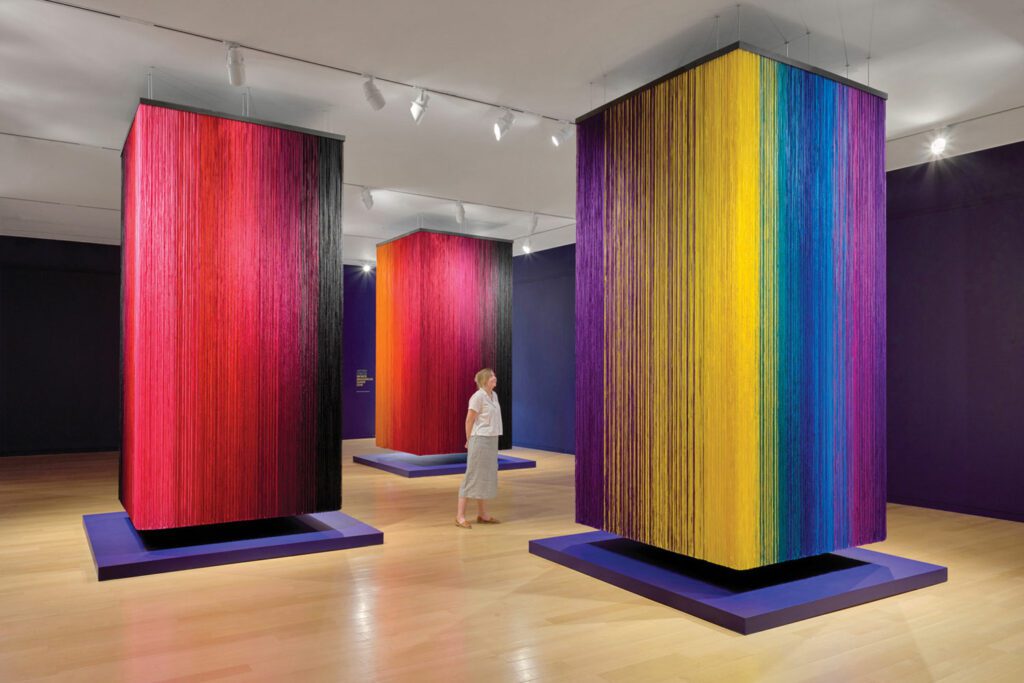 Honoring Pride Month
The unofficial start of summer offers many causes for celebration, especially when it comes to Pride. Here, we're spotlighting the narratives and works of LGBTQ+ architects, designers, and creatives with more coverage to come. Stay tuned!
Artist and designer Chris Wolston chats with Interior Design about how queer artists can use craft to challenge the status quo. Read more.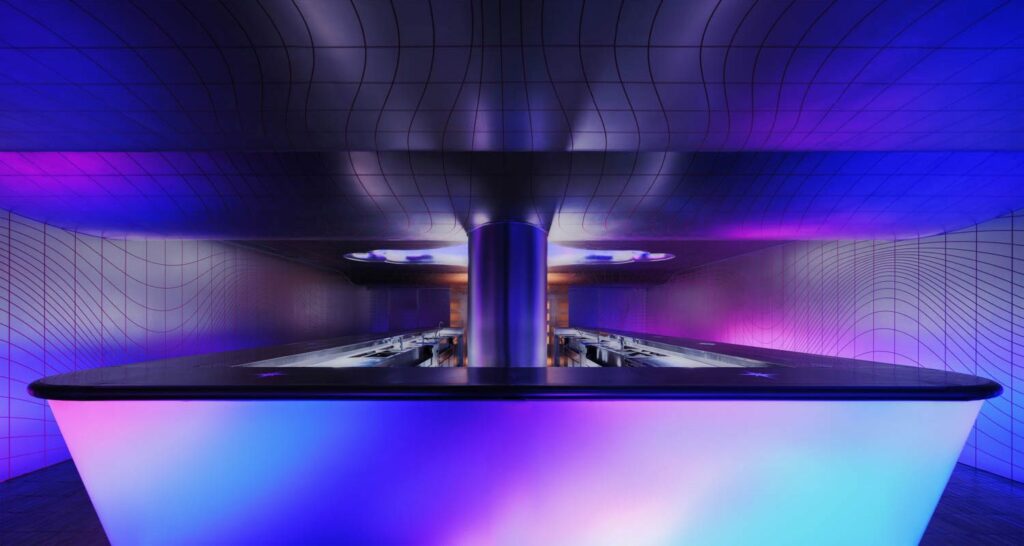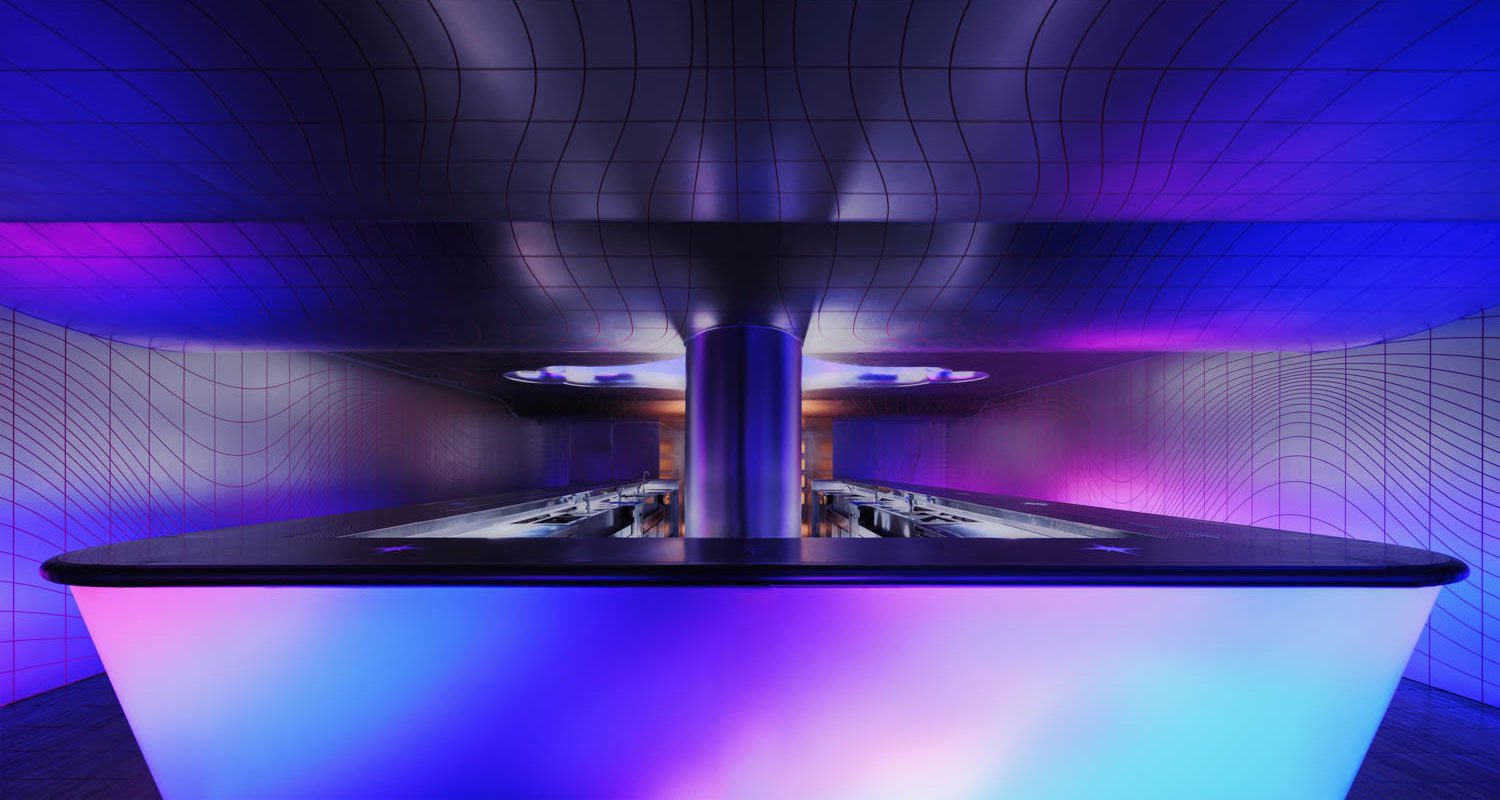 We're celebrating Pride with 20 projects of all colors. Read more.
Interior Design talked to ceramicist Katharina Kaminski and her partner Rodrigo García about activating sculptures with scents and light, as well as creating with a mission to stand up for an under-represented community in the design world. Read more.
Interior Design catches up with Superhouse founder Stephen Markos to discuss the importance of making space for queer design narratives. Read more.
There seems to be no limits to Shantell Martin's creative collaborations. This past Spring, the artist unveiled The North Face x Shantell Martin collection and took her work to the stage. Read more.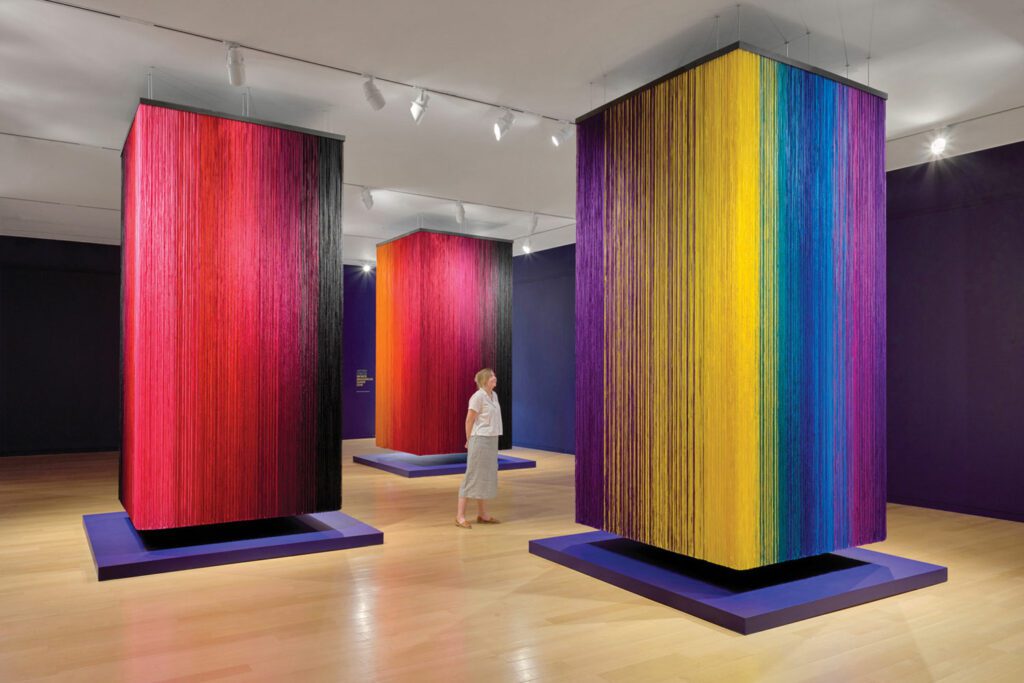 In case you missed it, read up on Jeffrey Gibson's mesmerizing installations recently on view at deCordova Sculpture Park and Museum in Lincoln, Massachusetts. Read more.
Take a look at works by artist Rindon Johnson on display at the ongoing Whitney Biennial and made from materials that the artist calls "historical byproducts of trans-Atlantic slave trade," such as leather, bleach, and vaseline. Read more.
This New York gallery space led by Daniel Rauchwerger and Noam Dvir has a mission to elevate queer visibility. Read more.