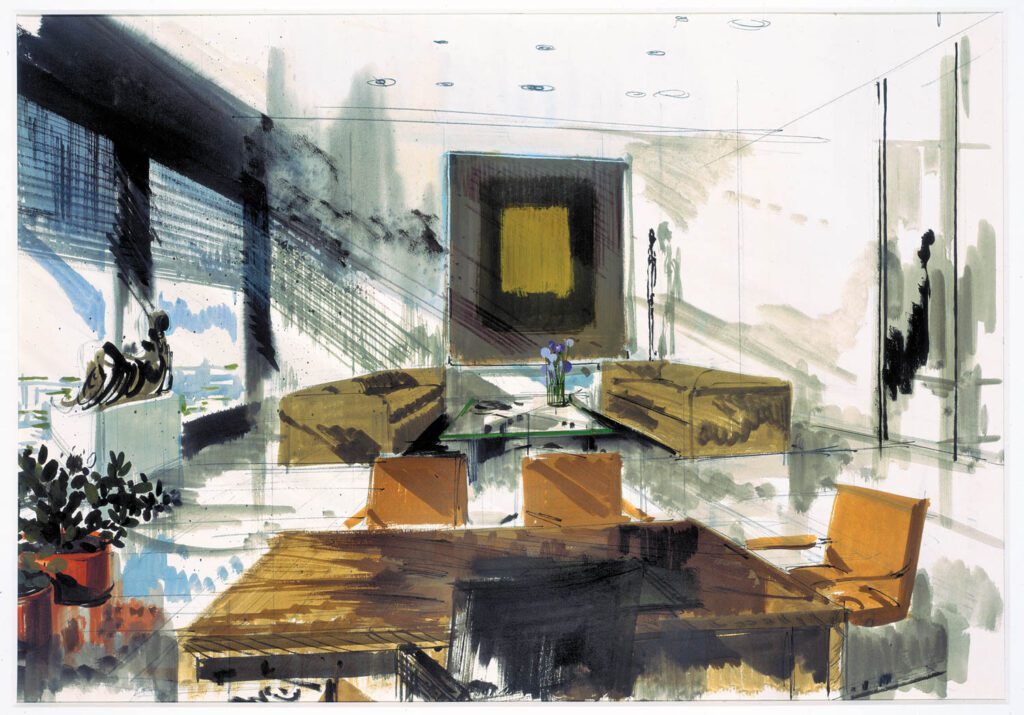 Milestones of Design – 100 Years
Interior Design is in good company when it comes to raising a glass to honor a major anniversary this year! Cheers to these brands celebrating a century—or more in some cases—of great design.
100+ Years
275 Years – House of Cartier
Founded in 1847 by Louis-François Cartier, the House of Cartier initially specialized in selling jewelry and works of art, but eldest son Louis shifted the 175-year-old brand to what we know today, thanks in part to inspiration he found in Islamic art, his collection of which is being celebrated in the Diller Scofidio + Renfro–designed exhibition, "Cartier and Islamic Art: In Search of Modernity," that debuted at the Musée des Arts Décoratifs, Paris, and opens at the Dallas Museum of Art May 14 featuring a 1926 Cartier Paris vanity case in platinum, gold, onyx, diamonds, and emeralds.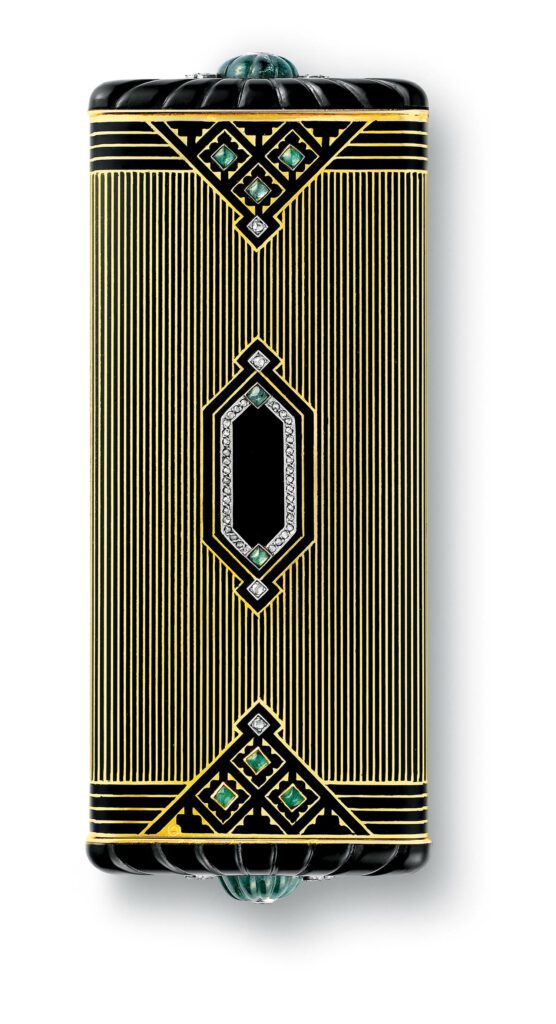 200 Years – Frederick Law Olmsted
Marking the bicentennial of the birth of Frederick Law Olmsted, perhaps best known for designing New York's Central Park and Prospect Park and laying the philosophical foundation for the later creation of America's national and state park systems, "Olmsted 200: Parks for All People" is uniting over 120 organizations in events, concerts, celebrations, and advocacy campaigns unfolding across the country all year.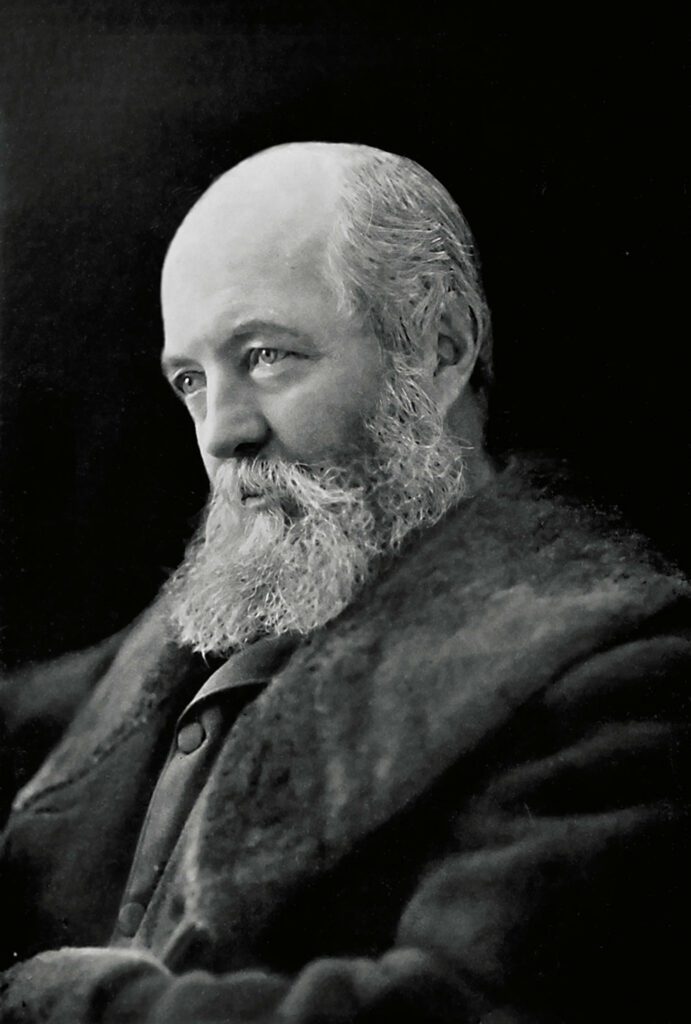 100 Years – The Barnes Foundation
In 1929, seven years after founding The Barnes Foundation, Dr. Albert C. Barnes and his wife Laura (left, in 1933) made their first of many trips to the American Southwest, initiating the couple's collecting of Native American art; now, to kick off its centennial, the Philadelphia institution is presenting "Water, Wind, Breath: Southwest Native Art in Community," its first exhibition dedicated to the subject, its myriad Pueblo and Navajo pottery, jewelry, and textiles, including Ramona Sakiestewa's wool-cotton Basket Dance/11 from 1991, on view through May 15.
100 Years – Jeremiah Goodman
Jeremiah Goodman would have become a centenarian this October. Although we lost the renowned artist and Interior Design Hall of Fame member in 2017, at age 94, his spirit and talent live on in perpetuity through the dozens of covers he illustrated for the magazine between 1952 and 1967. Among the standouts that would likely fly off newsstands today are his pink-and-white confection from May 1953 and verdant yet minimalist salon from November 1952. In addition to his magazine work, Goodman was invited into the private spaces of such notables as Carolina Herrera, Pablo Picasso, and Diana Vreeland to paint portraits of their rooms, either in gouache or watercolor, as seen in the Paris office of the late head of Fiat, Gianni Agnelli (below). Many of these were chronicled in Jeremiah: Inspired Interiors, his second monograph published by PowerHouse Books, released posthumously in 2018. Today, his illustrations are in the permanent collections of the Cooper-Hewitt, Smithsonian Design Museum and the Metropolitan Museum of Art.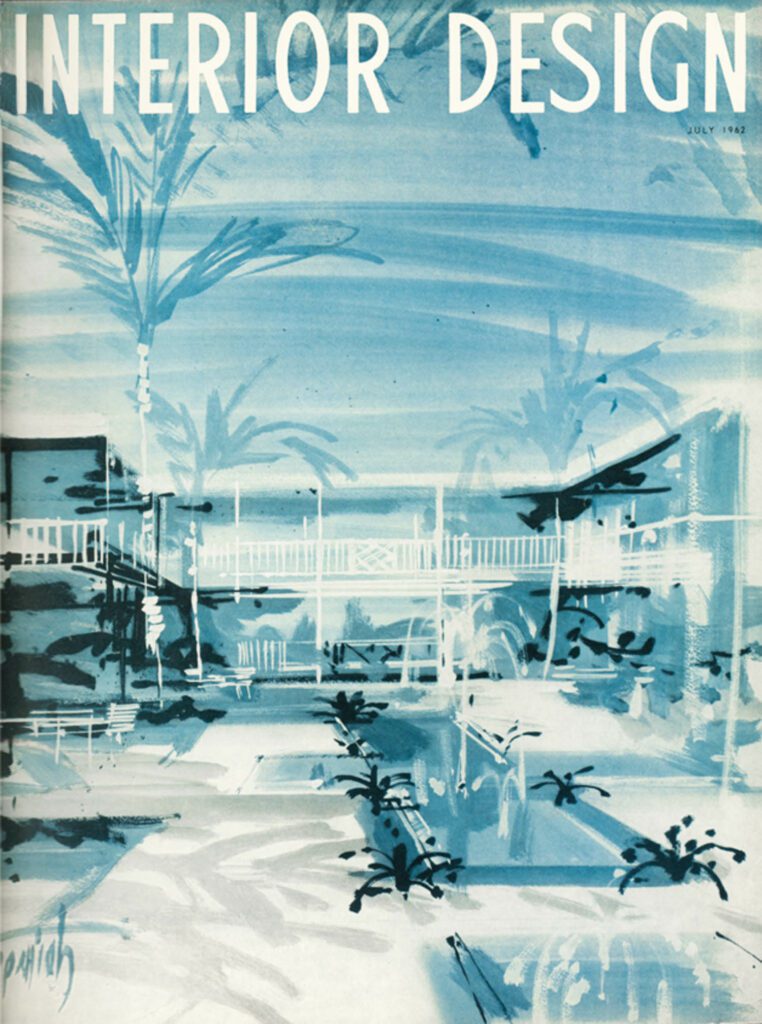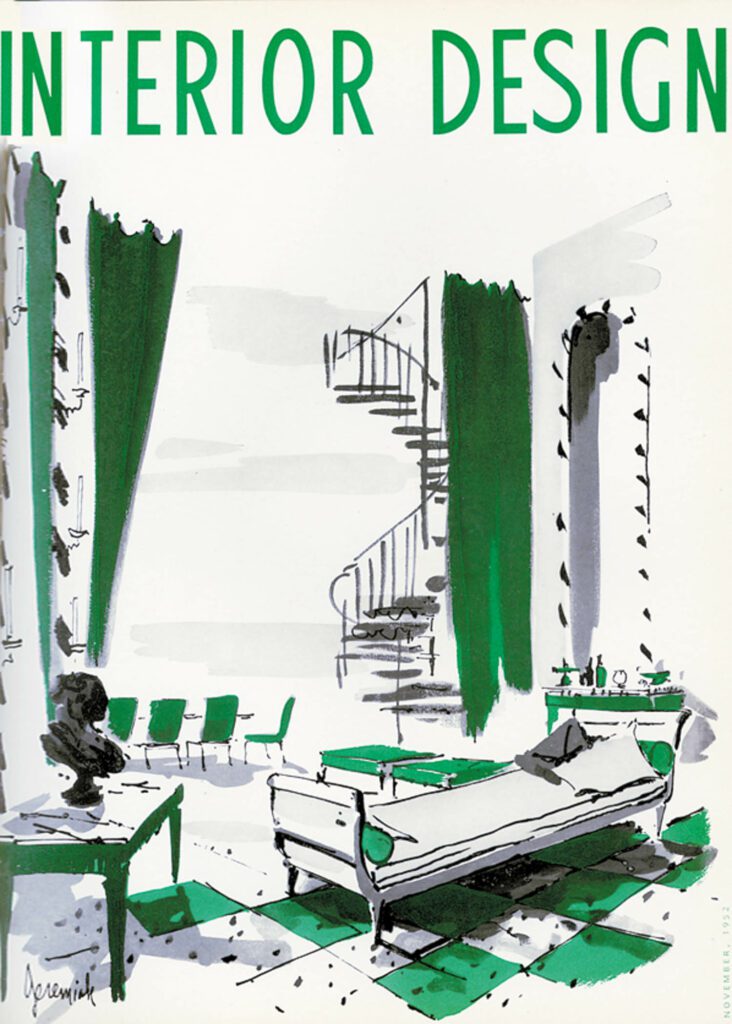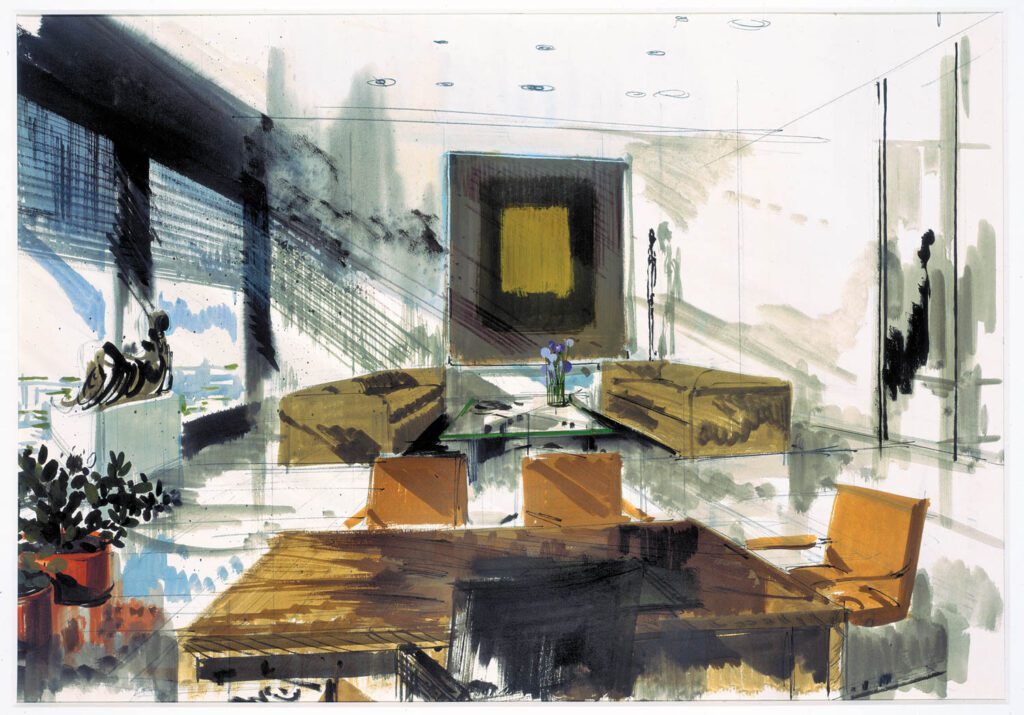 100 Years – Lincoln Motor Company
In 1922, Henry Ford purchased the Lincoln Motor Company from inventor Henry Leland for $8 million. Over the last century, with concepts like the 1955 Futura, Lincoln's craftsmanship has captured the attention of such luminaries as Thomas Edison and Frank Lloyd Wright—and now a new generation, as witnessed in the ArtCenter College of Design Anniversary concept car. "As we prepare for an electrified future by 2030, we'll continue to build on our DNA, thinking about the cabin as a we space, not just a me space," Lincoln global design director Kemal Curić says. "Imagine a rejuvenate mode that would create a personalized sensory environment through displays, lighting, climate, audio, even scent."