New Getty Initiative to Conserve Modern Architecture



Eames House interior








The

Eames House

—Case Study House No. 8, as it was originally billed—will be the first monument of modern design to be restored by the

Getty Conservation Institute

(GCI) as part of its

Conserving Modern Architecture Initiative

(CMAI), a new global program launched by the Los Angeles-based

J. Paul Getty Trust

. CMAI is an extension of CGI's nearly 30-year mission to preserve and restore works of paining and sculpture from around the world, carrying that effort into the realm of the built environment with a special focus on masterpieces of 20th-century architecture.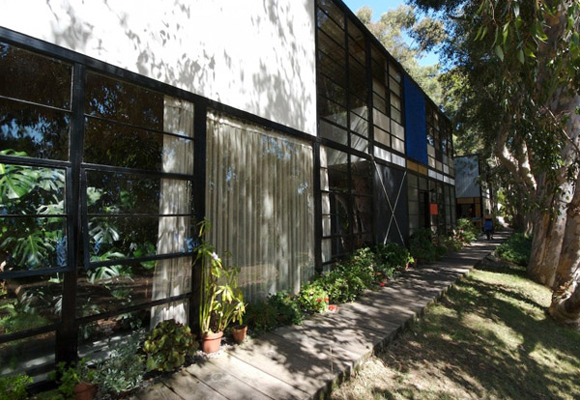 Eames House exterior; photo courtesy of Flickr/Stephen Canon.








"This research based initiative will increase knowledge for the field and develop new tools to assist practitioners to conserve the architecture of the modern era," says GCI director Tim Whalen. "Our scientific resources and experience conducting field projects worldwide provide us a unique platform to pursue this agenda and to contribute to the safekeeping of these remarkable buildings."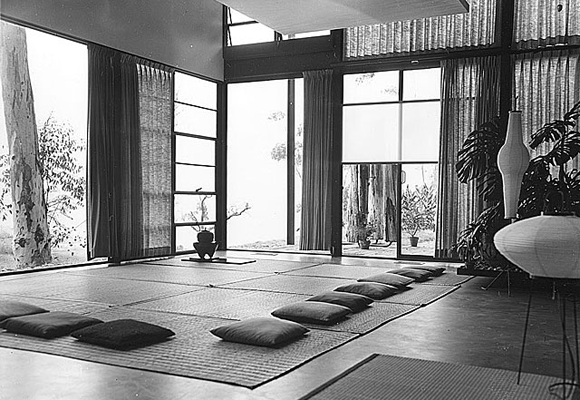 Eames House interior




The Eames house signals some of the challenges that lie ahead for CMAI. Case Study No. 8's extensive use of glass, and its mingling of outdoor and indoor spaces, make for tricky climatic conditions in the building interior; CMAI and its team of collaborators are charged with insuring a safe future for the Eames' priceless collection of furniture and art, while still holding close to the original intent of the house's creators.