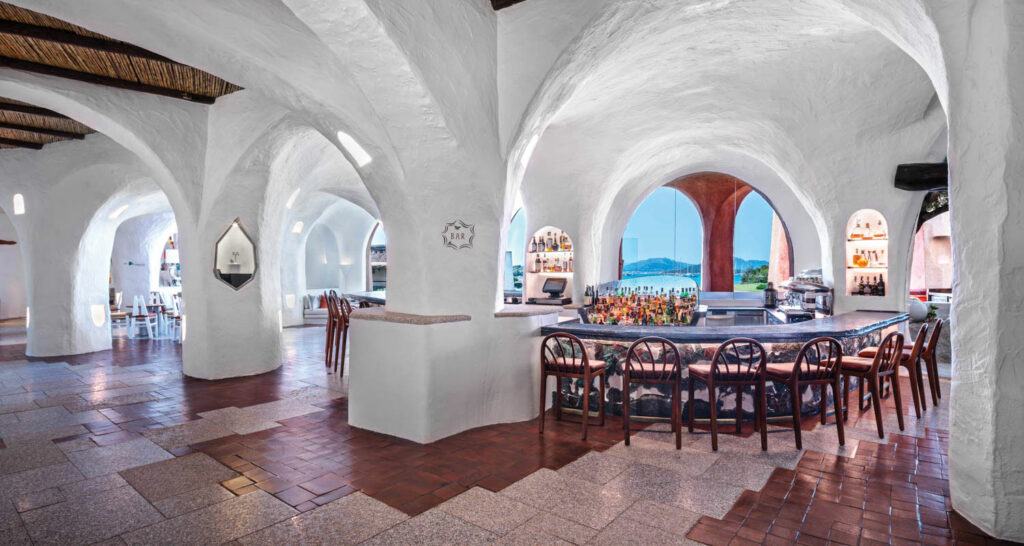 5 Hotel Restaurants That Double as Destinations
From Zurich to San Antonio, these hotel restaurants invite guests to eat, drink, and be merry in luxuriously designed spaces.
Hotel Restaurants with Impeccable Design Taste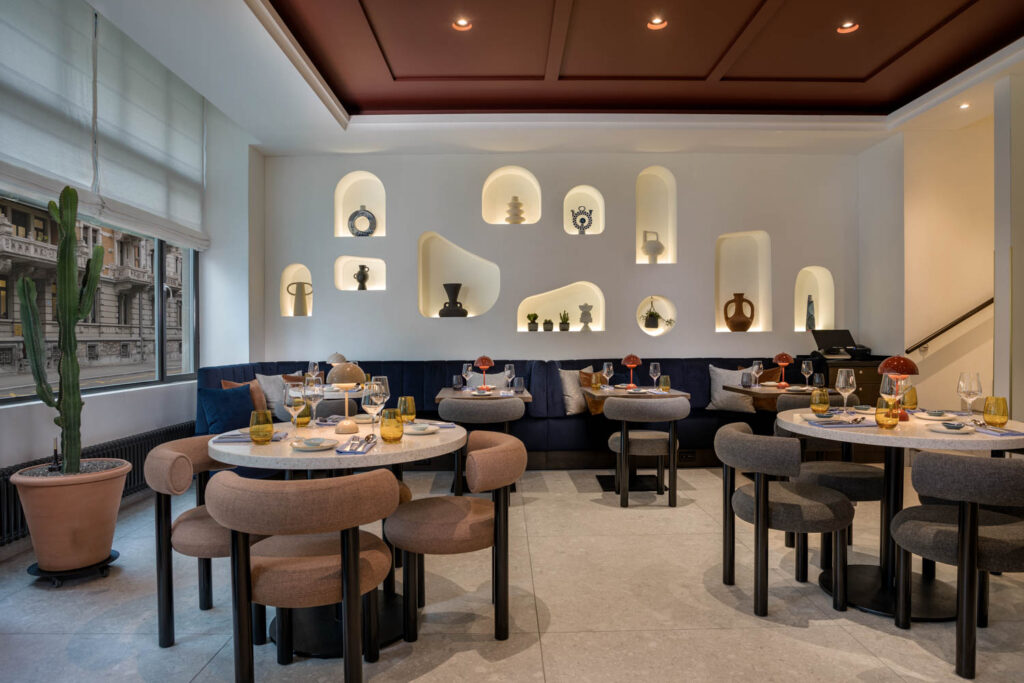 The rational-yet-rounded façade of the Neues Schloss Privat Hotel Zurich has charmed guests since its inception in 1935. Carbone Interior Design renovated the interiors to reflect the building's storied history, and make the inside live up to the building's motto: "A place that brings together what usually doesn't combine." A creative display of that motto is demonstrated in Castellan's, the restaurant inside the Neues Schloss Privat Hotel Zurich, where art pieces mix with rustic clay jugs in nooks in the textured-plaster walls. Read more.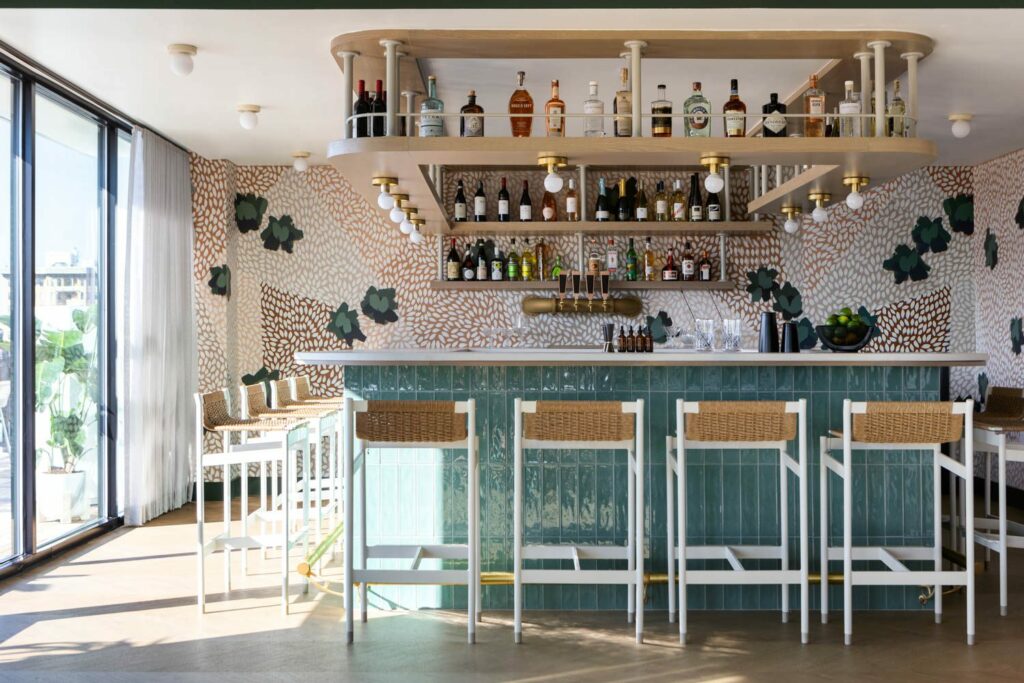 At the Kimpton Banneker Hotel in Washington, D.C., the capital city's rich and complicated history was woven into the hotel's recent renovation. Architectural features hint at the neoclassical buildings and monuments surrounding the city. Work by BIPOC and other artists, both local and international, are on display throughout the hotel's public areas and guest rooms. In the bar, Meg Biram's avian-inspired mural wraps around the walls, fronted with Zuesanne Stipple glazed ceramic tile from DDS Tile & Stone in the Lady Bird rooftop lounge, named for a former first lady. Read more.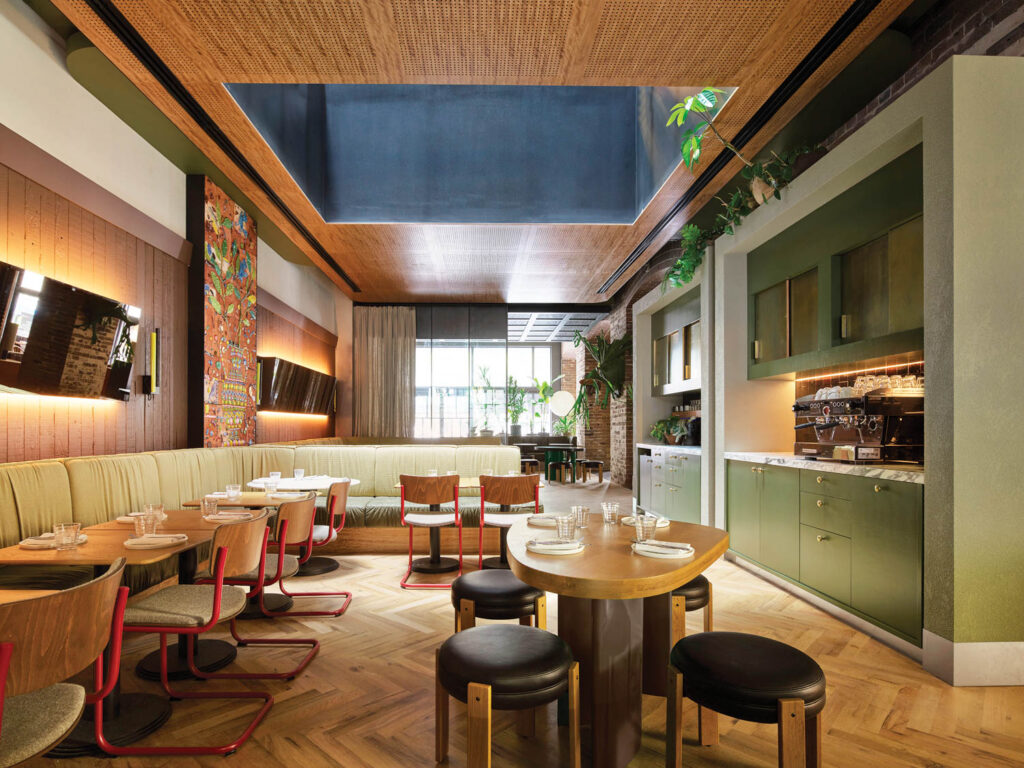 Although the building was not officially landmarked, the designer wanted to pay homage not only to the building but also the fascinating history of the neighborhood where, in 1788, the recently arrived British discovered a deposit of pottery clay and built Australia's first kiln. Early on, he decided that he would stick to straightforward industrial materials used in both traditional and innovative ways. In the lobby restaurant of the Ace Hotel Sydney, perforated panels of blackbutt, a kind of eucalyptus, clad the ceiling, herringbone-pattern oak boards cover the floor, and Mart Stam tubular-steel chairs mix with custom booth seating and tables. Read more.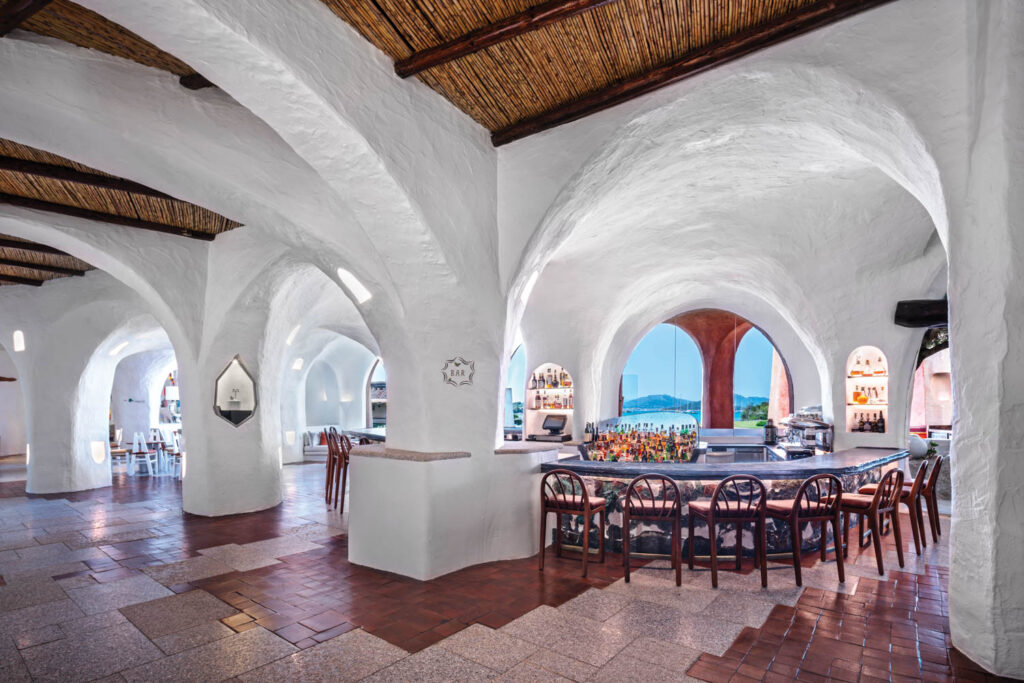 A James Bond film put this beachfront property on the map, but this update by Moinard Bétaille gives it staying power. The redesign loosens up the guest rooms with new radiused stonework, handmade plaster arches, and room dividers composed from kaleidoscopic glass chunks placed by Bétaille personally. The lobby bar has been elevated and extended, for better views of the Mediterranean. Read more.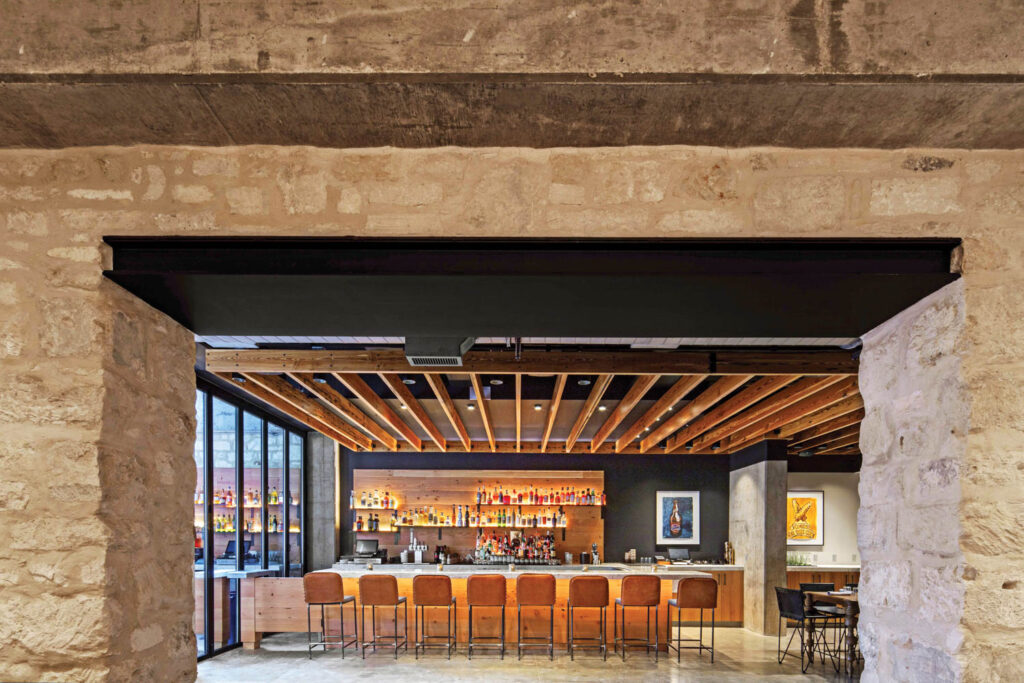 Inside the 2021 Best of Year winner for Hospitality – Chain Hotel, Lake Flato, MarkZeff, and Gensler crafted a newly constructed hotel that integrated pieces of an existing 1860's building, much of which had been demolished over the years. The historic stone and brick give tactile character to the structure. Historic limestone mixes with new perches that provide river views in the hotel's open-air restaurant, and an 18th-century cistern was preserved. Read more.