Kohn Pedersen Fox Cofounder, A. Eugene Kohn, Dies at 92
A. Eugene Kohn, cofounder of Kohn Pedersen Fox (KPF) and an architect who changed city skylines around the world with elegant structures, passed away from cancer at the age of 92. The expansive scale of the firm's projects, from the Abu Dhabi International Airport to the World Bank headquarters in Washington, D.C., is a tribute to Kohn's ability to start small, cultivating personal relationships that lasted a lifetime.
"With characteristic optimism, diplomacy, and unfailing good will, he brought together designers and engineers, clients and civic leaders to achieve significant projects that have changed our cities around the world for the better," colleagues at KPF said in a statement. "His skill in understanding the relationship between architecture and commerce allowed him to find creative solutions, building consensus between designers and developers."
The Making of a Storied Architecture Practice
Kohn, who cofounded KPF in New York in 1976 along with William Pedersen, a rising designer at the time, and Sheldon Fox, a friend from architecture school, viewed commercial buildings as the foundation of urban landscapes, serving as spaces where people can come together and connect—even visible from afar. His ability to translate that vision for others, notably clients, enabled KPF to grow and grow.
"Gene was known throughout the architectural world for his ability to promote the services of KPF," said William Pedersen, KPF cofounder and design principal. "As valuable as that has been to the growth of our firm, his value within the firm, counseling our staff, has been even greater." 
From New York projects including One Vanderbilt, an Interior Design Best of Year award winner, and Edge at Hudson Yards, a NYCxDesign award winner, to skyscrapers considered among the world's tallest, such as the Shanghai World Financial Center, Kohn, who served as president and chairman of KPF for four decades, empowered his team to design without limits.
Michael Kostow, founder of Kostow Greenwood Architects, started his career at KPF in the 1980s, shortly after the firm opened its doors, and recalled Kohn's tireless work ethic. "I was there during an explosive time in the '80s," he told Interior Design in a previous interview. "Gene [Kohn] was just a powerhouse, bringing in work as fast as he could get it. And as fast as he could bring in work, we were doing it."
"Gene was universally respected in the community for his ability to achieve consensus," said James von Klemperer, KPF president. "His seemingly limitless interest in other human beings gave him powerful insights into the social aspect of building programs and larger urban agendas. Without his easy charm and focused intensity, such notable projects as Roppongi Hills in Tokyo, the World Bank in Washington DC, One Vanderbilt in New York, and the reinvigoration of Covent Garden in London would not have realized their full success." 
Kohn, a lifelong mentor to many, also taught at Harvard University and Columbia University, and supported his alma mater, University of Pennsylvania, throughout his career.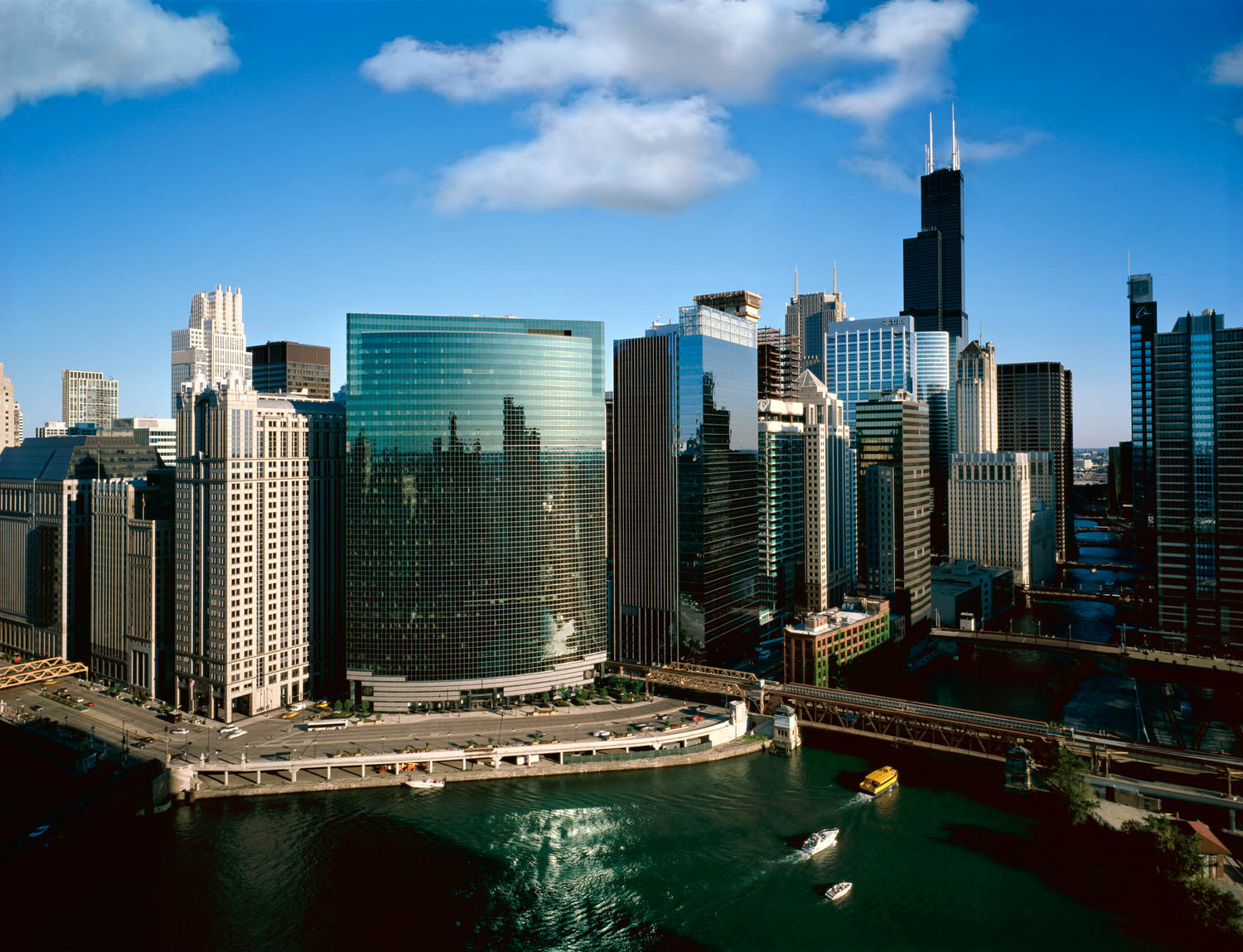 Eugene Kohn: Artist and Architect
Born in 1930 to William and Hannah Kohn and raised in Philadelphia, Kohn stayed close to home for his studies. He received both bachelor's and master's degrees from the University of Pennsylvania, where he studied under Louis Kahn. Kahn's use of powerful geometries made for a lasting influence. He also served in the U.S. Navy for three years between undergraduate and graduate school, working his way up to Lieutenant Commander. 
Kohn attributed his love of art and passion for his career as an architect to his mother, a dressmaker and entrepreneur. Beyond the creative prowess he demonstrated at KPF, Kohn also nurtured his artistic instincts through watercolor paintings. To celebrate the 36th anniversary of KPF, Kohn exhibited his watercolor paintings, made throughout his life from the 1950s-2000s, at The Galleries in Manhattan. Around the time of the exhibition, Kohn said, "It's not about being an artist—painting is something that I delight in and do purely for the joy of it. I paint to relax and to express strong feelings about certain subjects. A building can take five to ten years to complete, while a watercolor can be done in a few hours."
Speaking about the early goals for KPF, colleagues recall that once said he and his partners "liked the idea of creating something bigger than the three of us that would live longer than any of us." Safe to say, mission accomplished. But Kohn's optimistic outlook and can-do attitude shaped more than his work, extending to his beloved family, friends, and community.
He served as a Trustee for the University of Pennsylvania, was an Overseer for its School of Design, and a Member of the Wharton Real Estate Center Advisory Board. Kohn also was an Emeritus Trustee of the National Building Museum and the Urban Land Institute, as well as Chairman of the Board of Publicolor, a nonprofit youth development organization that uses design-based programs to engage at-risk students in education leading to college and a career. 
In 2019, Kohn published his memoir, The World by Design: The Story of a Global Architecture Firm, written with Clifford Pearson. He is survived by his wife, Barbara Shattuck Kohn, children Brian Kohn, Steven Kohn, and Laurie Parkinson; and grandchildren.