Interior Design's Top 10 Q&As of 2022
Interior Design's "10 Questions With…" segment highlights the designers, architects, and creatives shaping the industry. In these interviews, creatives share personal stories, offer insights into current projects, and muse on what's next to come. Read on to see our top 10 interviews of 2022.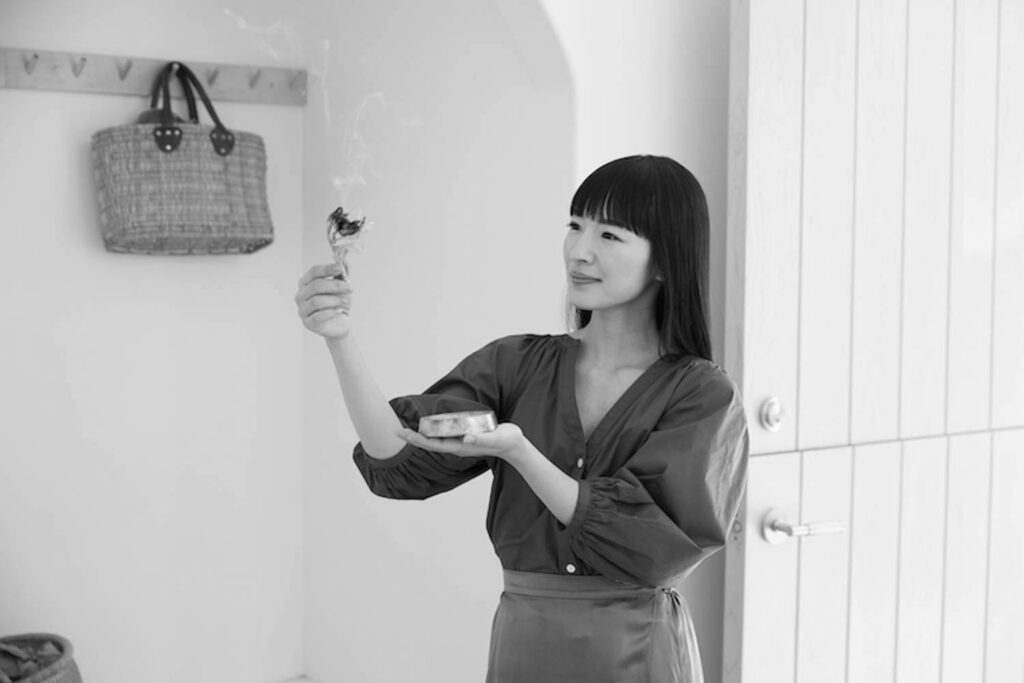 The queen of organization began developing her signature approach, trademarked The KonMari Method, at 19 as a university student in Tokyo, offering an easy-to-follow roadmap for quickly and effectively organizing any space. For designers and architects, Kondo says the mindfulness practices behind the method can impact specification decisions, ensuring that the objects and furnishings in built environments truly resonate with clients to ensure their longevity. Here, she shares insights on the evolution of her craft, the influence of her grandmother, Noriko, and her go-to source of inspiration. Read more.
The cofounder of New York- and Istanbul-based architecture and design studio B-KD, Koray Duman, began his career renovating the homes of friends. Today, he counts public spaces among some of his most meaningful projects, deeming them more necessary than ever as a means of bringing people together. Running a studio with a home base in two global cities is no simple feat, and Duman tells us how he manages to do it all—and quite successfully we might add. Read more.
Madelynn Ringo's playful interiors for beauty and wellness brands like Glossier, not to mention her work for Funny Face Bakery and the Museum of Ice Cream, could be seen to bely her serious credentials: an architectural master's degree from Yale, dues paid at adventurous firms and the hospitality juggernaut André Balazs Properties—all before the launch of her own eponymous studio. Here, she talks with Interior Design about her Kentucky roots, New York successes, and neon-bright future. Read more.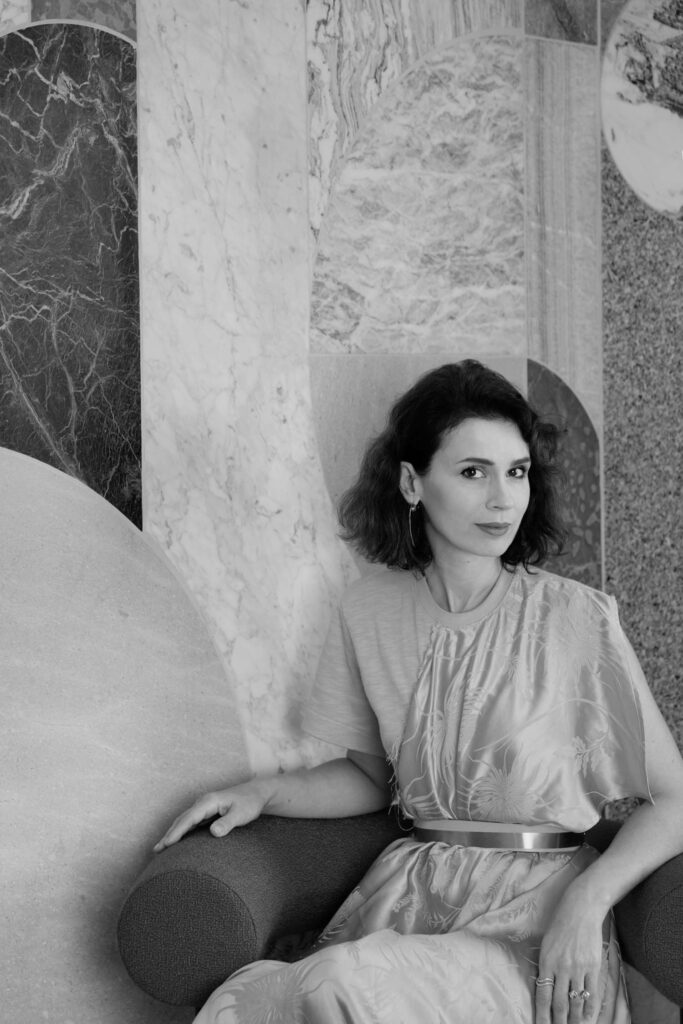 Lara Bohinc is a Slovenian-born, London-based designer whose work ranges across mediums, from jewelry to textiles and from furniture and objects to interior design. Much of her work is preoccupied with the breaking down and reconfiguring of geometric forms though her recent collection, Afternoon Tea, shows a growing interest in softer and more rounded, enveloping shapes. Read more.
Arguably one of the most prolific designers in the world, Steve Leung opened his firm in the mid-90s and has been ranked among Interior Design's Top 100 Giants. During the pandemic, Leung took on more projects at home with his now grown children (one of them an architect himself.) Here, Interior Design sits down with Leung and his son Nicholas to learn more about their holiday home One of a Kind, known as Ooak, on Lamma Island and private members Club C+ in downtown Hong Kong. Read more.
"Saturday Night Live" head writer turned Academy Award–nominated director Adam McKay had only a passing knowledge of design. To create his production company headquarters, he enlisted Outfit Home founder Alison Koch to transform the offices of the old RCA record press building in Hollywood. In a dual interview, McKay and Koch give Interior Design the exclusive tell-all about how the project came about, vintage voting booths, the allure of "All The President's Men," and the relationship between cinema and design. Read more.
After a series of changes, retail designer Alexis Bittar bought his brand back after a selling to a venture capitalist firm. The result? Self-funding a reinvention that includes five new stores in New York City and a sixth in San Francisco. His stores blur the line between shop and stage. Here, Bittar tells Interior Design about creating new creatures, taking control of his destiny, and the future of retail. Read more.
Tiffany Howell packed in almost a lifetime of experiences before turning to design. Creativity factored into all of them. From working as a dancer to studying fashion, to a modeling period and then work behind the lens, Howell has always kept a love of design at the center of her work. She shares insights into her design studio Night Palm, launched along with William Melton in 2016. Read more.
Working in collaboration with local artisans, the Puebla, Mexico-based team at Bandido views lighting design as a means to promote wellness. Collections of sculptural sconces, pendants and table lamps (plus a table and three models of credenzas) reflect the team's meticulous design approach, guided by the exploration of materials and the desire to honor the richness and traditions of Mexico with a contemporary eye. Read more.
Habib, the head of the Kia Design Center, is renowned for his exceptional ability to reflect brand identity in his designs. The South Korea–based, Lebanese-born Canadian designer is fluent in Arabic, English, French, German, and Italian. He exudes an understated international flair—and so do his unmistakable automotive creations. Read more.