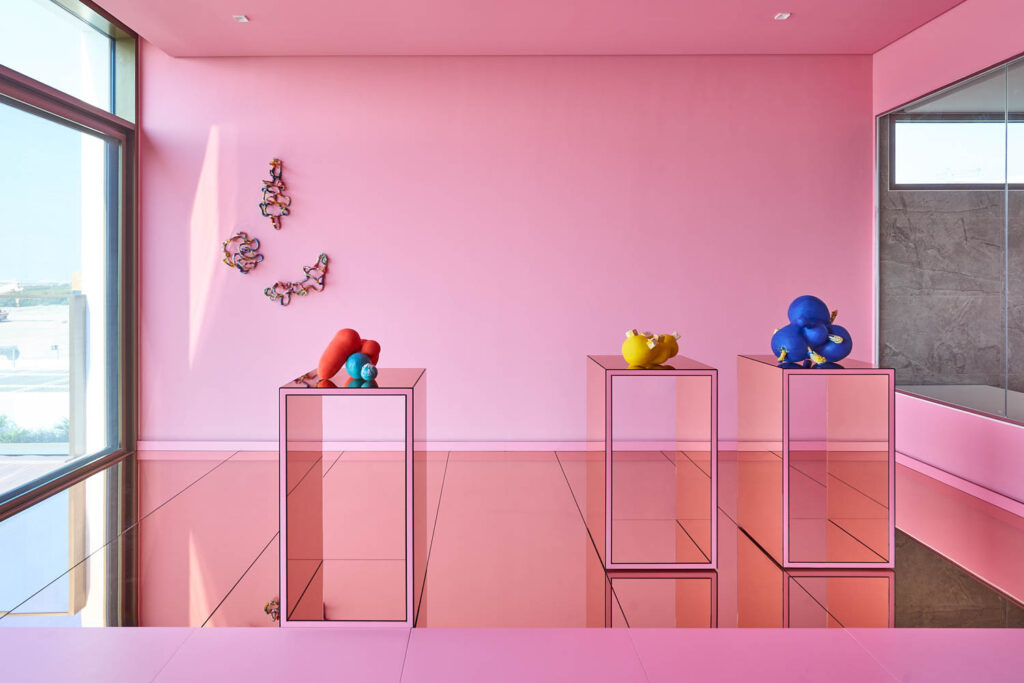 8 Barbie Pink Interiors Showcase the Color's Evolution
Pink is having a moment—again! The color can't seem to step out of the spotlight, from 2023 Colors of the Year like Benjamin Moore's Raspberry Blush and Pantone's Viva Magenta to Barbie pink-inspired hues. But what is Barbie pink? Mattel's very own shade, Pantone 219 c, hints at a cross between hot pink and magenta. It's a color worthy of a candy coating. "Pink has broken gender norms over time; it's a very fluid color," says color expert Jennifer Bonner, founder of Boston-based art and architecture practice MALL. "It never stops giving." The same can be said of Barbie.
Love or loathe the doll, since Barbie's debut in 1959, she has proven to have staying power, solidifying her place in pop culture—most recently through Greta Gerwig's "Barbie" film, which has sparked Barbicore designs. Like Barbie, which continues to change with the times, so too does the influence, and impact, of pink.
A History of Pink—Beyond Barbie
In the 1950s, around the time of Barbie's release, Pink played a prominent role in domestic interiors, from kitchen appliances to textiles, adding a post-war pop of color, shares Pamela Klein, color expert and associate professor of fine art at Parsons School of Design. "Pink identifies itself as being other and different and establishes a presence," she adds. "Those kind of colors were very new in the 1950s, but that shifted in the '60s." As the cultural climate changed, so did on-trend colors for interior designs, leaning away from sunny hues and toward a palette marked by deep golds, oranges, and greens.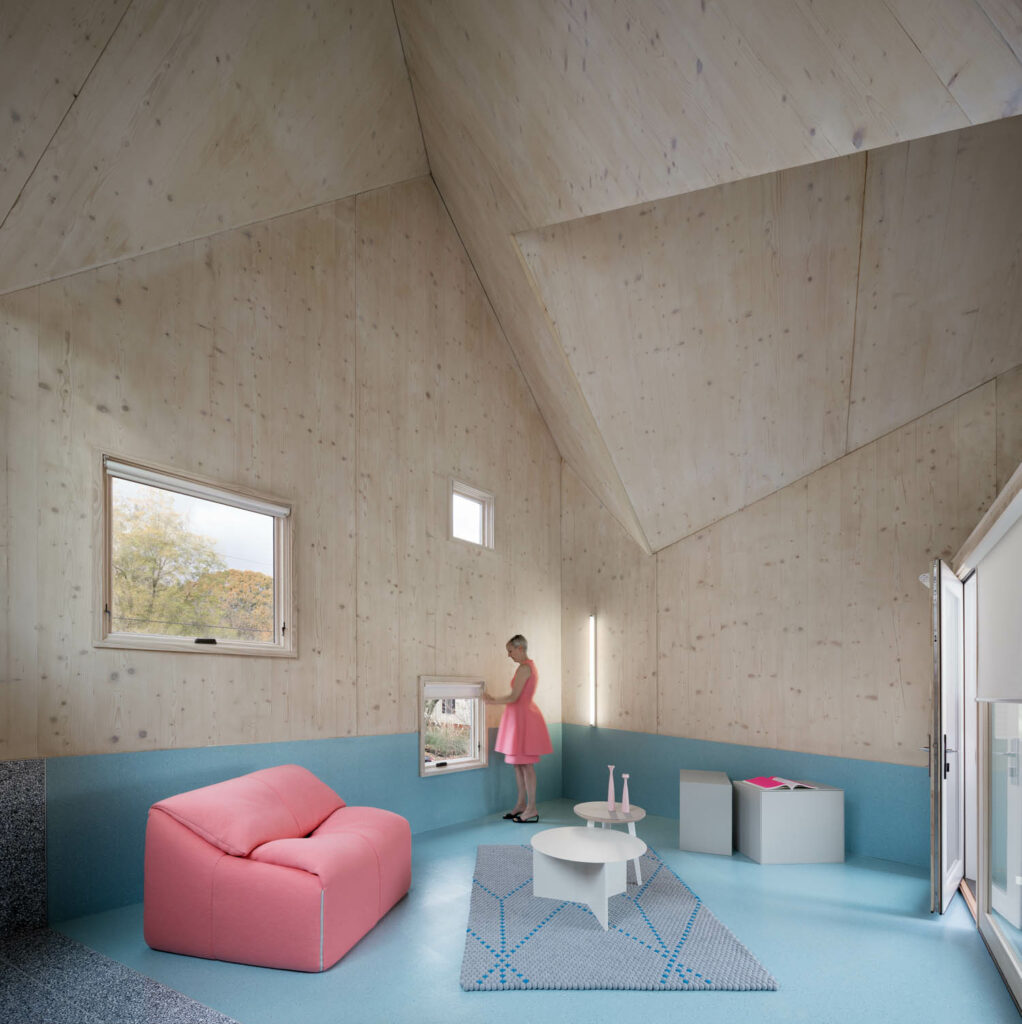 In the late '70s and '80s, pink made a resurgence, this time in bright shades. "Over the '70s through the aughts, we saw a range of pinks starting with bright fuchsia and hot pinks and then more subtle pastels [think: Millennial pink] and vibrant pink again," says Bonner. In some ways, Barbie was ahead of her time, she adds, noting that a Barbie pink play cell phone hit the market before an actual mobile phone in pink.
In the realm of design, pink has long been used for custom projects. "When you think about consumer products, often times pink signifies customization," notes Bonner, referencing a time when makeup sales reps drove custom pink cars, a recognizable symbol linked to the product in tow. "Now pink is readily available. You can specify tiles, materials, and finishes easily in pink—it's not hard to find, which is exciting."
But the shade offers more than aesthetic appeal and consumer insights, Barbie pink channels a physiological reaction for many, akin to a jolt of energy. "Barbie pink is in-your-face pink," says Klein. "It's elevating, it's uplifting—it stimulates our bodies in a particular way." The color, like the doll, can be polarizing simply because it commands a reaction. "When taking in color information, most of it is relatively passive, but this hue of pink isn't—it's aggressive, but it's also very joyful." Klein predicts various takes on Barbie pink, and similarly bright hues, are not going anywhere, serving as an antidote to trying times. "It's almost as if we're turning the world into confetti," she continues. "But this pink is being taken seriously, it's not trivialized."
A Rainbow of Barbie Pink-Inspired Hues Energize These Interior Designs